Vodafone Idea is betting big on IoT; targeting smart mobility, infrastructure and public services, Telecom News, ET Telecom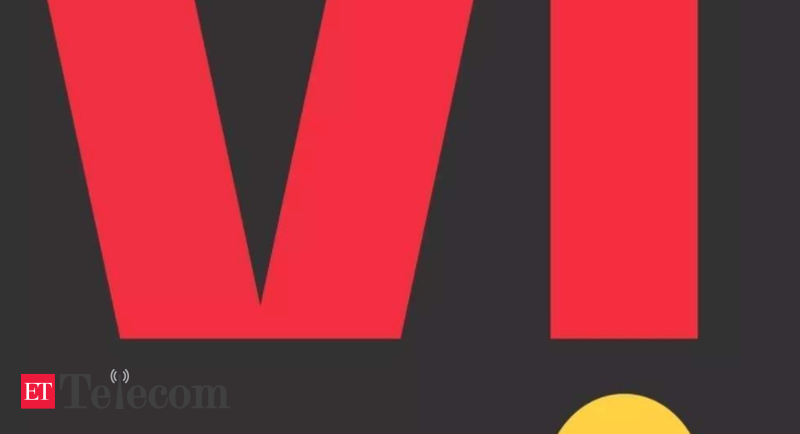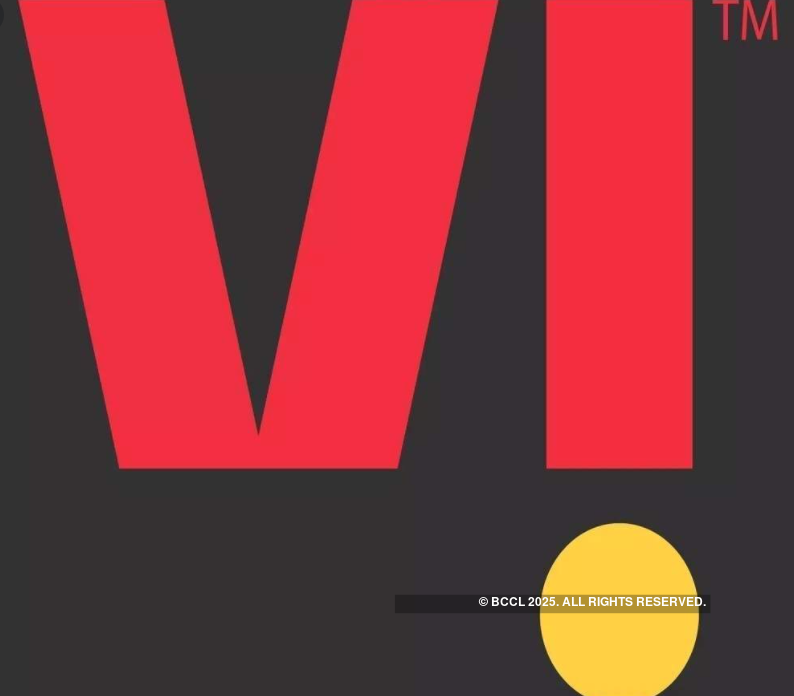 NEW DELHI: The business arm of Vodafone Idea has further strengthened its IoT portfolio with the launch of integrated IoT solutions for businesses. The IoT solution offering includes connectivity, hardware, network, applications, analytics, security and support.
With the digital disruption induced by the pandemic, businesses are increasingly transforming into digital means, opting for the Internet of Things (IoT) to bridge the gap in needs, adapt to market dynamics and the changing consumer needs.
Vi IoT is transforming the way businesses operate by reinventing processes, operations, customer experience, and developing new business models and revenue opportunities.
With Vi's integrated IoT solutions, the telecom operator will adopt a consulting-driven commitment to help businesses identify their needs, design and develop the right IoT solution and its implementation. It will also provide them with a tailor-made solution to integrate with the best enterprise-class IoT framework.
Vi claims to be the largest IoT player in India and with this launch it has further strengthened its portfolio by providing a full range of IoT solutions across industries for – smart infrastructure, smart mobility and smart utilities , on its network ready for 5G. With Vi Integrated IoT Solutions, a business can now focus on its core strength, thereby simplifying and accelerating IoT innovation.
Commenting on the launch, Ravinder Takkar, Managing Director and CEO of Vodafone Idea Limited, said that Vi is a leader in the IoT market and well positioned to capitalize on future growth driven by the push of governments to digital India and smart cities. Trusted and valued IoT partner in the emerging industry, and with its strong foundation, Vi helps businesses achieve success in IoT, paving the way for a digitally enhanced market in India. The launch of Vi Integrated IoT Solutions is a strategic step in making Vi Business – an IoT ecosystem integrator for Indian businesses, and positioning Vi to have an Ecosystem Play driving our transformation from Telco to TechCo.
Abhijit Kishore, Chief Enterprise Business Officer, Vodafone Idea Limited, said: We are proud to be the first telecommunications company to deliver end-to-end IoT offerings that meet the market needs of a reliable partner, at the scale, security and rapid deployments. Vi Business will be the single point of contact for businesses so that they can fully focus on accelerating their business with the assurance that solutions are tailored to their needs, professionally managed and business results delivered. . As a trusted partner, Vi Business is well positioned to maximize the benefits of the IoT-enabled Industry 4.0 revolution in the country. applications like ERP, factory applications for industries.
IoT Smart Mobility solutions will provide automotive OEMs, logistics and associated industries with connected vehicle and fleet management solutions based on real-time vehicle and environmental parameters.
With Smart Utility IoT solutions, Vi Business will enable utility companies and DISCOMs to remotely monitor the performance of transformers and other energy-consuming machines or provide an integrated system of smart meters (Advanced Meter Reading, Advanced Metering Infrastructure ) for an improved customer experience.
What Are The Main Benefits Of Comparing Car Insurance Quotes Online
LOS ANGELES, CA / ACCESSWIRE / June 24, 2020, / Compare-autoinsurance.Org has launched a new blog post that presents the main benefits of comparing multiple car insurance quotes. For more info and free online quotes, please visit https://compare-autoinsurance.Org/the-advantages-of-comparing-prices-with-car-insurance-quotes-online/ The modern society has numerous technological advantages. One important advantage is the speed at which information is sent and received. With the help of the internet, the shopping habits of many persons have drastically changed. The car insurance industry hasn't remained untouched by these changes. On the internet, drivers can compare insurance prices and find out which sellers have the best offers. View photos The advantages of comparing online car insurance quotes are the following: Online quotes can be obtained from anywhere and at any time. Unlike physical insurance agencies, websites don't have a specific schedule and they are available at any time. Drivers that have busy working schedules, can compare quotes from anywhere and at any time, even at midnight. Multiple choices. Almost all insurance providers, no matter if they are well-known brands or just local insurers, have an online presence. Online quotes will allow policyholders the chance to discover multiple insurance companies and check their prices. Drivers are no longer required to get quotes from just a few known insurance companies. Also, local and regional insurers can provide lower insurance rates for the same services. Accurate insurance estimates. Online quotes can only be accurate if the customers provide accurate and real info about their car models and driving history. Lying about past driving incidents can make the price estimates to be lower, but when dealing with an insurance company lying to them is useless. Usually, insurance companies will do research about a potential customer before granting him coverage. Online quotes can be sorted easily. Although drivers are recommended to not choose a policy just based on its price, drivers can easily sort quotes by insurance price. Using brokerage websites will allow drivers to get quotes from multiple insurers, thus making the comparison faster and easier. For additional info, money-saving tips, and free car insurance quotes, visit https://compare-autoinsurance.Org/ Compare-autoinsurance.Org is an online provider of life, home, health, and auto insurance quotes. This website is unique because it does not simply stick to one kind of insurance provider, but brings the clients the best deals from many different online insurance carriers. In this way, clients have access to offers from multiple carriers all in one place: this website. On this site, customers have access to quotes for insurance plans from various agencies, such as local or nationwide agencies, brand names insurance companies, etc. "Online quotes can easily help drivers obtain better car insurance deals. All they have to do is to complete an online form with accurate and real info, then compare prices", said Russell Rabichev, Marketing Director of Internet Marketing Company. CONTACT: Company Name: Internet Marketing CompanyPerson for contact Name: Gurgu CPhone Number: (818) 359-3898Email: [email protected]: https://compare-autoinsurance.Org/ SOURCE: Compare-autoinsurance.Org View source version on accesswire.Com:https://www.Accesswire.Com/595055/What-Are-The-Main-Benefits-Of-Comparing-Car-Insurance-Quotes-Online View photos
picture credit
to request, modification Contact us at Here or [email protected]