1 scene of "Once Upon a Time in Hollywood" shows how cults remain isolated, says cult deprogrammer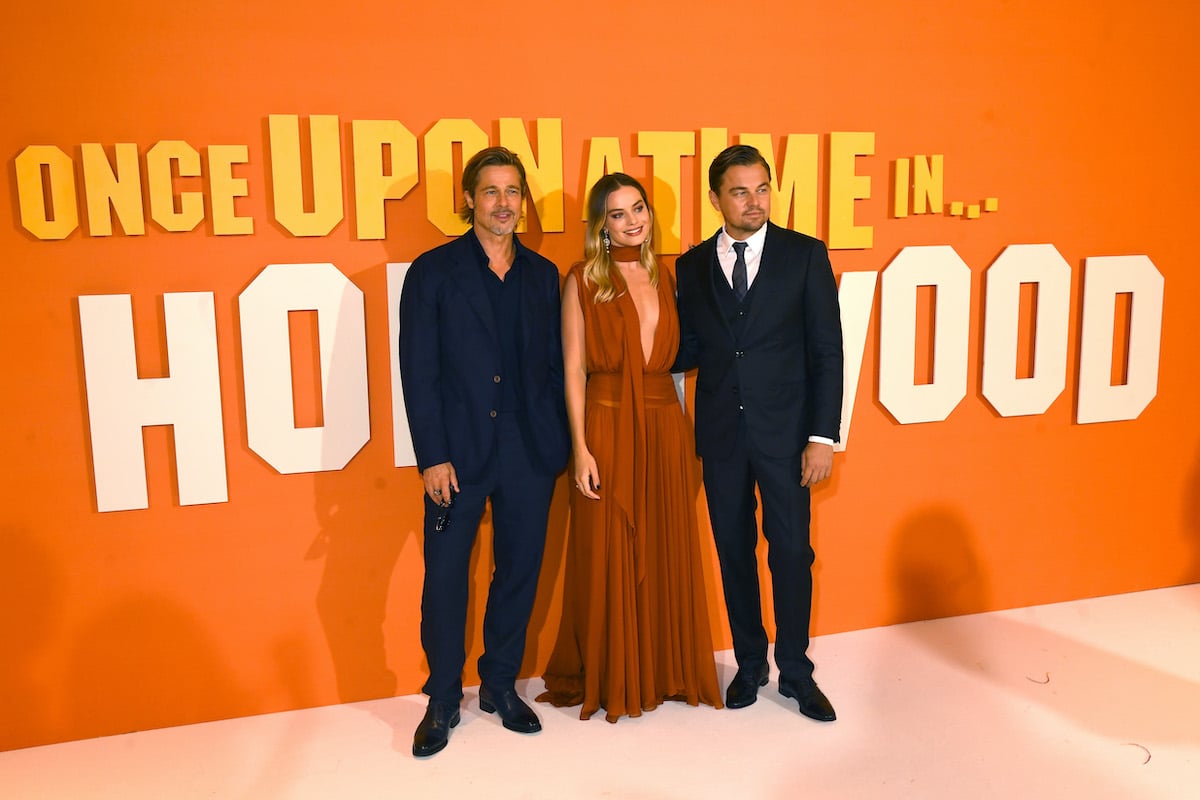 When it comes to realism in movies, Quentin Tarantino's offerings don't usually top the list. A famous slasher fan, Tarantino tends to do over-the-top scenes full of gore and cartoonish violence. When it came to Once upon a time in Hollywoodhowever, at least some of the movie was fairly true to life.
A cult deprogrammer explains how one particular scene shows how cults keep their members isolated in order to maintain power.
"Once upon a time in Hollywood" puts a fantastic spin on a true story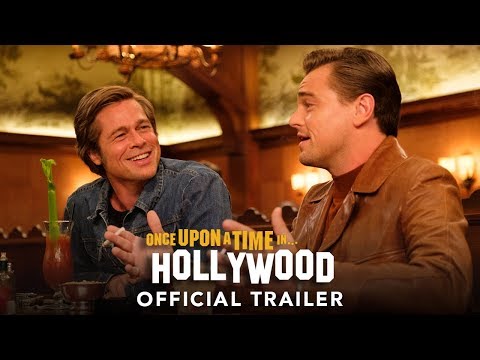 In Tarantino's fantasy remake, the murderers are thwarted by the protagonists, and Tarantino reimagines what Hollywood might have been like if the gruesome crime had never happened.
A Cult Expert Deprogrammer Rated "Once Upon a Time in Hollywood" for his cult realism
Vanity Fair has a video series that involves interviewing experts as they watch film clips that describe concepts in their field of study. Rick Alan Ross has worked as a cult deprogrammer since 1982 and knows quite a bit about the psychology behind the practice. As he watched Once upon a time in Hollywoodhe noted some ways the film matched reality.
Ross watched a clip that takes place on Manson's ranch, a hub of his cult filled with young women who made up most of his followers. Ross notes that not only are many of the biographical details correct (Manson really locked himself up on a remote ranch and a man named George lives there with him), but it also shows "how sectarian compounds work".
Brad Pitt's character, Cliff Booth, tries to visit George after meeting a young woman who is part of Manson's band, and he struggles to break into the inner circle. Ross explains that cults often make it difficult for visitors to have contact with members. "Apologies are made. 'Oh, they're missing. They are shopping. They are busy," says Ross. "The idea is to separate and isolate them and keep them under group control."
Pointing to the body language of the extras playing the cult members, Ross calls it "typical" of real-life cults: "it illustrates their determination and the fact that they reinforce each other".
Charles Manson has inspired many other films
Manson is perhaps one of the most influential cult leaders in history, and the way his followers terrorized and murdered Tate and his friends left Hollywood particularly fascinated with him. This is evidenced by the number of times Manson's story has been turned into source material for movies.
Like rolling stone reports, cinematographic explorations of the cult leader and his crimes are the subject of Manson (a 1973 documentary), Helter Skelter (a 1976 TV movie), Manson, my name is bad (a 2009 comedy centered on a fictional jury member for Manson's trial), and Life after Manson (a 2014 short documentary about the life of one of the murderers).
RELATED: Dolly Parton once stopped a friend from speaking with Charles Manson: "He is evil incarnate"
Sources
2/ https://www.cheatsheet.com/entertainment/one-scene-once-upon-a-time-in-hollywood-shows-how-cults-stay-isolated-cult-deprogrammer.html/
The mention sources can contact us to remove/changing this article
What Are The Main Benefits Of Comparing Car Insurance Quotes Online
LOS ANGELES, CA / ACCESSWIRE / June 24, 2020, / Compare-autoinsurance.Org has launched a new blog post that presents the main benefits of comparing multiple car insurance quotes. For more info and free online quotes, please visit https://compare-autoinsurance.Org/the-advantages-of-comparing-prices-with-car-insurance-quotes-online/ The modern society has numerous technological advantages. One important advantage is the speed at which information is sent and received. With the help of the internet, the shopping habits of many persons have drastically changed. The car insurance industry hasn't remained untouched by these changes. On the internet, drivers can compare insurance prices and find out which sellers have the best offers. View photos The advantages of comparing online car insurance quotes are the following: Online quotes can be obtained from anywhere and at any time. Unlike physical insurance agencies, websites don't have a specific schedule and they are available at any time. Drivers that have busy working schedules, can compare quotes from anywhere and at any time, even at midnight. Multiple choices. Almost all insurance providers, no matter if they are well-known brands or just local insurers, have an online presence. Online quotes will allow policyholders the chance to discover multiple insurance companies and check their prices. Drivers are no longer required to get quotes from just a few known insurance companies. Also, local and regional insurers can provide lower insurance rates for the same services. Accurate insurance estimates. Online quotes can only be accurate if the customers provide accurate and real info about their car models and driving history. Lying about past driving incidents can make the price estimates to be lower, but when dealing with an insurance company lying to them is useless. Usually, insurance companies will do research about a potential customer before granting him coverage. Online quotes can be sorted easily. Although drivers are recommended to not choose a policy just based on its price, drivers can easily sort quotes by insurance price. Using brokerage websites will allow drivers to get quotes from multiple insurers, thus making the comparison faster and easier. For additional info, money-saving tips, and free car insurance quotes, visit https://compare-autoinsurance.Org/ Compare-autoinsurance.Org is an online provider of life, home, health, and auto insurance quotes. This website is unique because it does not simply stick to one kind of insurance provider, but brings the clients the best deals from many different online insurance carriers. In this way, clients have access to offers from multiple carriers all in one place: this website. On this site, customers have access to quotes for insurance plans from various agencies, such as local or nationwide agencies, brand names insurance companies, etc. "Online quotes can easily help drivers obtain better car insurance deals. All they have to do is to complete an online form with accurate and real info, then compare prices", said Russell Rabichev, Marketing Director of Internet Marketing Company. CONTACT: Company Name: Internet Marketing CompanyPerson for contact Name: Gurgu CPhone Number: (818) 359-3898Email: [email protected]: https://compare-autoinsurance.Org/ SOURCE: Compare-autoinsurance.Org View source version on accesswire.Com:https://www.Accesswire.Com/595055/What-Are-The-Main-Benefits-Of-Comparing-Car-Insurance-Quotes-Online View photos
to request, modification Contact us at Here or [email protected]