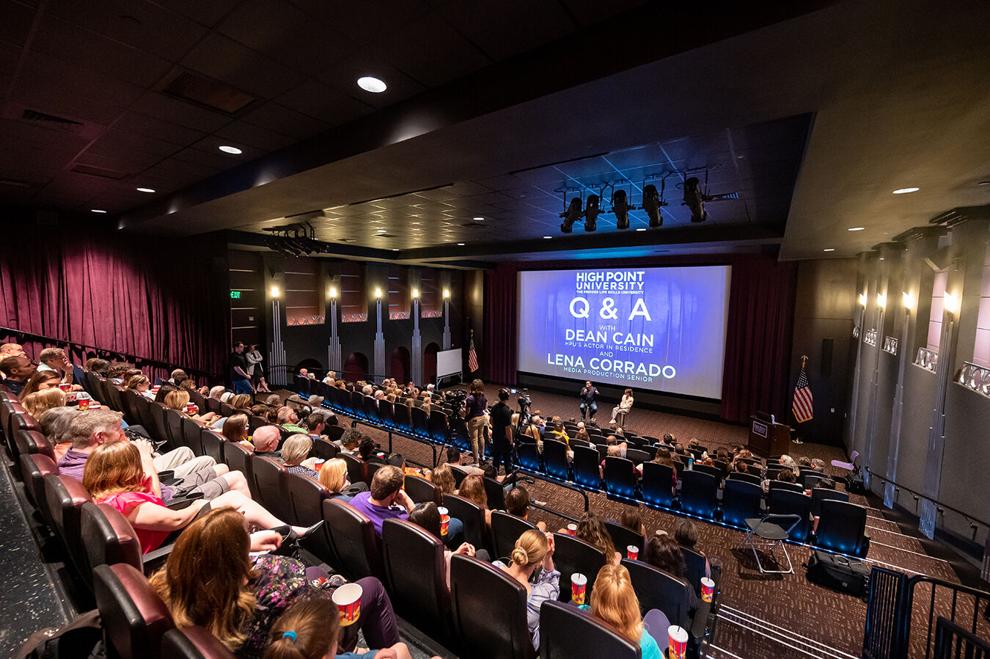 HIGH POINT, North Carolina, May 4, 2022 Seats have been filled at High Point University's extraordinary Podell Cinema for actor Dean Cains' new film, Little Angels. Cain, HPU's actor-in-residence, introduced the film at an exclusive May 3 preview for the HPU family and guests. The special event included a Q&A with Cain, hosted by HPU student Lena Corrado, after the film.
Cain wrote, produced, directed and starred in the film. He is an actor, producer and former American football player best known for playing the role of Clark Kent/Superman in the television series Lois & Clark: The New Adventures of Superman.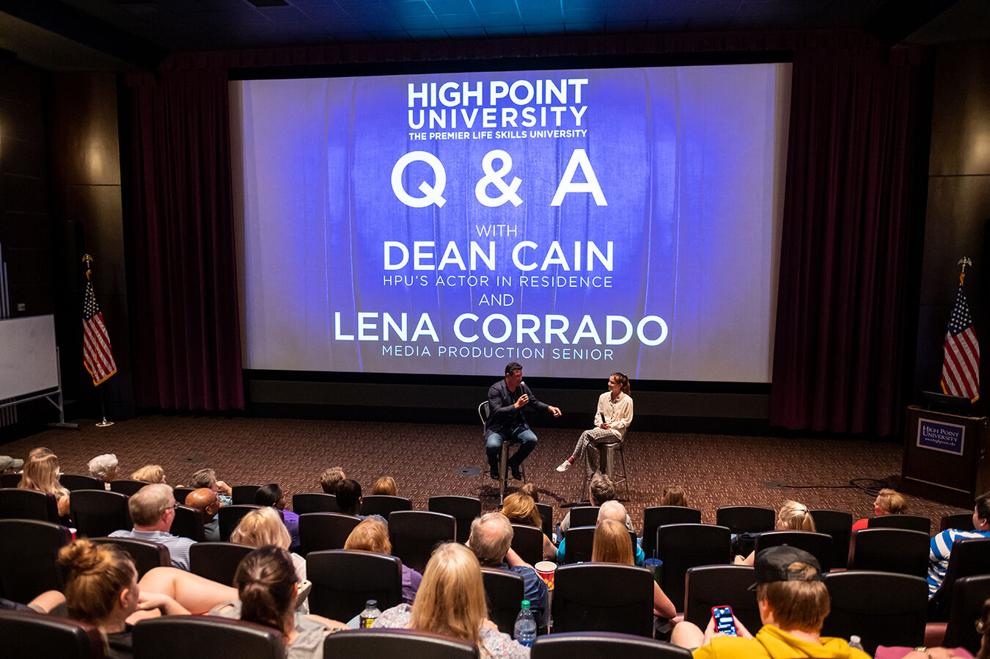 High Point University holds a special place in my heart, making the HPU family the first audience to see a preview of the film, Cain said. It's a nice family movie with shots of HPU throughout. I am incredibly proud and honored to share my passion for this industry with the HPU community.
The family film is about a college football coach, played by Cain, who is suspended for a comment about a female placekicker. To be reinstated, he must attend an awareness seminar and complete 50 hours of community service as a coach of the women's under-13 soccer team. Throughout the film, Cains' character begins to like and respect the girls, and he begins to work hard to train them for the championship match against their rivals.
Corrado said moderating the Q&A with Cain was a fun opportunity for her and her peers to engage with Cain and talk about the film industry.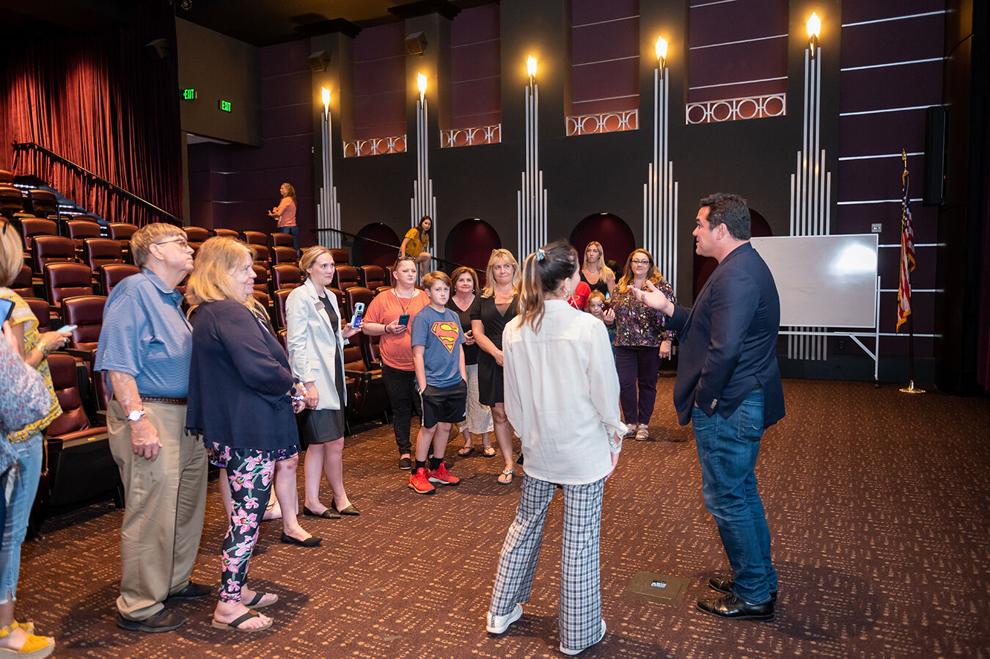 I'm happy to discuss the arts on campus, said Corrado, a popular culture and media production student from Mahwah, New Jersey. It is crucial that we continue to understand and explore the media world around us. Given Dean Cain's work, I was excited to discuss current popular culture and the relevant themes he finds prevalent in his film and how that has changed over time. It is important that HPU continuously supports these opportunities for creative discussion.
The film premiere is another way Cain has engaged with HPU students since joining the university's Access to Innovators program. While on campus, Cain participated in the Office of Career and Professional Development's How to Land that Job series, mentored students in the theater department with a theater workshop, and more.