Infinity War Director Reveals His Dream MCU Actor Wolverine
The Avengers are currently on semi-hiatus from the Marvel Cinematic Universe after their last epic adventure in 2019. Avengers: Endgame. However, that leaves room for other classic MCU team-ups like the next iteration of the X-Men, which is expected to feature top-notch characters from past movies like Cyclops, Storm, and especially Wolverine.
Although fan casting is rife for most Marvel mutants ahead of their MCU debut, almost none are more popular than James Logan after Hugh Jackman's long 17-year run at Fox. x-men saga. With Jackman now officially removed from the role, although it's possible he could return as a cameo, Marvel has an uphill task with recasting a new version of the clawed antihero.
RocketmanTaron Edgerton threw his name in the ring for the role while Harry Potter icon Daniel Radcliffe has taken the idea into consideration a few times.
Now, two of Marvel's most successful directors have shared their thoughts on who should don the claws and the mutton chops, highlighting one of their most frequent MCU collaborators in recent years.
The Russos Pick Their Wolverine Cast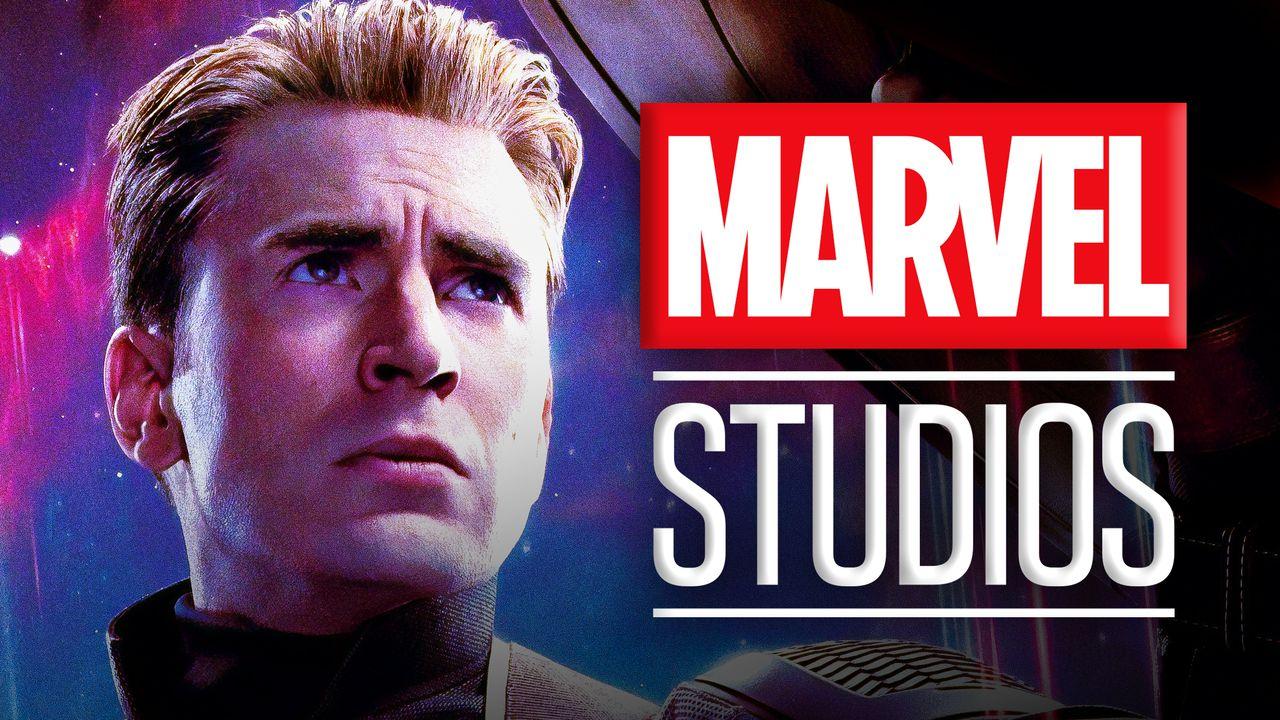 Talking to Brandon Davis about the Phase zero Podcast, Avengers: Endgame Directors Joe and Anthony Russo discussed the idea of ​​working with Captain America star Chris Evans again.
When asked who they would like to see Evans play, considering it has to be a different character from the multiverse, Joe Russo quickly responded with "Wolverine." Noting how much reach and physicality Evans uses with his work, Russo was intrigued by the difference between Wolverine and Cap and how he would like to see Evans change course in this way:
Evans has incredible reach and great physicality, and he's really good at body control. He's an incredible actor. I don't mean this in a bad way, but it has nothing to do with Captain America. Steve Rogers is very controlled and calm, understated. Chris is energetic, funny and charismatic, and he brings a lot of energy to the shoot. I would love to see him do something like Wolverine.
Why the Russos want Chris Evans as Wolverine?
While Chris Evans is certainly content to step down from his role as Captain America in the past, he recently floated the idea of ​​revisiting the MCU in another way. He teased how fun it would be to dress like his version of Johnny Storm from Fox's The Fantastic Four movies, adding this character across the multiverse after Marvel brought more otherworldly characters into Doctor Strange 2.
Even with two Marvel characters under his belt, Joe Russo sees plenty of potential for Evans to bring a unique take on James Logan after Hugh Jackman's performance in nearly a dozen separate films. Evans has the same feel in terms of height, being about as tall as Jackman, and he's shown in other movies that he can portray a gruff, brooding character similar to Wolverine.
It seems pretty unlikely that Evans will actually take on a Marvel role he's never played before, especially since Marvel is working on bringing its own version of the X-Men to the big screen at some point. But with the Russo Brothers exposing this idea, anything is possible.
Sources
2/ https://thedirect.com/article/avengers-infinity-war-mcu-wolverine-actor
The mention sources can contact us to remove/changing this article
What Are The Main Benefits Of Comparing Car Insurance Quotes Online
LOS ANGELES, CA / ACCESSWIRE / June 24, 2020, / Compare-autoinsurance.Org has launched a new blog post that presents the main benefits of comparing multiple car insurance quotes. For more info and free online quotes, please visit https://compare-autoinsurance.Org/the-advantages-of-comparing-prices-with-car-insurance-quotes-online/ The modern society has numerous technological advantages. One important advantage is the speed at which information is sent and received. With the help of the internet, the shopping habits of many persons have drastically changed. The car insurance industry hasn't remained untouched by these changes. On the internet, drivers can compare insurance prices and find out which sellers have the best offers. View photos The advantages of comparing online car insurance quotes are the following: Online quotes can be obtained from anywhere and at any time. Unlike physical insurance agencies, websites don't have a specific schedule and they are available at any time. Drivers that have busy working schedules, can compare quotes from anywhere and at any time, even at midnight. Multiple choices. Almost all insurance providers, no matter if they are well-known brands or just local insurers, have an online presence. Online quotes will allow policyholders the chance to discover multiple insurance companies and check their prices. Drivers are no longer required to get quotes from just a few known insurance companies. Also, local and regional insurers can provide lower insurance rates for the same services. Accurate insurance estimates. Online quotes can only be accurate if the customers provide accurate and real info about their car models and driving history. Lying about past driving incidents can make the price estimates to be lower, but when dealing with an insurance company lying to them is useless. Usually, insurance companies will do research about a potential customer before granting him coverage. Online quotes can be sorted easily. Although drivers are recommended to not choose a policy just based on its price, drivers can easily sort quotes by insurance price. Using brokerage websites will allow drivers to get quotes from multiple insurers, thus making the comparison faster and easier. For additional info, money-saving tips, and free car insurance quotes, visit https://compare-autoinsurance.Org/ Compare-autoinsurance.Org is an online provider of life, home, health, and auto insurance quotes. This website is unique because it does not simply stick to one kind of insurance provider, but brings the clients the best deals from many different online insurance carriers. In this way, clients have access to offers from multiple carriers all in one place: this website. On this site, customers have access to quotes for insurance plans from various agencies, such as local or nationwide agencies, brand names insurance companies, etc. "Online quotes can easily help drivers obtain better car insurance deals. All they have to do is to complete an online form with accurate and real info, then compare prices", said Russell Rabichev, Marketing Director of Internet Marketing Company. CONTACT: Company Name: Internet Marketing CompanyPerson for contact Name: Gurgu CPhone Number: (818) 359-3898Email: [email protected]: https://compare-autoinsurance.Org/ SOURCE: Compare-autoinsurance.Org View source version on accesswire.Com:https://www.Accesswire.Com/595055/What-Are-The-Main-Benefits-Of-Comparing-Car-Insurance-Quotes-Online View photos
to request, modification Contact us at Here or [email protected]