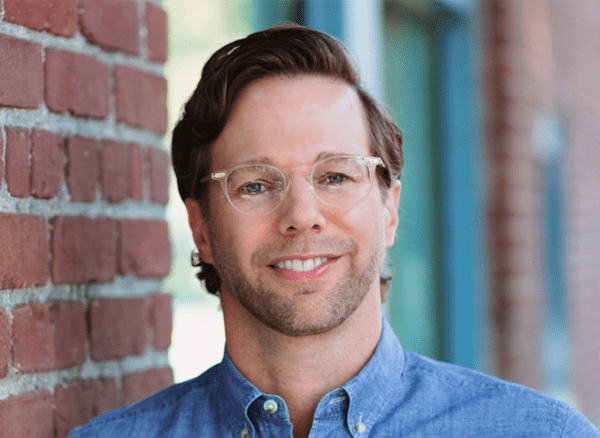 Christopher McDonald has announced that he is retiring from the West Hollywood City Council race.
McDonald's withdrawal means there will only be nine active candidates in the November 3 election. His name will remain on the ballot where the names were finalized on August 7.
"With great sadness I am ending my campaign for the West Hollywood City Council for personal reasons," McDonald said in a statement to WEHOville. "I love this city and enjoyed talking to the locals and hearing their hopes and concerns for West Hollywood.
"I hope that before voting in this election, all voters will make an effort to find out from whom the candidates for the city council are receiving their donations. In my opinion, it is vital for our city that developers and special interest groups stay out of the municipal council election process. To the candidates… I really enjoyed hearing from many of you and getting to know you better. I wish you all good luck on November 3rd. Thank you!"
McDonald moved to West Hollywood 20 years ago after graduating from Emerson College with a degree in mass communication and eventually joined the Directors Guild of America and became a television director. In an editorial published by WEHOville, he highlighted his concerns about the impact of development on West Hollywood and the funding of some candidates' election campaigns by real estate development interests.
McDonald's withdrawal leaves nine challengers – Larry Block, Jerome Cleary, Marco Colantonio, John Erickson, Noemi Torres, Sepi Shyne and Mark Farhad Yusupov – against incumbents John Duran and John Heilman. Another candidate, Tom DeMille, is no longer campaigning after it was revealed that he had illegally listed a neighbor as one of his campaign committee officials. DeMille's name will also remain on the ballot.