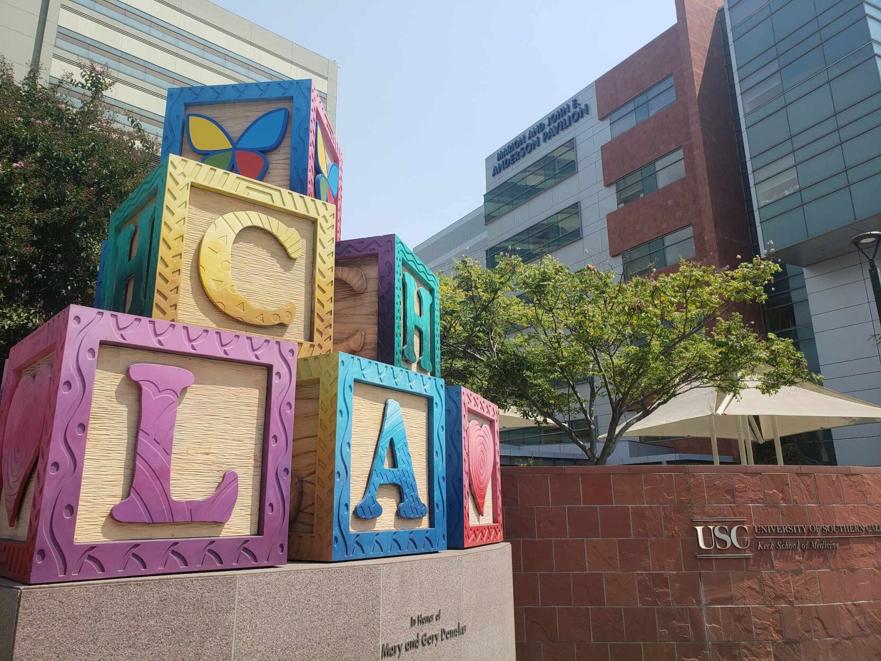 Hollywood East – Panda Express pledged $ 20 million today to establish the Panda Cares Center of Hope at Children's Hospital in Los Angeles.
The money, donated through the philanthropic foundation of fast food company Panda Cares, is part of a national initiative launched this year in partnership with the Children's Miracle Network. Hospital officials said some of the programs and services that will be supported by the Center of Hope include music and art therapy, the Literally Healing reading program, palliative care, grief and bereavement support. and social services.
"Panda Express is one of our most important and caring corporate partners, and we are so grateful for their continued support and dedication to help us fulfill our mission of creating hope and building a future. healthier for children, "said CHLA President and CEO Paul Viviano.
"These are difficult times for many of the patient families we serve, and with this important commitment, we will be able to continue to provide programs and services that are more vital than ever.
Since 2003, Panda Restaurant Group has raised over $ 17 million for CHLA. For five consecutive years, the company has been the primary fundraiser for the CHLA's annual Make March Matter campaign.
"We are proud to bring the vision of the Panda Cares Center of Hope at Children's Hospital Los Angeles to life and are honored to be able to be part of the healing journey for families and children," said Peggy Cherng, Co-Founder and co-CEO of Panda Restaurant Group. "Children are our future. We hope that through our partnership with CHLA and other Children's Miracle Network hospitals and this program designed to empower children to thrive, we will bring smiles and hope. to communities across the country. "
Panda Cares is funded by the in-store donation box program and associates of Panda Express, Panda Inn and Hibachi-San as well as the partners and founders of PRG.