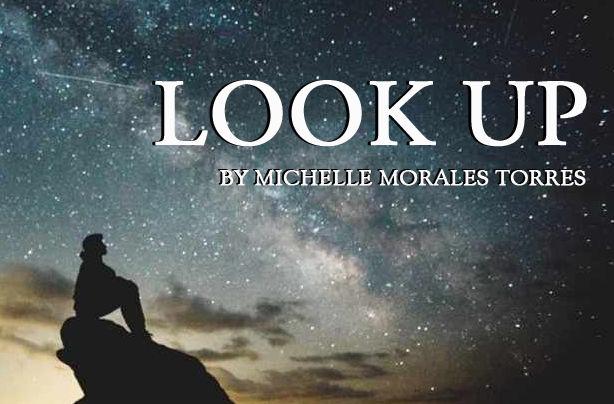 The first quarter of the moon was Friday, according to Almanach.com. It is in the process of becoming complete. If you remember the Look Up on February 6, as it gets bigger and bigger, it's called the waxing phase. Before it reaches the first quarter, this is called the crescent phase of growth. Then this is called the gibbous phase of hair removal, just before it becomes full.
This phase gets its name because at this point the moon has traveled a quarter of its orbit, according to Alamanac.com. This is a bit misleading since from our point of view, half of the moon's surface is illuminated. In fact, the phases of the first and last quarter are sometimes called a half moon. In the first quarter of the northern hemisphere, the right side of the moon is illuminated; in the southern hemisphere, it is the left side. In reality, we see half of the lighted side of the moon because the entire lighted surface only partially faces our direction. In other words, the moon is perpendicular to the Earth and to the line of the sun. During a first quarter-phase, the moon is east squared, meaning it is 90 degrees east of the sun when viewed from Earth.
While according to Space.comSaturday night will be a good time to observe the Rupes Recta, also known as the Right Lunar Wall, on the moon with good binoculars or telescopes. It is the pole-to-pole boundary that separates the illuminated and dark hemispheres of the waxing gibbous moon. The rupes, Latin for "cliff," is a north-south fault escarpment that stretches 65 miles across the southeastern part of the great dark region in the lower third of the Earth-facing hemisphere of the moon called Mare Nubium. The right wall is still prominent a day or two after the first quarter and again just before the third quarter.
The moon will rise in the afternoon and set in the wee hours of the morning, so it will be visible day and night!
Look Up appears in the weekend edition. If you have any questions or astronomical facts, you would like to share an email to [email protected] with the subject line "Search".