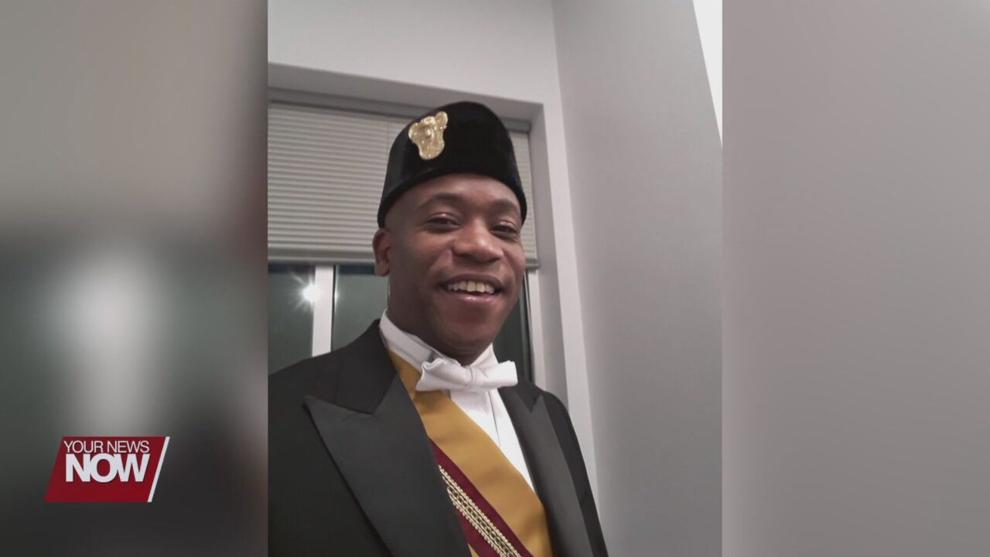 From a small town with big screens, a man who grew up in Lima starred in Eddie Murphys Coming 2 America.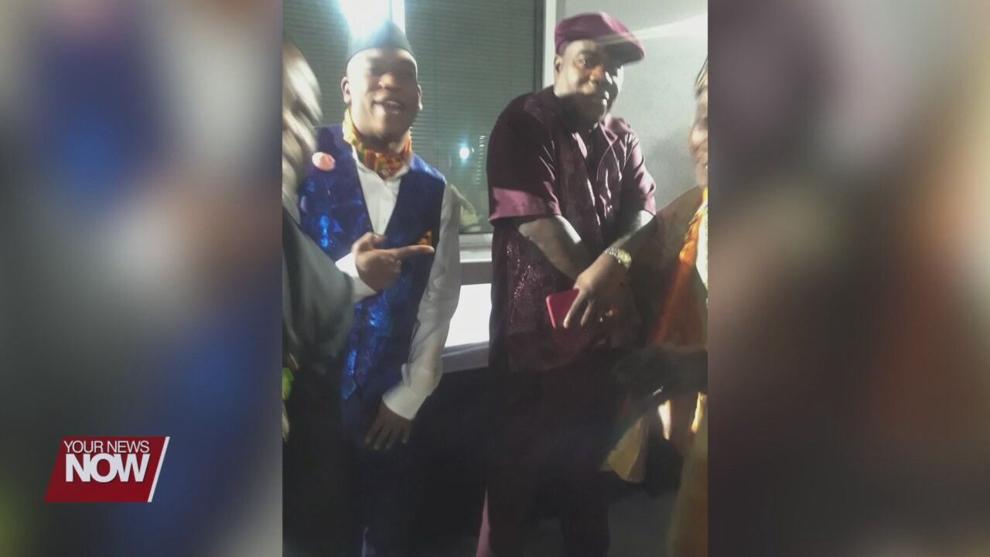 Cory Rose Logan says: This movie was very special because growing up it was one of my favorites. So being part of the sequel, or part 2, is inexplicable.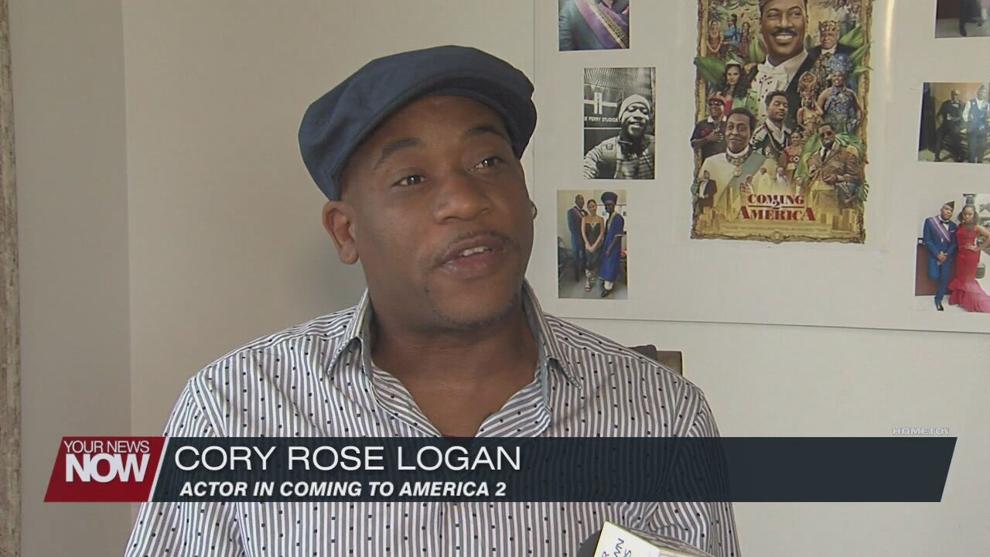 Logan grew up going to school and living in Lima. Today he lives in Atlanta where he pursued his acting dreams. His latest achievement includes starring alongside big Hollywood names in the new movie "Coming 2 America".
Seeing Eddie get to work, John Amos at work, Wesley Snipes at work, it's been a blessing, Logan says. I have been a fan of everyone from childhood until now.
It all started with the Lima Teen Theater when he was younger. It was there that he found his passion for the theater. When he moved to Georgia, he was offered a role in a Coca-Cola commercial. He performed in larger concerts until he made the role in "Coming 2 America", acting as a member of Eddie Murphy's family.
He gives advice to all the other young aspiring actors in the region. Stay focused, stay on the path. Whichever direction you want to go, keep your head in that direction and you'll get there, Logan says.
You can stream "Coming 2 America" ​​on Amazon prime.