Bollywood's silence on Sushant Singh Rajput's death anniversary is worrying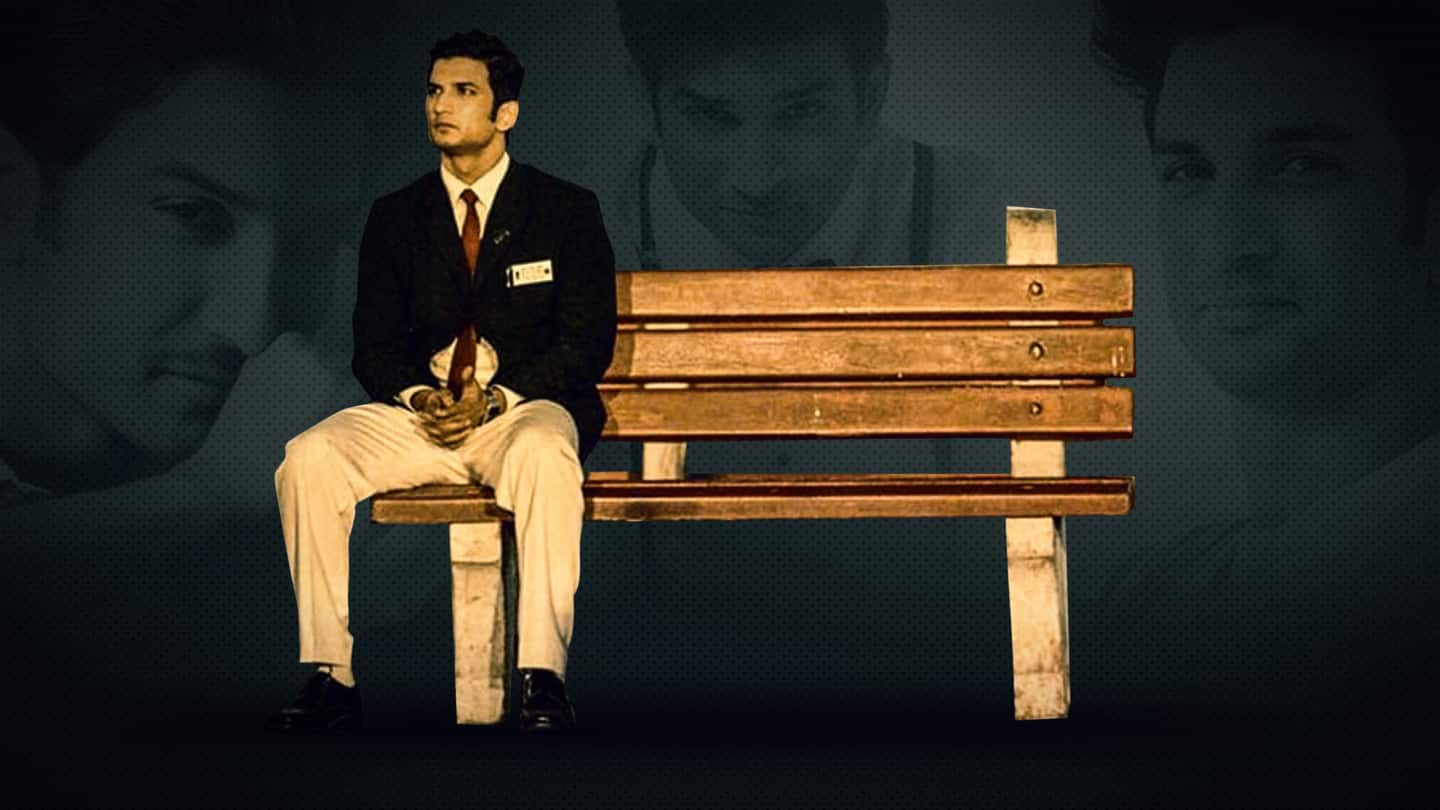 Last updated on
June 15, 2021, 9:22 PM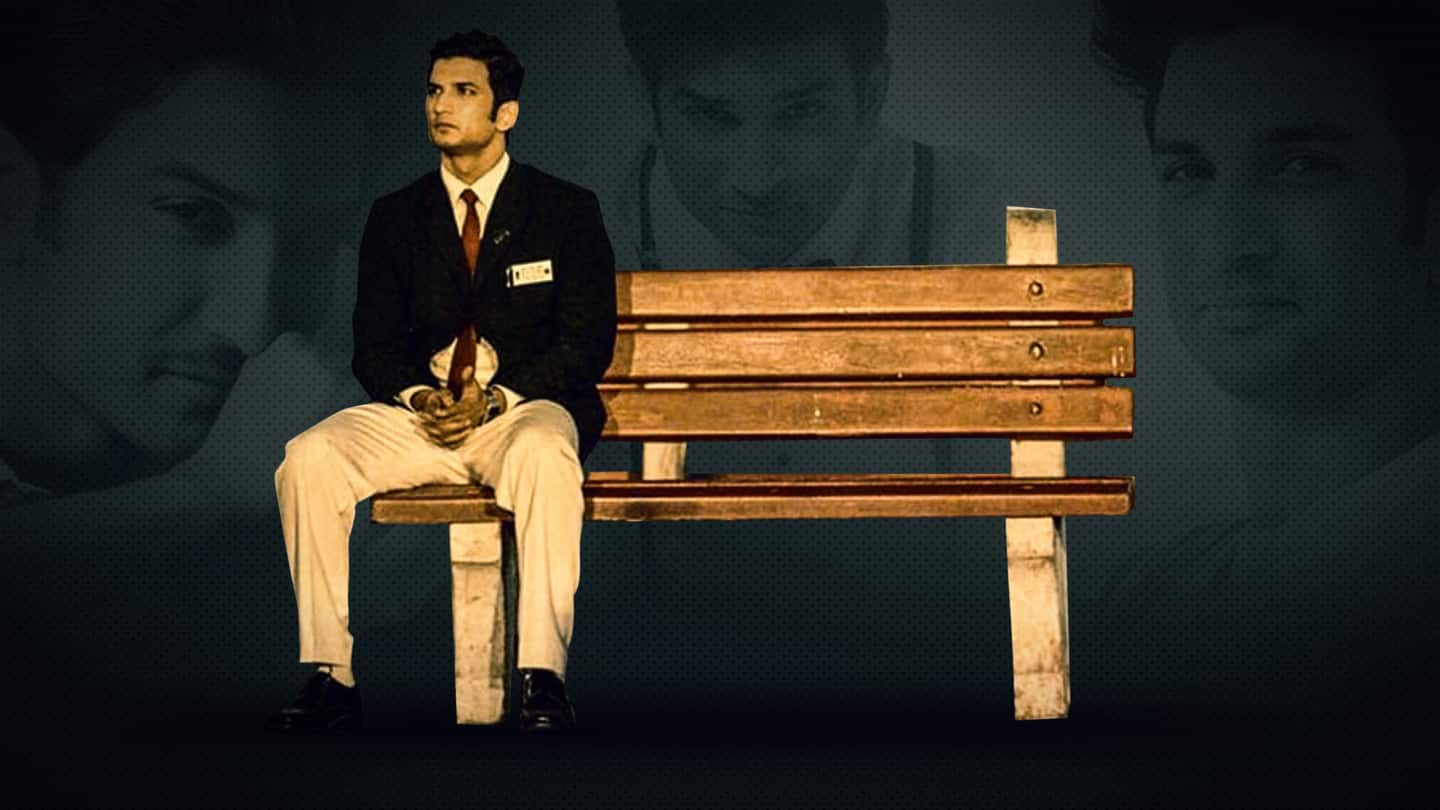 Yesterday was the first anniversary of the death of Sushant Singh Rajput.

Yesterday was also a selection maunvrat the crème de la crème of Bollywood.

Don't you get it? Let me elaborate.

Sushant was an actor. More of a superstar. This therefore makes him a colleague of other big and small names associated with the film industry.

But did they pay tribute to him yesterday?

Could nobody just write him three letters?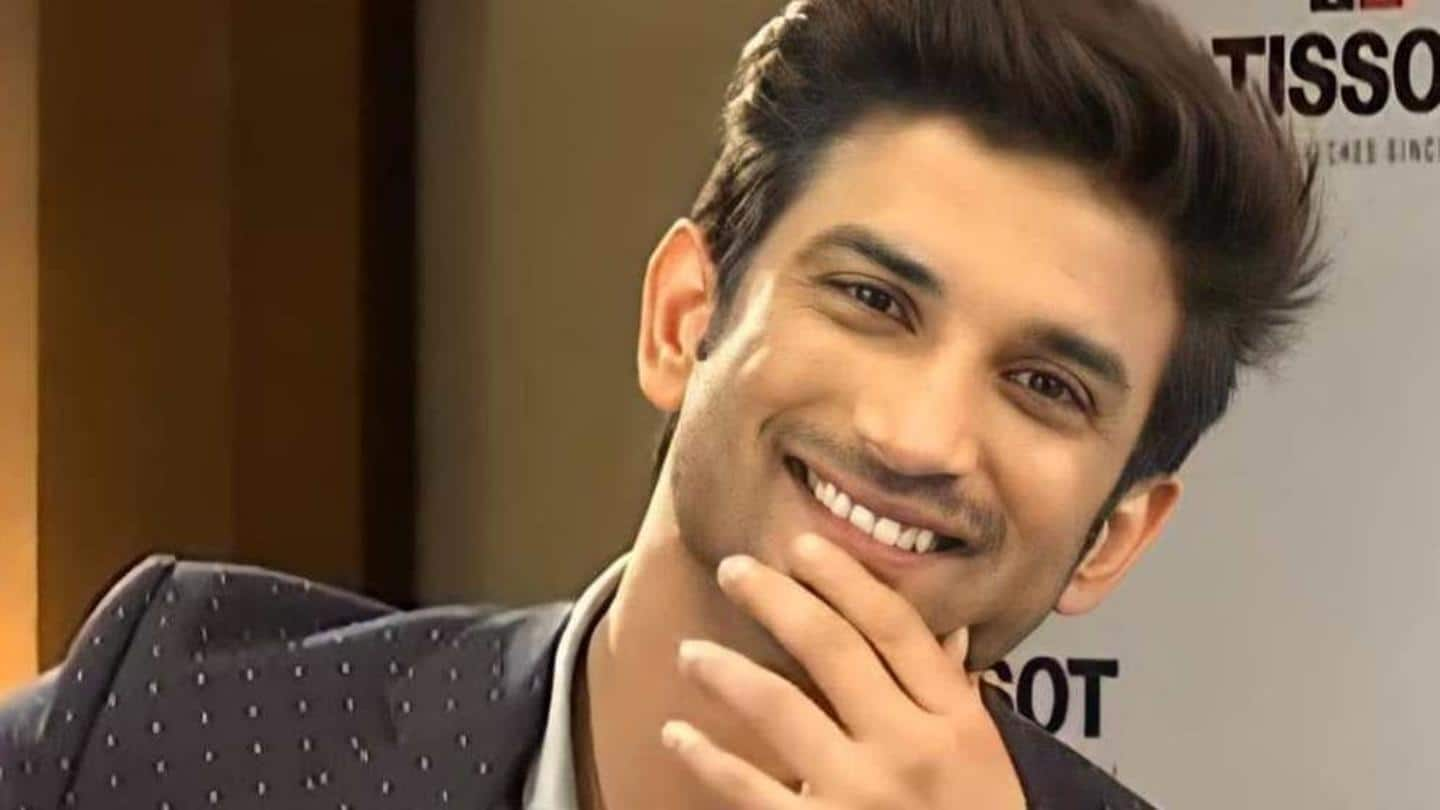 The answer is a huge NO!

It is a disturbing behavior of those stars or celebrities, who are revered by most of the population in India.

They are even defended when trolls or someone else attack them.

And they couldn't even type three letters (RIP) and post them with a picture of Sushant yesterday.

I will especially note his co-stars of his films.

Even those who debuted opposite Sushant have been silent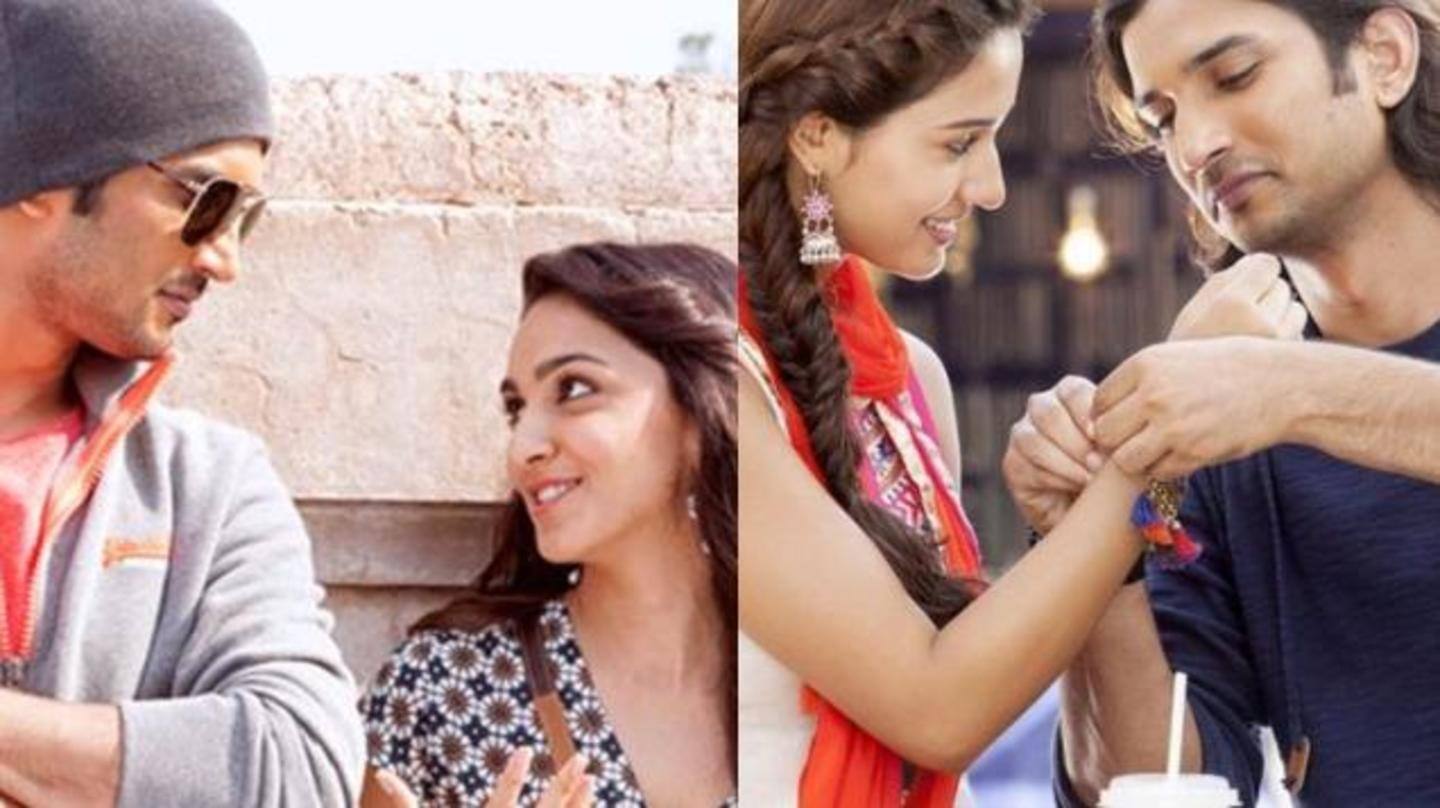 They were mysteriously silent yesterday. They, of course, posted irrelevant things, all to promote themselves, their businesses or their "social work".

Hey, Disha Patani, Kiara Advani, Vaani Kapoor, you all debuted against him, right? Still no homage?

Even Shah Rukh Khan had nothing to say about Sushant, although the latter expressed his deep admiration for him very clearly in several interviews.

Nothing from King Khan too, the man he idolized
"He loved me so much …", this is how sabka King Khan began his condolence message last year. By the way, that's not how you are expected to write a tribute to someone, that is, keep you in the spotlight. The tribute is always about that person, not you.
Karan Johar openly led a brigade against the rising star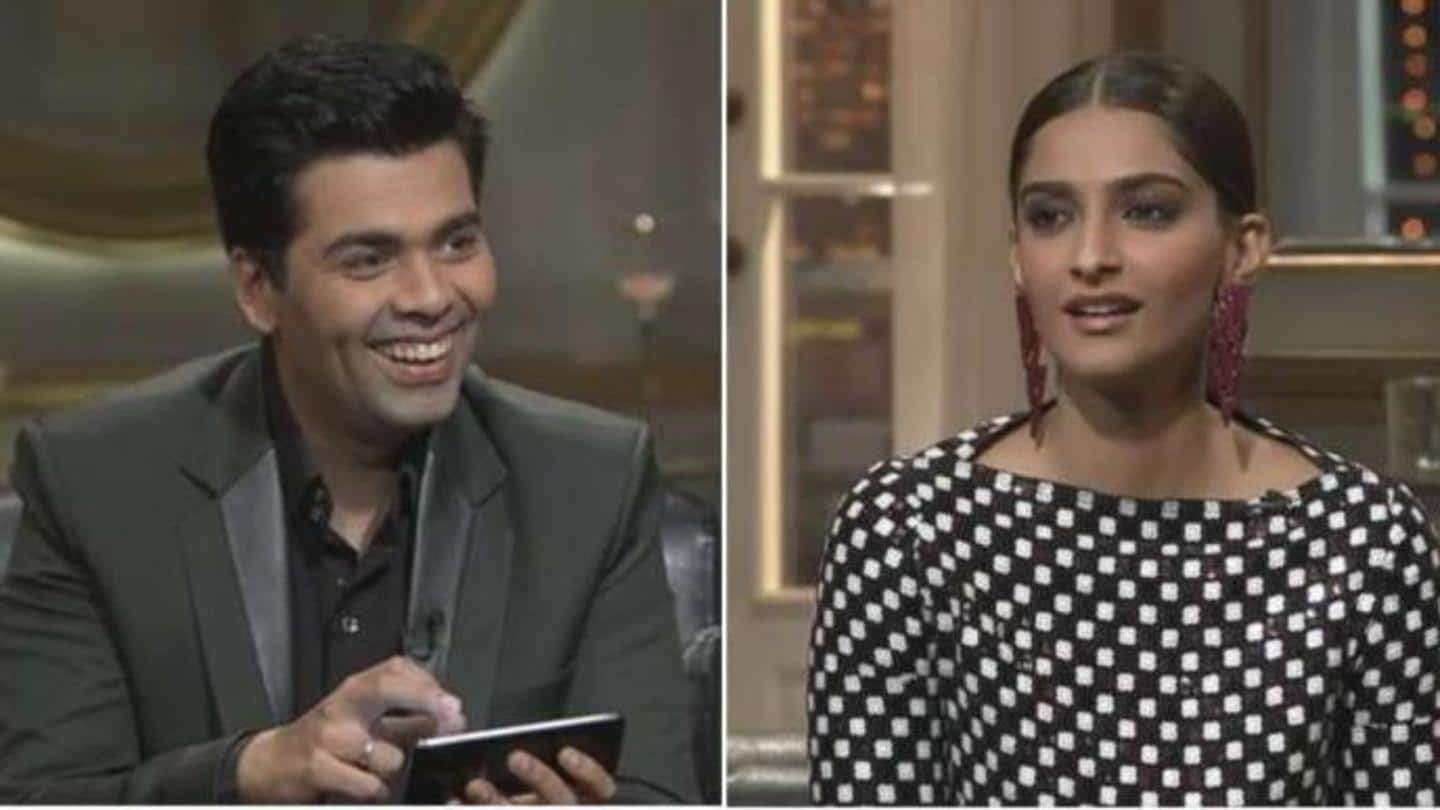 Karan Johar, who has verbal diarrhea, has not written anything either.

In fact, he led the whole Bollywood squad against him: made fun of him on his supposedly coveted show, never invited him to that couch, never recognized him at parties and also released the only film he made with him, Drive, on Netflix, without his consent.

And he did it openly and without fear.

Amitabh Bachchan ji, you too were silent yesterday. 'Why?'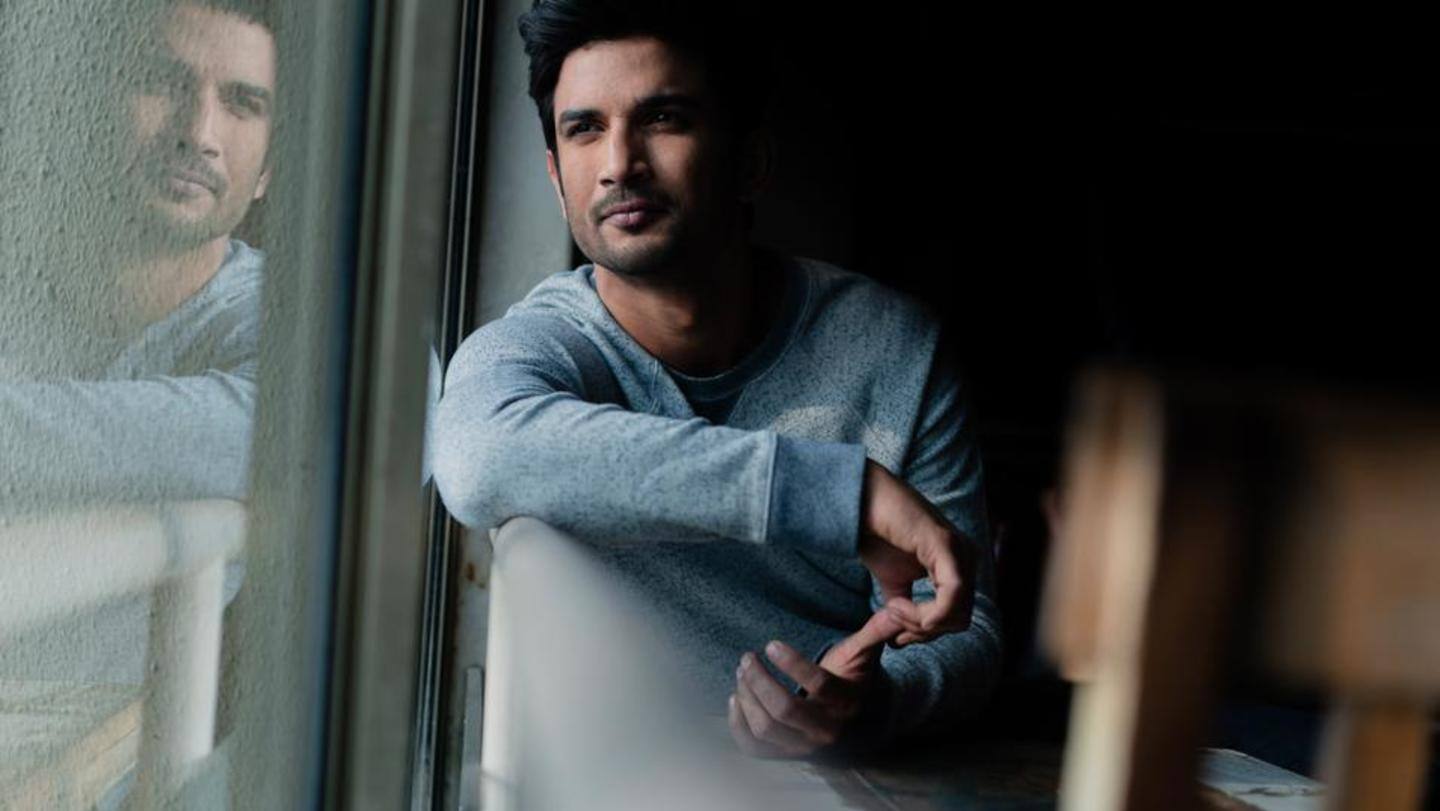 After all, why will he be afraid? Johar runs much of the industry. It brings in income, and only money matters, right?

Amitabh Bachchan of, we had expectations from you because your post last year about it was just a question ("Why?"), but it resonated with millions of us.

You have become somewhat approachable, but your silence yesterday was truly disappointing!

Salman Khan, please stop hating a dead soul now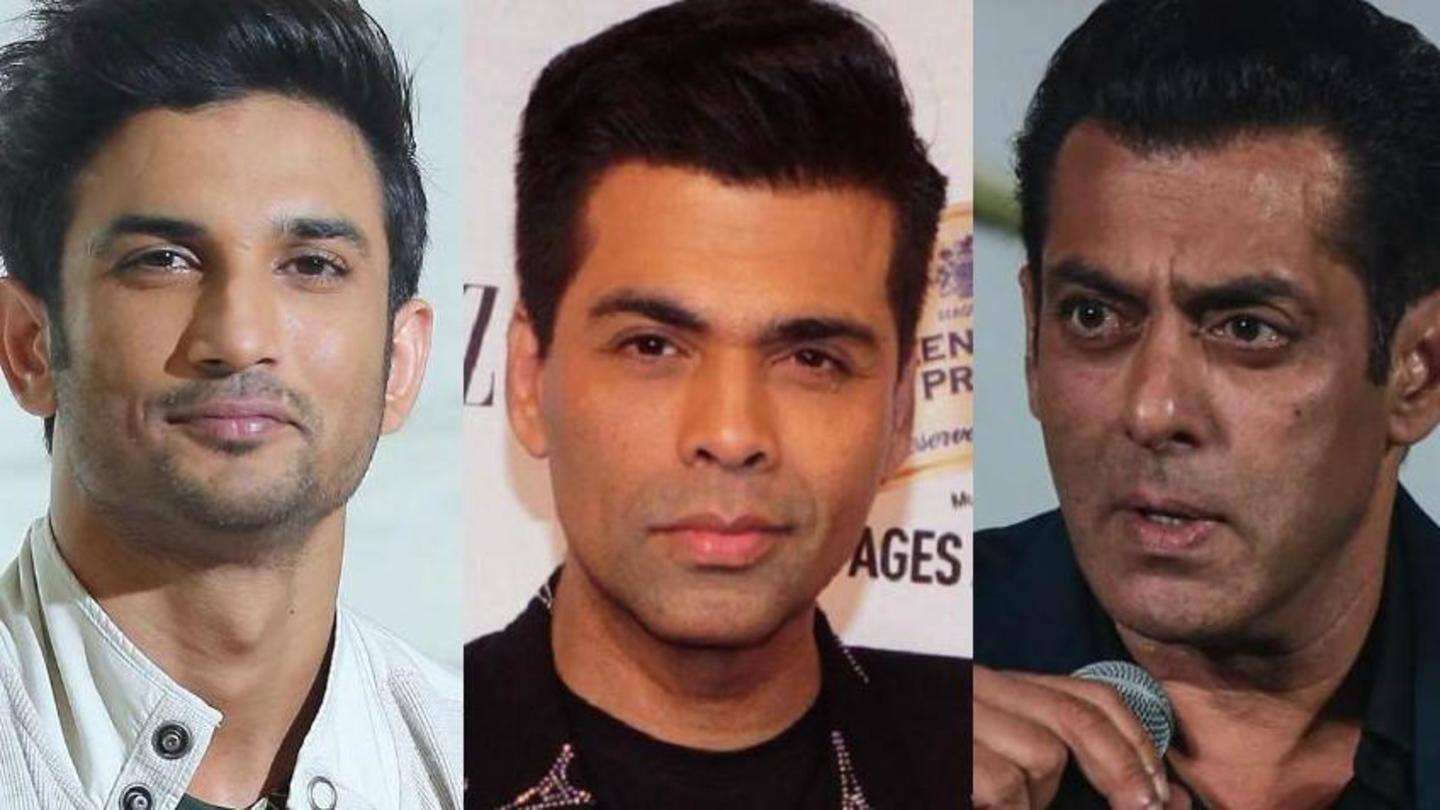 Now it's no secret that Salman khan hated Sushant, for reasons he knew better.

This famous male child needs some pampering all the time. So if one of his juniors is ringing and talking and actually being smart, how can he take it?

He also clearly expressed his distaste for Sushant, at every event, keeping everyone in attendance there witnessing his immature demeanor.

The 'business class' of the entertainment industry doesn't care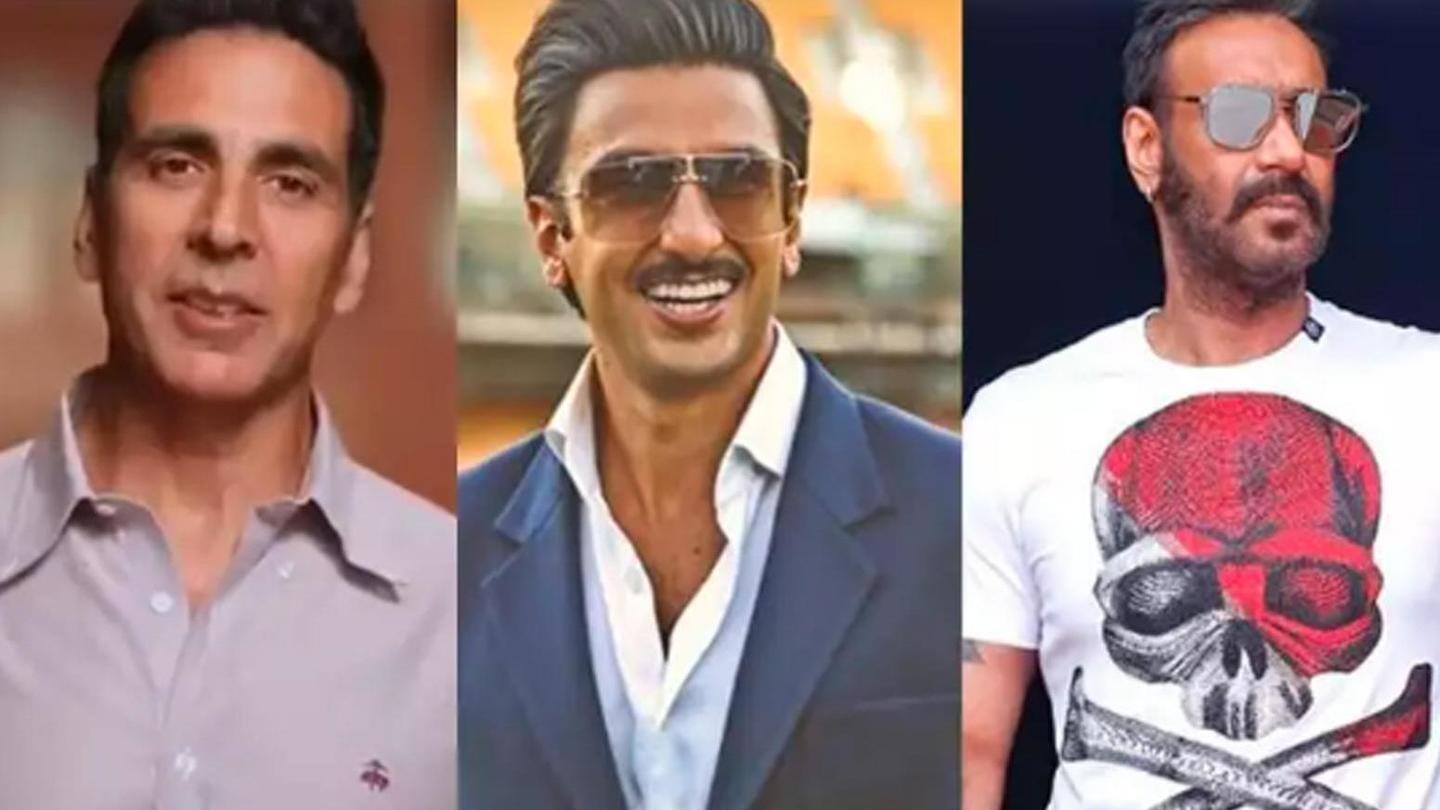 Why so much hatred for a missing soul, Salman?

Ajay Devgn, Akshay Kumar, Deepika Padukone, and Ranveer Singh are businessmen, and nothing more.

So they tweet or post anything on that front alone, no more and no less.

Ditto for Anushka Sharma and Aamir Khan, Sushant's co-stars in package.

Therefore, expecting something from them would bring more frustration, nothing else.

Please stop being so shameless Bollywood! Support the rising stars
But, is this the way you should treat your colleague? He's not even there to defend his actions, if something like this has hurt your fragile ego. So please stop being so shameless and start treating rising stars, in particular, with respect and love.
What Are The Main Benefits Of Comparing Car Insurance Quotes Online
LOS ANGELES, CA / ACCESSWIRE / June 24, 2020, / Compare-autoinsurance.Org has launched a new blog post that presents the main benefits of comparing multiple car insurance quotes. For more info and free online quotes, please visit https://compare-autoinsurance.Org/the-advantages-of-comparing-prices-with-car-insurance-quotes-online/ The modern society has numerous technological advantages. One important advantage is the speed at which information is sent and received. With the help of the internet, the shopping habits of many persons have drastically changed. The car insurance industry hasn't remained untouched by these changes. On the internet, drivers can compare insurance prices and find out which sellers have the best offers. View photos The advantages of comparing online car insurance quotes are the following: Online quotes can be obtained from anywhere and at any time. Unlike physical insurance agencies, websites don't have a specific schedule and they are available at any time. Drivers that have busy working schedules, can compare quotes from anywhere and at any time, even at midnight. Multiple choices. Almost all insurance providers, no matter if they are well-known brands or just local insurers, have an online presence. Online quotes will allow policyholders the chance to discover multiple insurance companies and check their prices. Drivers are no longer required to get quotes from just a few known insurance companies. Also, local and regional insurers can provide lower insurance rates for the same services. Accurate insurance estimates. Online quotes can only be accurate if the customers provide accurate and real info about their car models and driving history. Lying about past driving incidents can make the price estimates to be lower, but when dealing with an insurance company lying to them is useless. Usually, insurance companies will do research about a potential customer before granting him coverage. Online quotes can be sorted easily. Although drivers are recommended to not choose a policy just based on its price, drivers can easily sort quotes by insurance price. Using brokerage websites will allow drivers to get quotes from multiple insurers, thus making the comparison faster and easier. For additional info, money-saving tips, and free car insurance quotes, visit https://compare-autoinsurance.Org/ Compare-autoinsurance.Org is an online provider of life, home, health, and auto insurance quotes. This website is unique because it does not simply stick to one kind of insurance provider, but brings the clients the best deals from many different online insurance carriers. In this way, clients have access to offers from multiple carriers all in one place: this website. On this site, customers have access to quotes for insurance plans from various agencies, such as local or nationwide agencies, brand names insurance companies, etc. "Online quotes can easily help drivers obtain better car insurance deals. All they have to do is to complete an online form with accurate and real info, then compare prices", said Russell Rabichev, Marketing Director of Internet Marketing Company. CONTACT: Company Name: Internet Marketing CompanyPerson for contact Name: Gurgu CPhone Number: (818) 359-3898Email: [email protected]: https://compare-autoinsurance.Org/ SOURCE: Compare-autoinsurance.Org View source version on accesswire.Com:https://www.Accesswire.Com/595055/What-Are-The-Main-Benefits-Of-Comparing-Car-Insurance-Quotes-Online View photos
picture credit
to request, modification Contact us at Here or [email protected]