LOUISVILLE, Ky. (WDRB) – When you tie the knot, everything is supposed to be perfect for the bride, especially the wedding dress.
So a Louisville bride was not afraid to speak up when her dress appeared in the mail looking nothing like the picture.
But it turns out the confusion was on her side: she put it upside down.
Ariahna Aubrey is a paramedic. Will Aubrey is a nurse. She drives patients to the hospital. It is often the helping hand that saves their lives.
One day a few years ago, Ariahna and Will's paths crossed in the emergency room at the University of L.Hospital in the strangest way.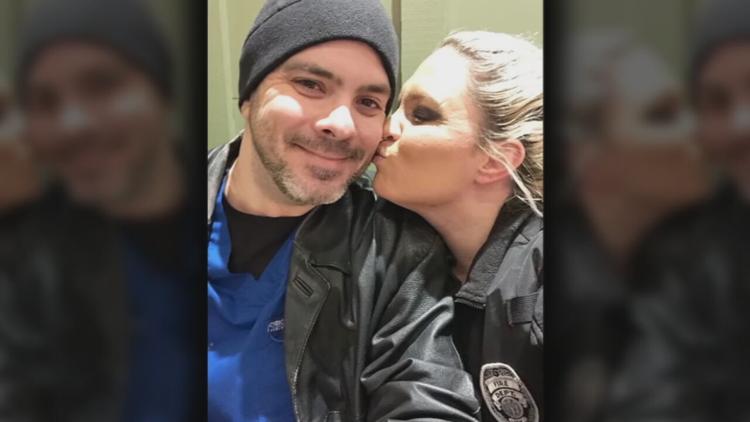 "We met in a shit pile," she says. "So you never know where love might take you."
The couple were helping a patient who was going through a difficult time.
"We left the room and he said, 'Do you want to go out for a drink? Ariahna says. "And I said, 'Yeah. It was a difficult day. ""
These drinks led to the courthouse, where the lovebirds made it official.
"We chose to go ahead and get married," Ariahna said. "And then, on our fifth anniversary, we were hoping to have this celebration with our family and friends.
Five years go by quickly when you're in love. Ariahna slows down as she tries to get things checked off the list for the wedding reception slated for just under two years.
"One thing a month," she said.
When the time came to get that wedding dress, 2020 got in the way.
"I don't really want to order online," Ariahna said. "I'd rather go to a clothing store. But I don't know when this will all end."
So she went online and found the dress of her dreams, and it wasn't long before there was a special delivery to the door.
"He said to me, 'What's in this package? What is in this package? And I was like, "Oh, the dress! Finally!" ", Did she say.
Of course, she had to try it.
"I had no idea how to tie this thing," Will said.
"I said to myself: 'You just have to cross him! You just have to cross it! "" Said Ariahna.
The end result was not good. As you can see from the image included with the story, something just was wrong … right.
It was nothing like the image Ariahna had seen online. And even when she was finely laced, this bride was not happy. Everyone knows this is bad news.
"I said, 'We're going to have to send him back,'" Ariahna said.
The couple took pictures of the dress and sent them to the Milly Bridal Company with a heavily worded email.
But the company's response clarified everything in a few words:
"Hi, Will Aubrey: Did you check our emails please? You put the dress inside out. Please put it on the right way. Regards."
Ariahna was mortified.
"I was like, 'Uh … oops!'"
They were right. She had put the dress inside out.
"Who knew they shipped dresses inside out?" Will asked.
"I also emailed them an apology and said, 'I'm so sorry. The problem is me, "Ariahna said.
She made no apologies even though COVID-19 made her work with her husband all kinds of crazy shifts, even working 12, 24 or 36 hour shifts.
Instead, it looks like the couple and the company are laughing about it. Refreshing, isn't it?
"Whatever you're going through, you've got to make the most of it and laugh," Ariahna said. "Because if you don't laugh, you're going to cry.
And when you first poop, you can laugh at any curve that comes your way.
What a love story.
"I know," Ariahna said. "From beginning to end."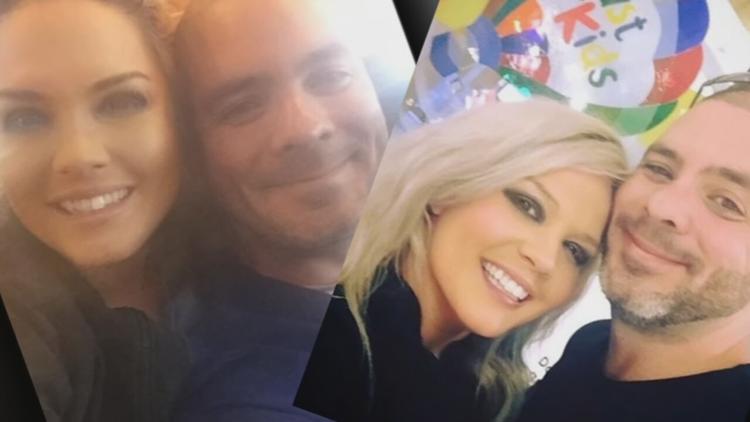 Copyright 2020 WDRB Media. All rights reserved.