Stony Point Fashion Park has a new owner after the former owner of the mall defaulted on his loan | Business
Stony Point Fashion Park is under new ownership.
Midland Loan Services, named as special manager of a default loan to the owner of the South Richmond Mall and two other malls, has taken control of the three properties, according to a report this week in the Dallas Morning News .
Starwood Retail Partners, which bought Stony Point and the other two shopping centers in 2014, defaulted on the loan in March and the loan was placed on negative watchlist, Fitch Ratings Inc.
Starwood said at the time that it was trying to expand and restructure its funding for the three Stony Point shopping centers; The shops of Willow Bend in Plano, Texas; and Fairlane Town Center in Dearborn, Mich.
Starwood declined to comment on the latest report on the Midland Loan Services takeover of properties, a spokesperson said on Wednesday. Vincent Mistretta, managing director of Stony Points, did not answer the repeated phone calls.
Midland Loan Services, a unit of PNC Financial Services Group, could not be reached for comment.
Trigild, a property management company specializing in receiverships and bankruptcy, now manages the shops of Willow Bend, the Dallas Morning News reported, citing mall tenants as the source.
At least three tenants from Stony Point said they had not been informed of a change in the management or ownership of the property.
According to Trepp LLC, Starwood owed $ 135.7 million on the original $ 161 million loan owed to the lender on November 8. The balance of Stony Point's portion of this loan portfolio was approximately $ 30.27 million, or 22.31% of the total amount owed, according to Trepp LLC, a New York-based data and research provider for the commercial real estate market.
Trepp reported in January that the loan guaranteed by the three shopping centers was in arrears.
All three shopping centers have experienced a steady decline in cash flow since the loan was issued, said Fitch in his March report.
Midland Loan Services, the special service, had started a 60-day forbearance or hold period in January while trying to work with Starwood on options. But these proposed loan changes did not happen as planned in early March, said Fitch in his report.
"Midland is working … with a board to define the right strategy for this asset," said Trepp in its March report.
A subsidiary of the private equity firm Starwood Capital Group acquired Stony Point and six other shopping centers, including MacArthur Center in downtown Norfolk, for $ 1.403 billion in October 2014 from Taubman Centers Inc., based in Michigan .
Starwood took out two loans to pay part of the agreement.
A loan portfolio used Stony Point and the other two shopping centers as collateral.
The other loan portfolio used four shopping centers as collateral MacArthur Center in Norfolk; Northlake Mall in Charlotte, N.C .; The Mall at Wellington Green in Wellington, Florida; and the Partridge Creek Mall in the Township of Clinton, Michigan. Starwood is also in default on this loan, said Trepp.
Stony Point has temporarily closed from March 24 to help slow the spread of the coronavirus. The mall then announced that it would reopen on April 6, but like most malls, it remained closed.
Stony Point, located off Chippenham Parkway in south Richmond, is a 668,000 square foot shopping center that opened in September 2003, two weeks after the opening of the Short Pump Town Center shopping center in Crosstown.
The main tenants of Stony Points are Saks Fifth Avenue, Dillards and CinBistro dinner-cinema.
The 84,000-square-foot Dicks Sporting Goods store closed in September 2018 and remains vacant, but the mall lists the building as a "health club" on its website. Life Time Fitness, the Minnesota-based company that manages more than 150 high-end fitness clubs across the country, last year envisioned the mall for one of its clubs.
Several years ago, the mall also lost some of its prominent tenants, including Louis Vuitton, Betsey Johnson, Hollister Co. and Build-a-Bear Workshop.
Brio Tuscan Grille has permanently closed 71 of its 92 restaurants across the country, including Stony Point, after the restaurant chain's parent company filed for bankruptcy earlier in April.
PHOTOS: Stony Point Fashion Park over the years
2002 Stony Point Fashion Park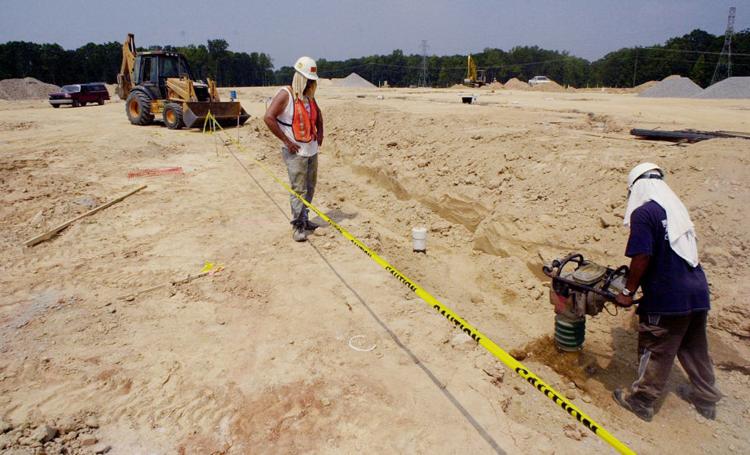 2002 Stony Point Fashion Park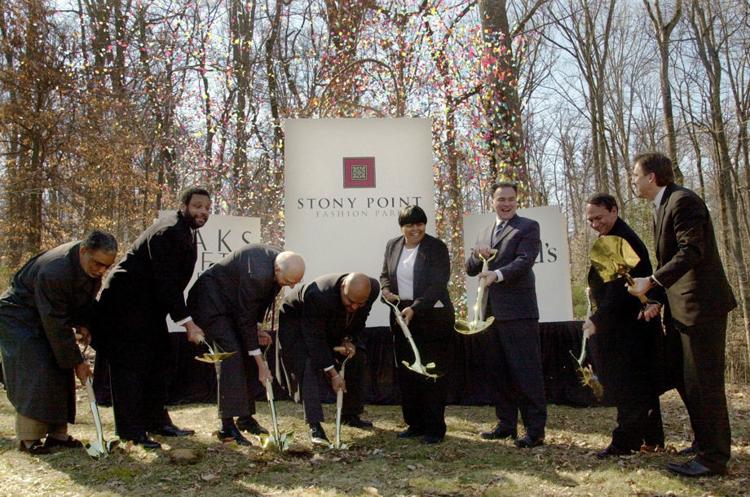 2003 Stony Point Fashion Park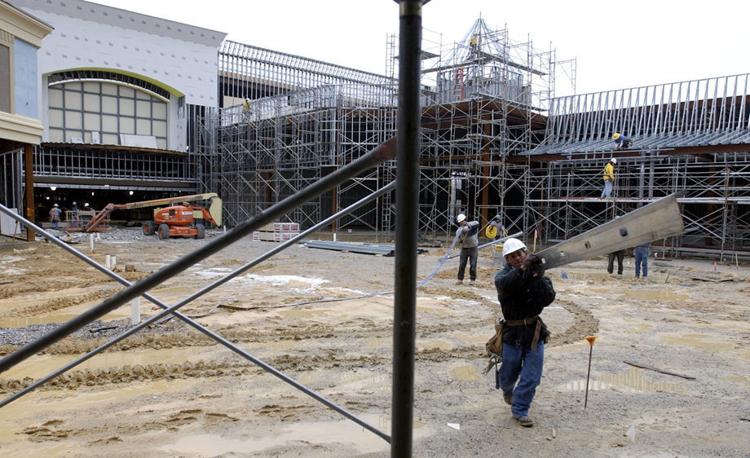 2003 Stony Point Fashion Park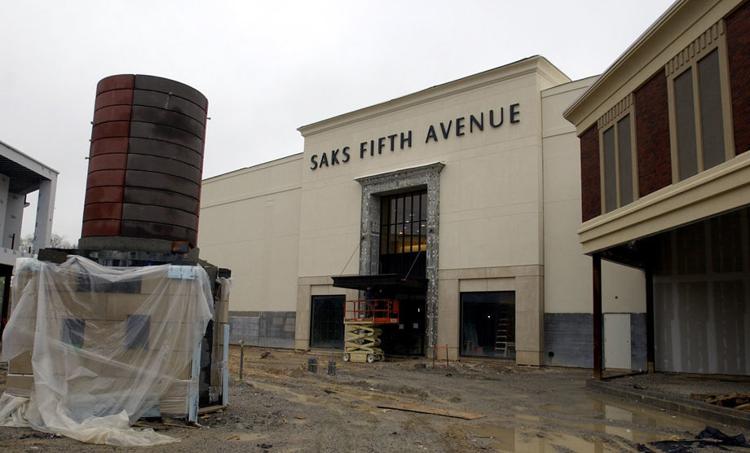 2003 Stony Point Fashion Park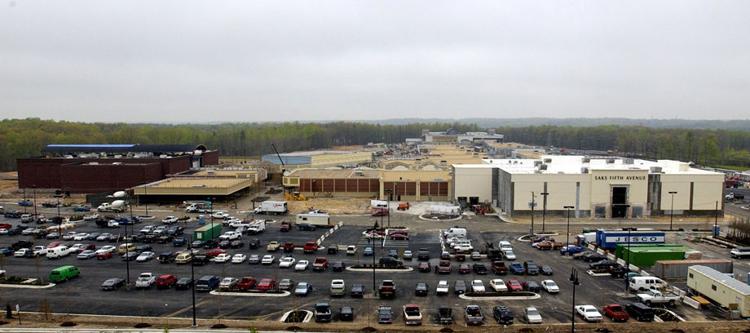 2003 Stony Point Fashion Park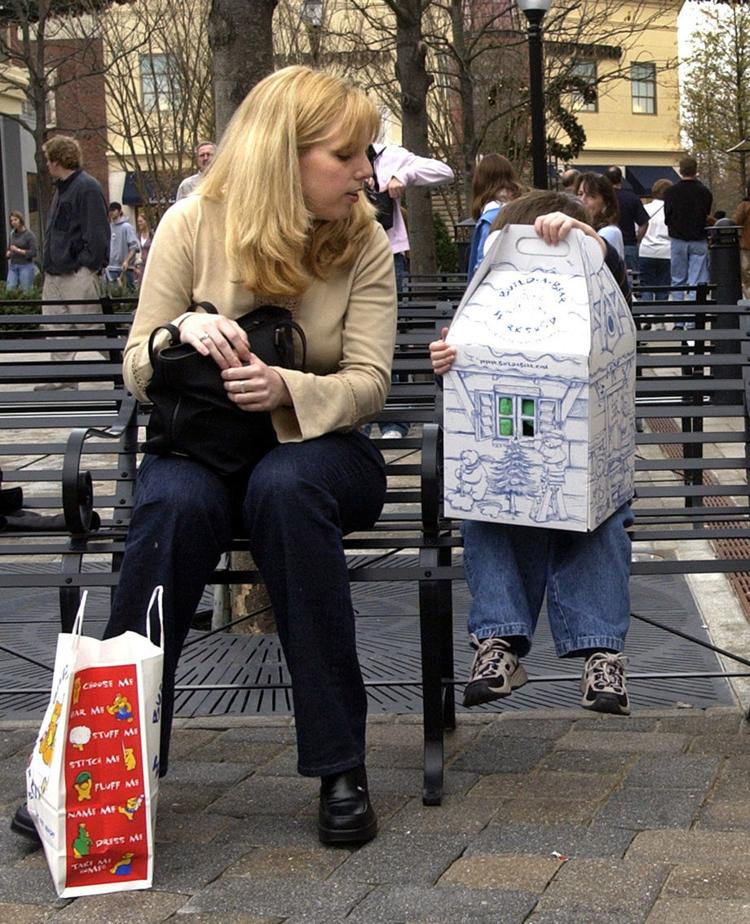 2003 Stony Point Fashion Park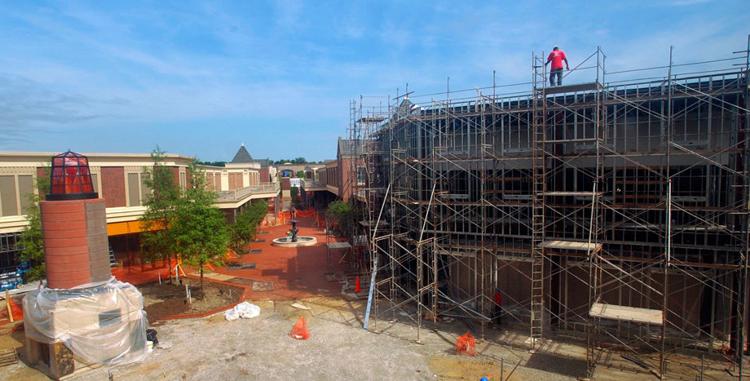 2003 Stony Point Fashion Park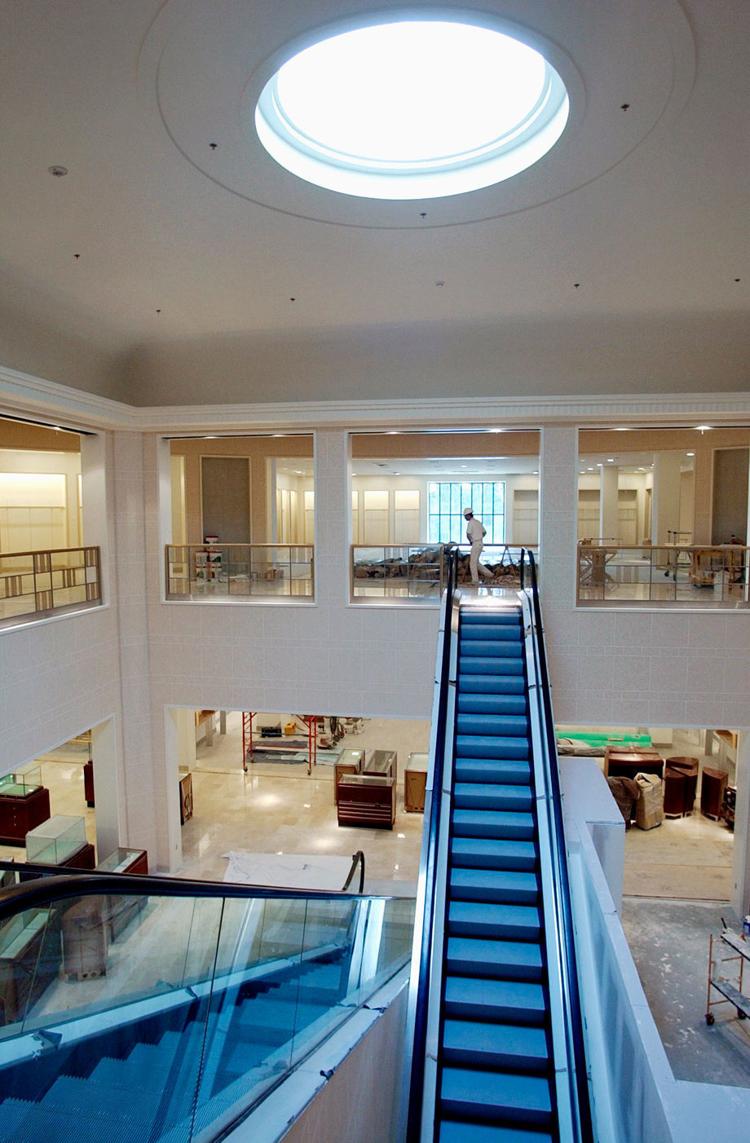 2003 Stony Point Fashion Park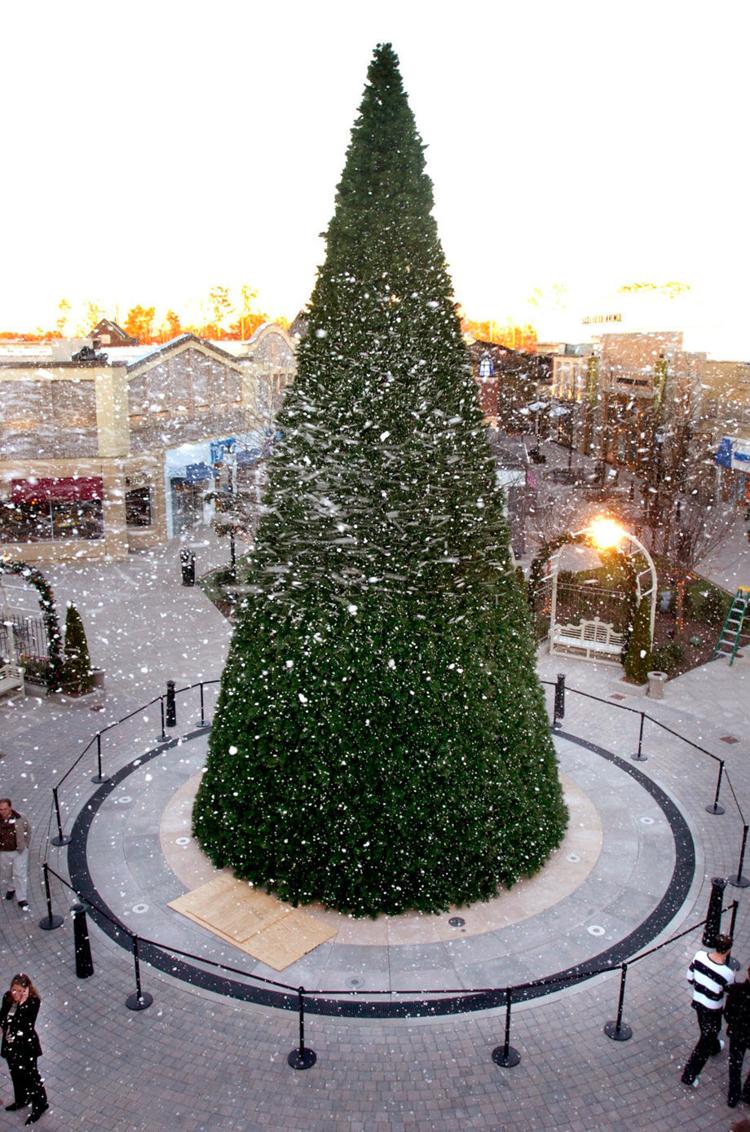 2003 Stony Point Fashion Park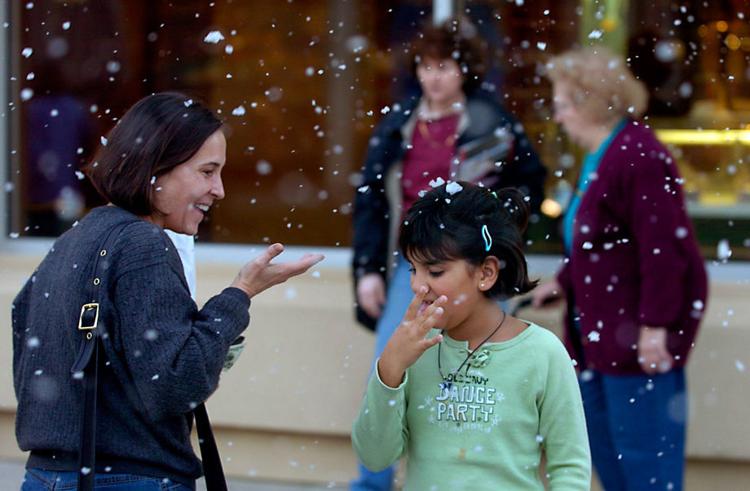 2003 Stony Point Fashion Park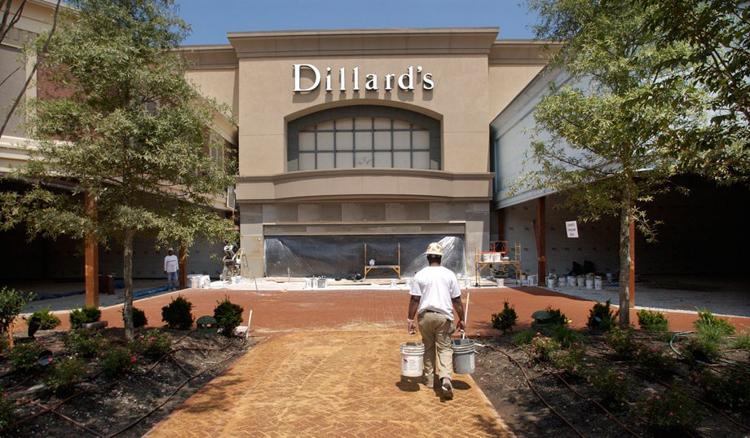 2003 Stony Point Fashion Park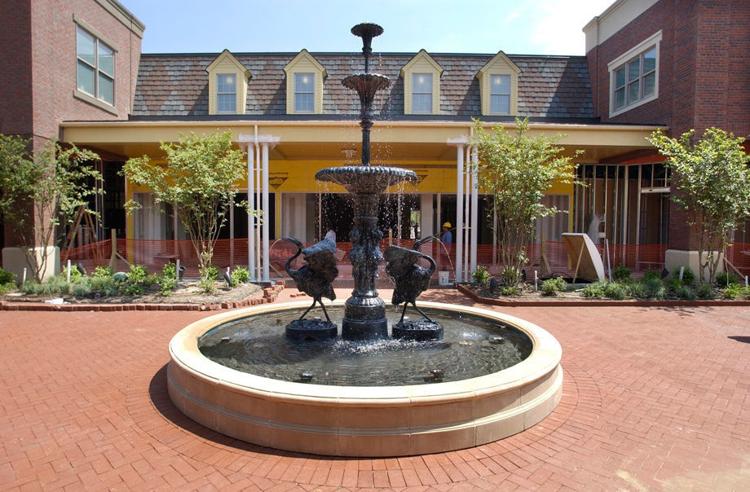 2003 Stony Point Fashion Park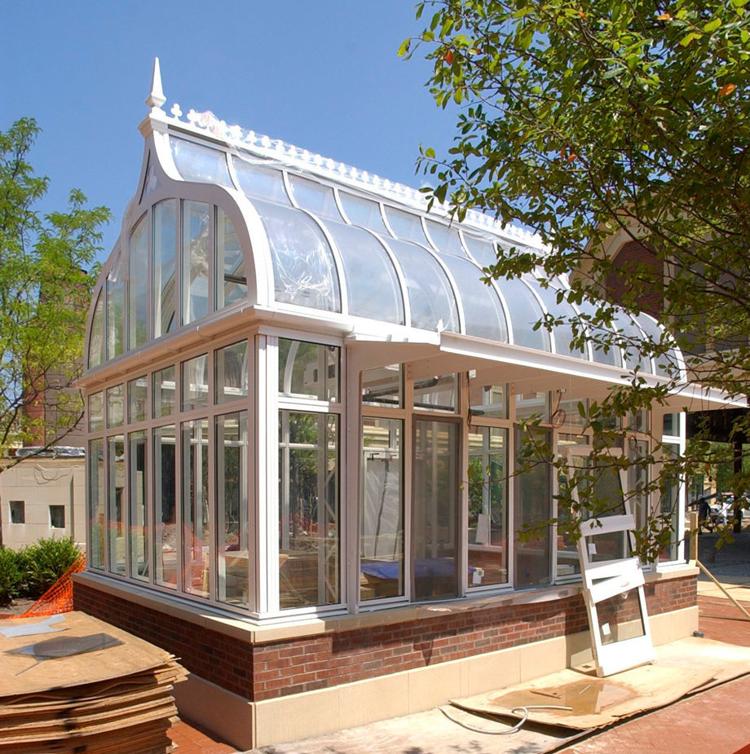 2003 Stony Point Fashion Park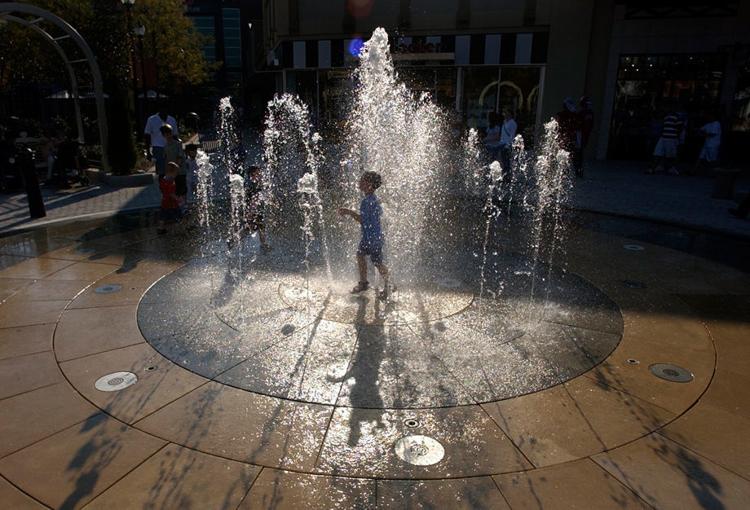 2003 Stony Point Fashion Park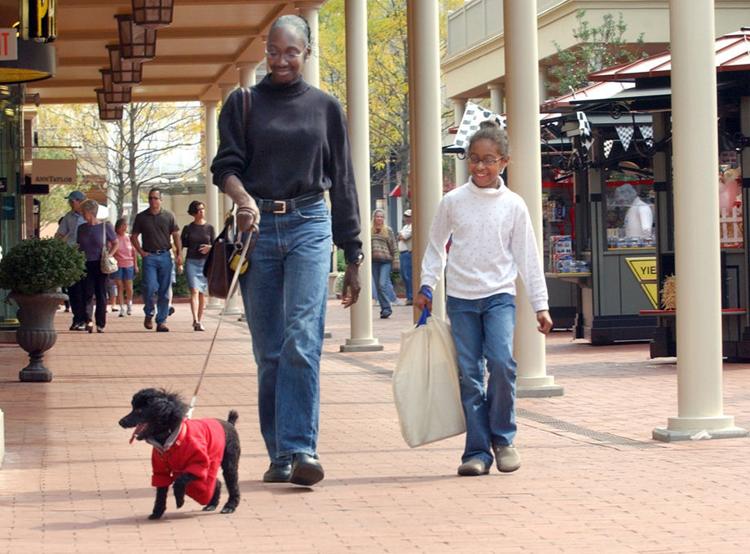 2003 Stony Point Fashion Park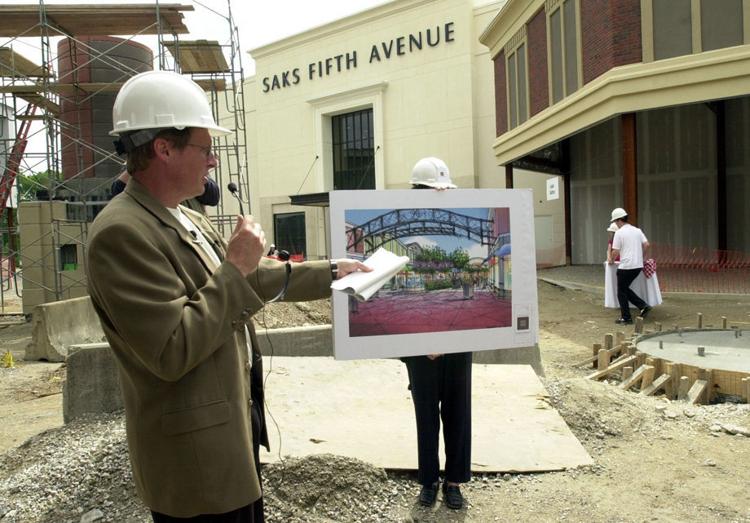 2003 Stony Point Fashion Park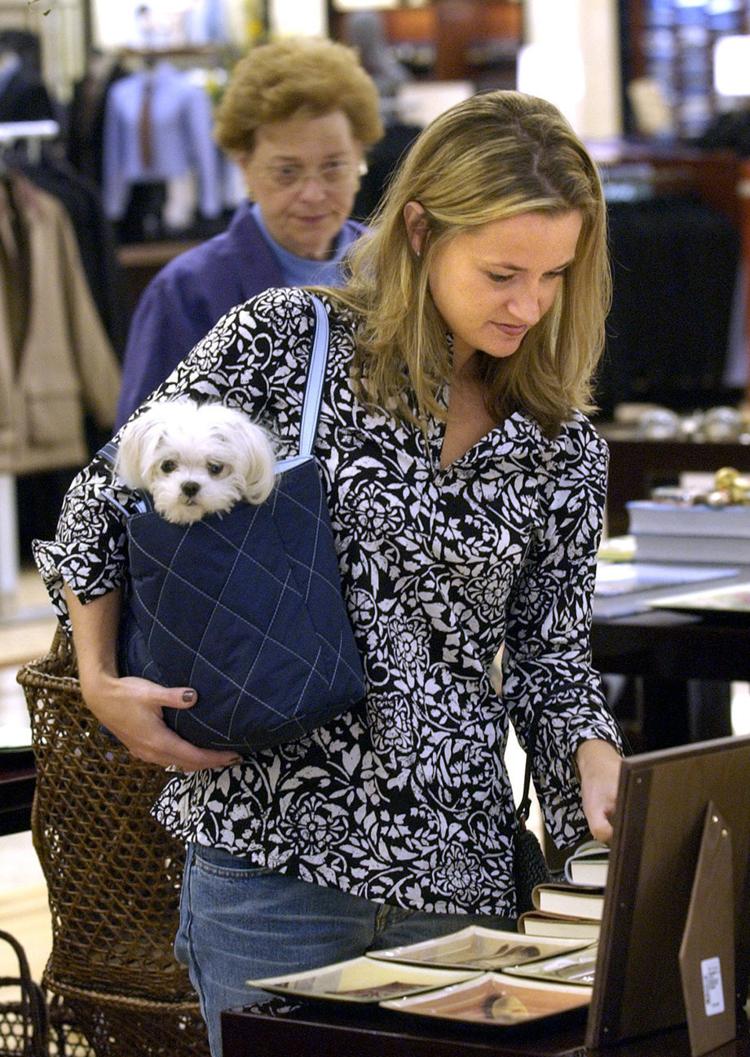 2003 Stony Point Fashion Park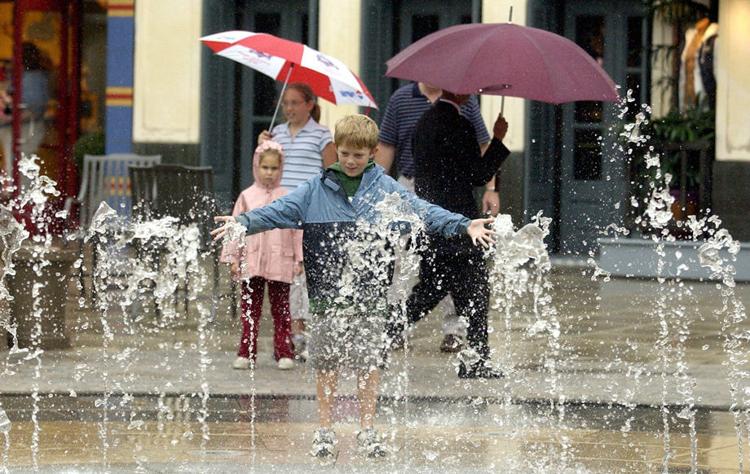 2003 Stony Point Fashion Park
2003 Stony Point Fashion Park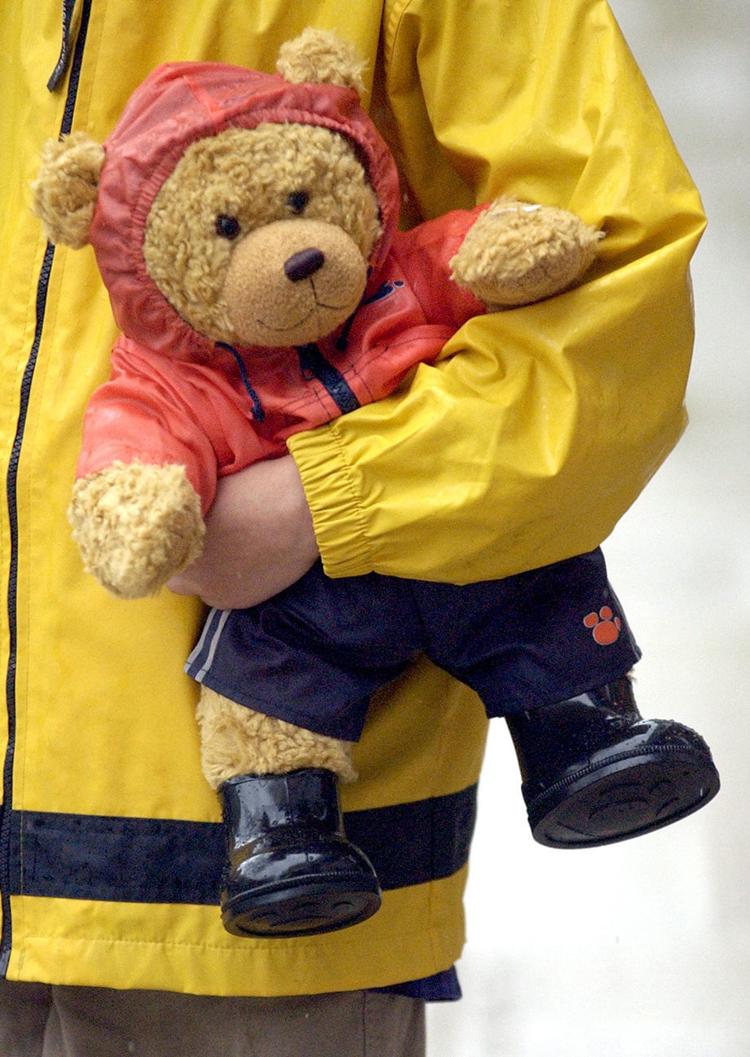 2003 Stony Point Fashion Park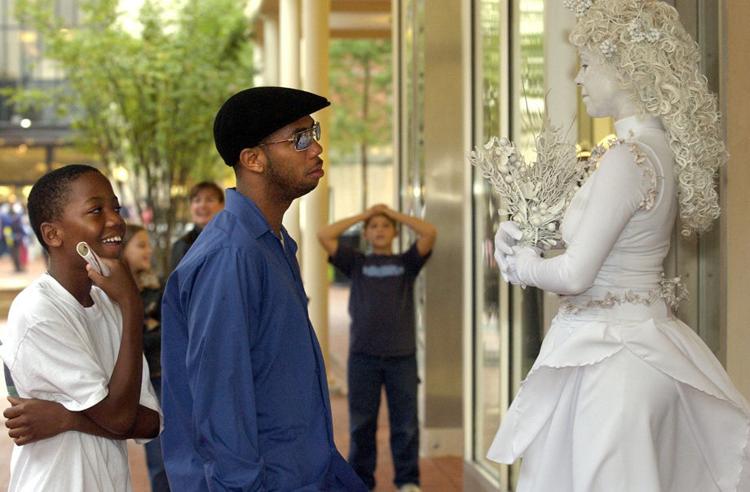 2003 Stony Point Fashion Park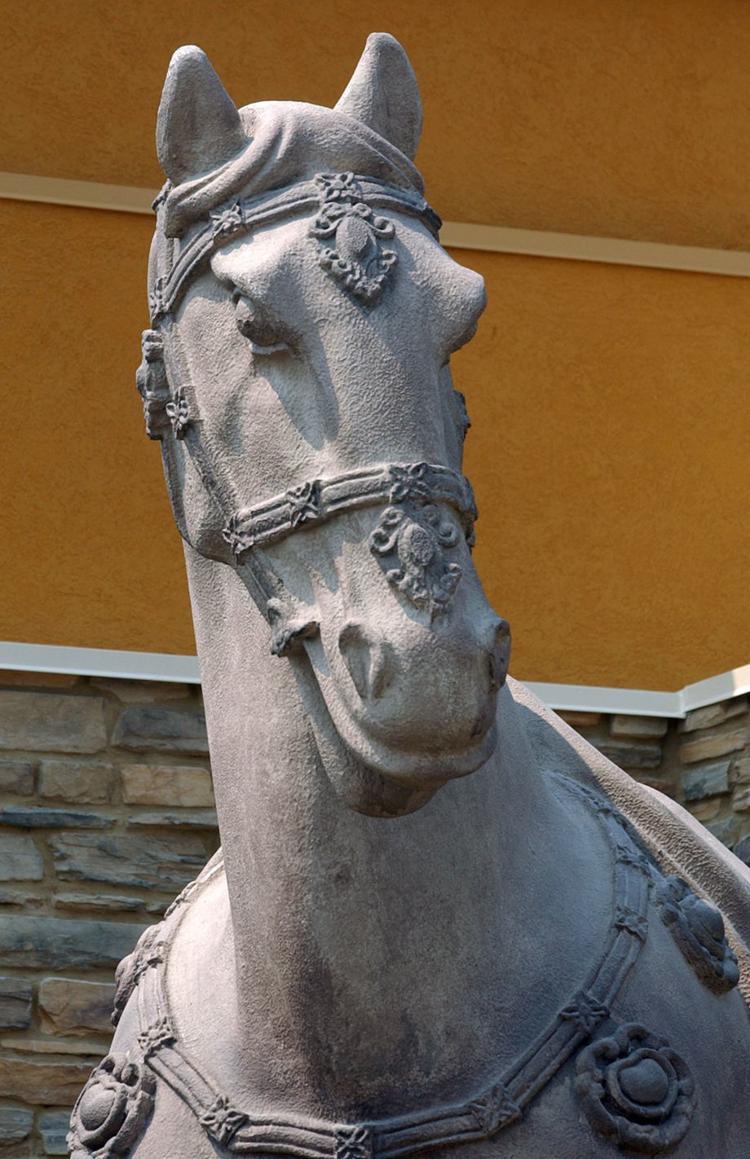 2004 Stony Point Fashion Park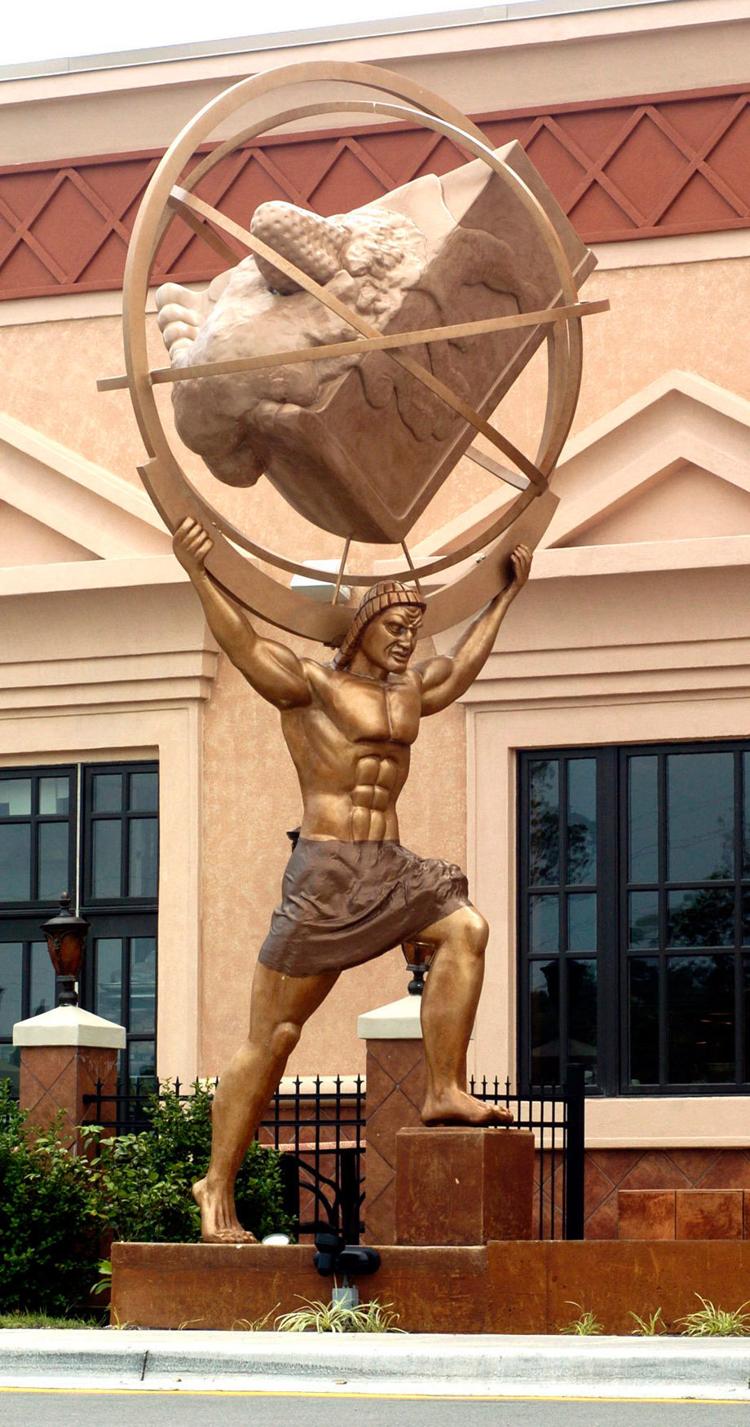 2004 Stony Point Fashion Park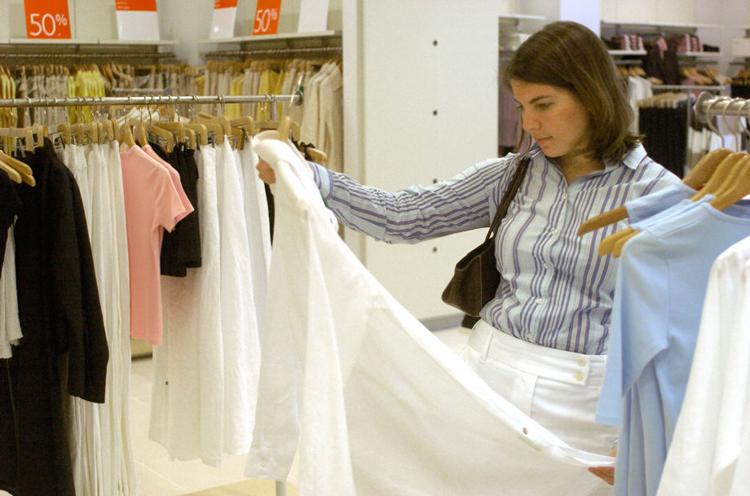 2004 Stony Point Fashion Park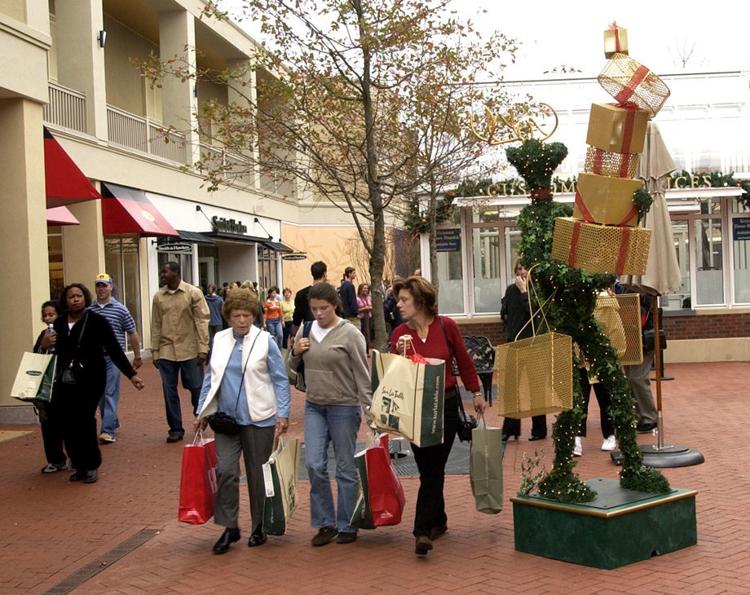 2004 Stony Point Fashion Park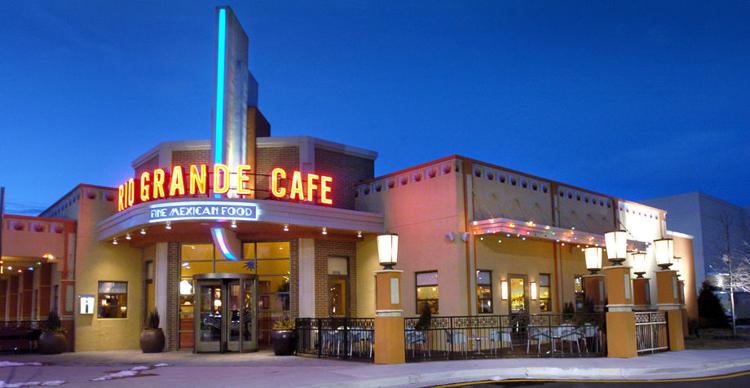 2004 Stony Point Fashion Park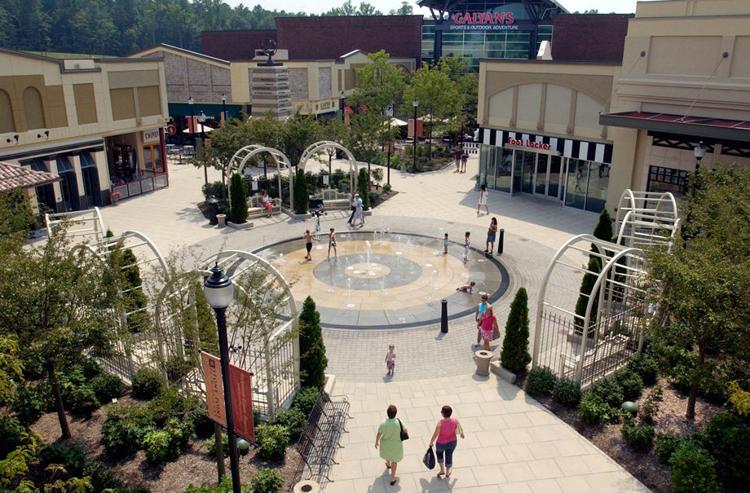 2004 Stony Point Fashion Park
2005 Stony Point Fashion Park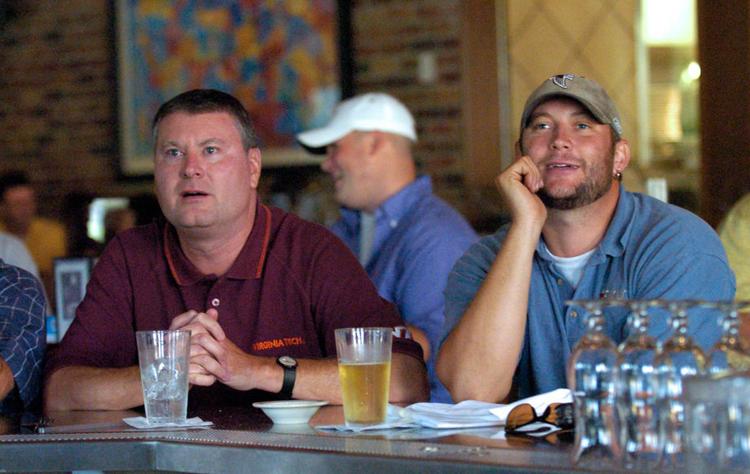 2005 Stony Point Fashion Park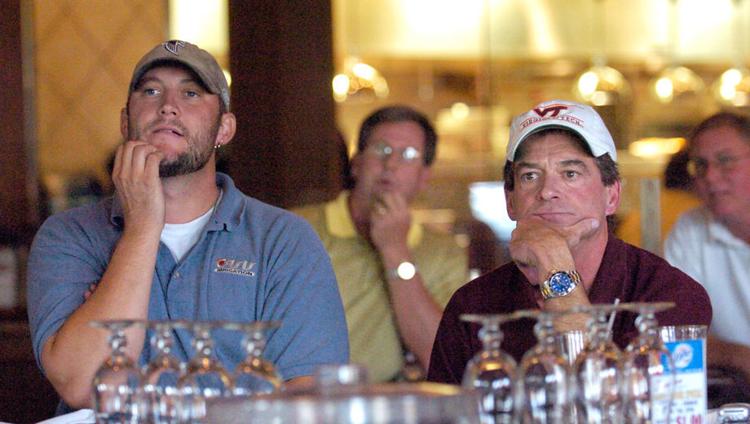 2005 Stony Point Fashion Park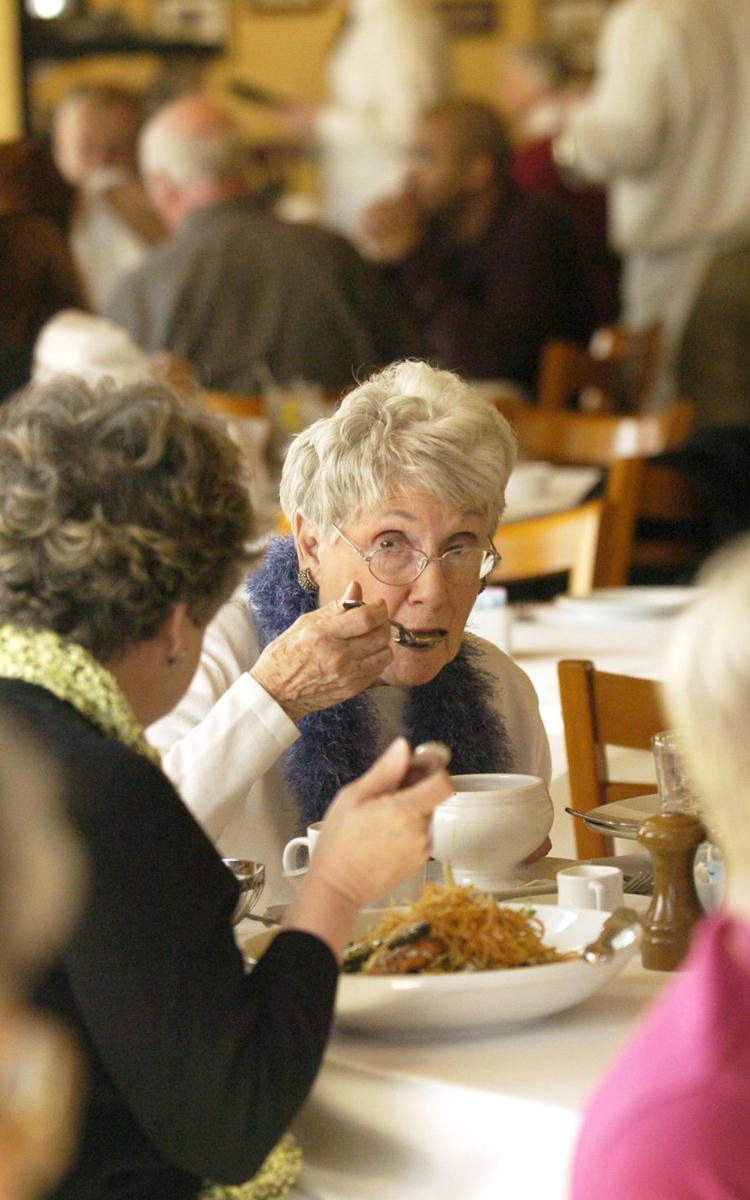 2006 Stony Point Fashion Park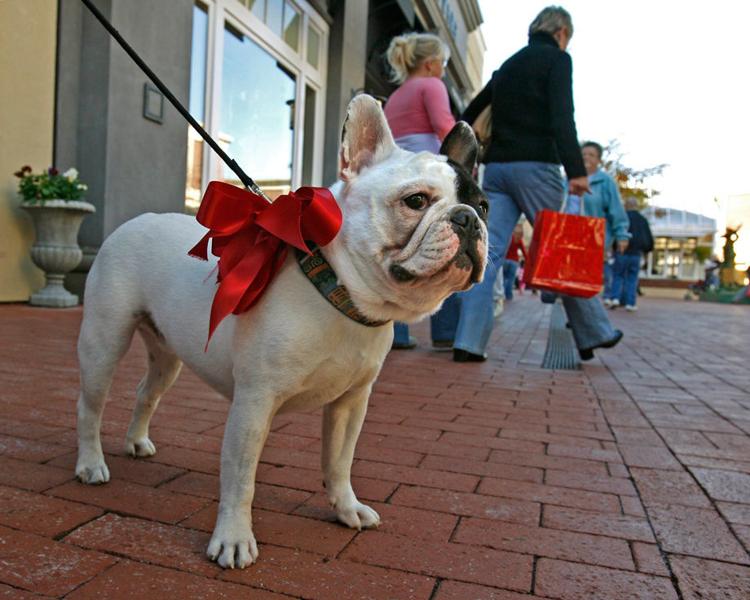 2006 Stony Point Fashion Park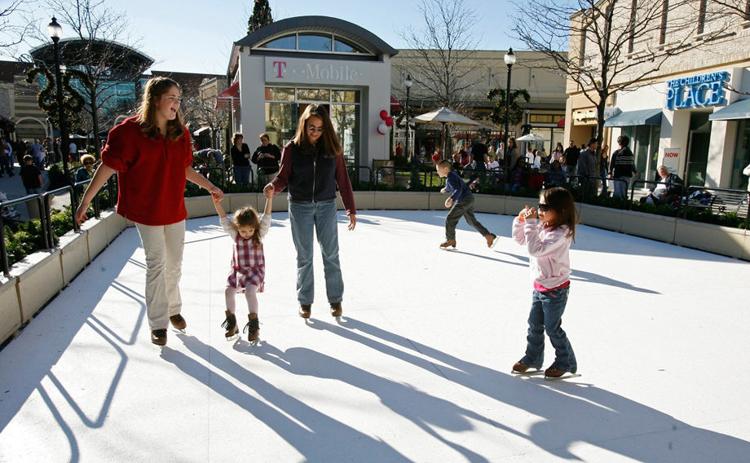 2006 Stony Point Fashion Park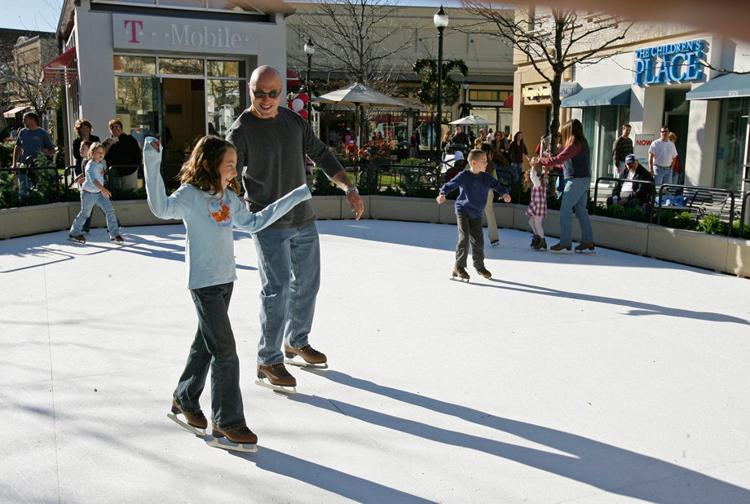 2006 Stony Point Fashion Park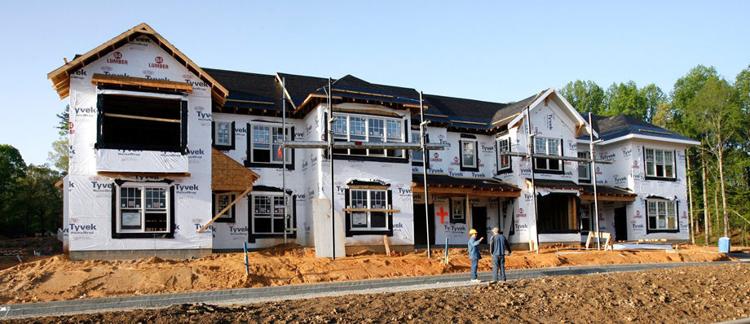 2006 Stony Point Fashion Park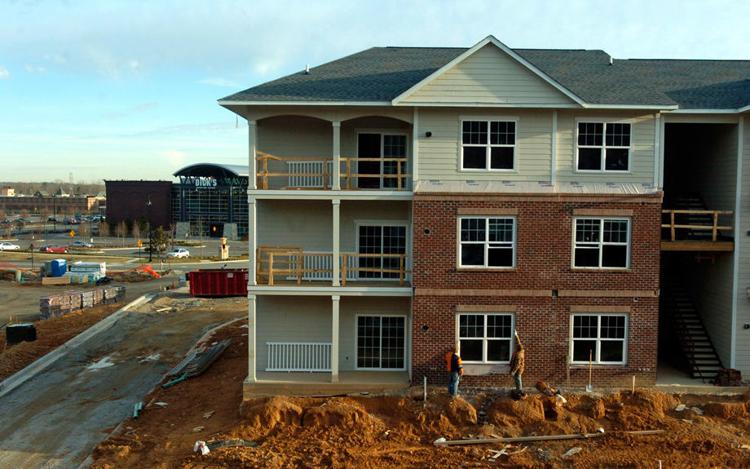 2006 Stony Point Fashion Park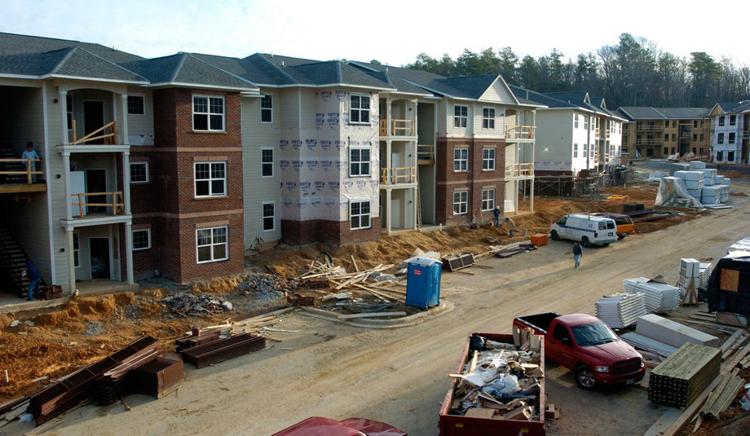 2007 Stony Point Fashion Park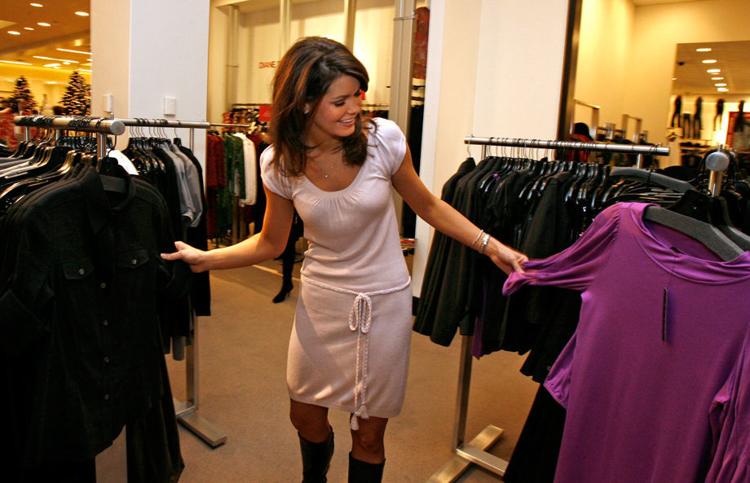 2007 Stony Point Fashion Park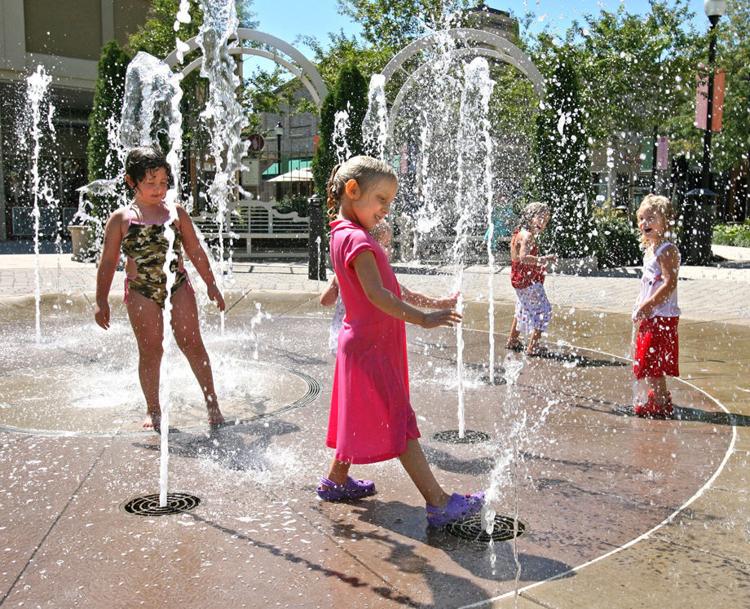 2007 Stony Point Fashion Park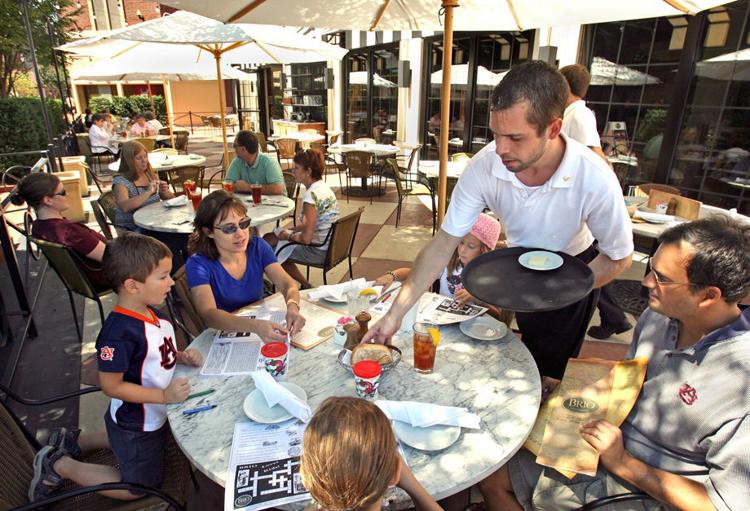 2007 Stony Point Fashion Park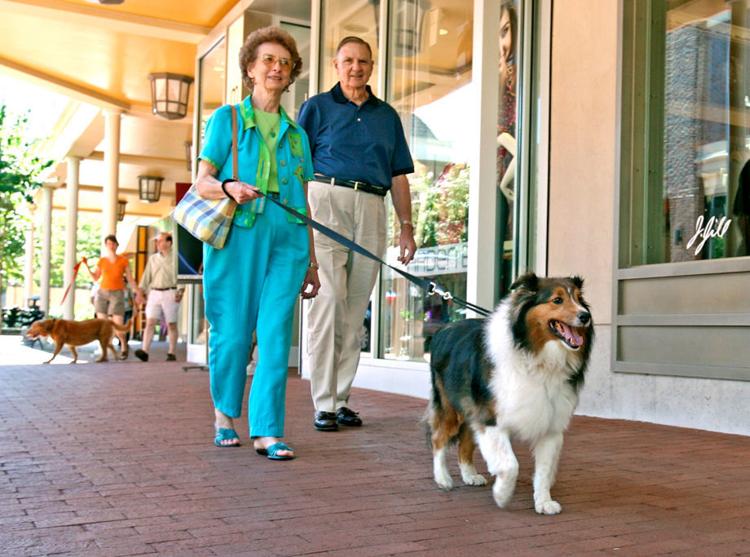 2007 Stony Point Fashion Park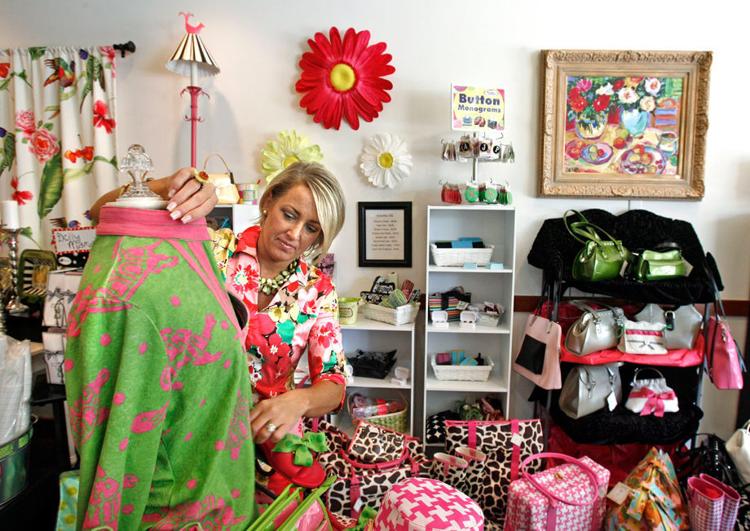 2008 Stony Point Fashion Park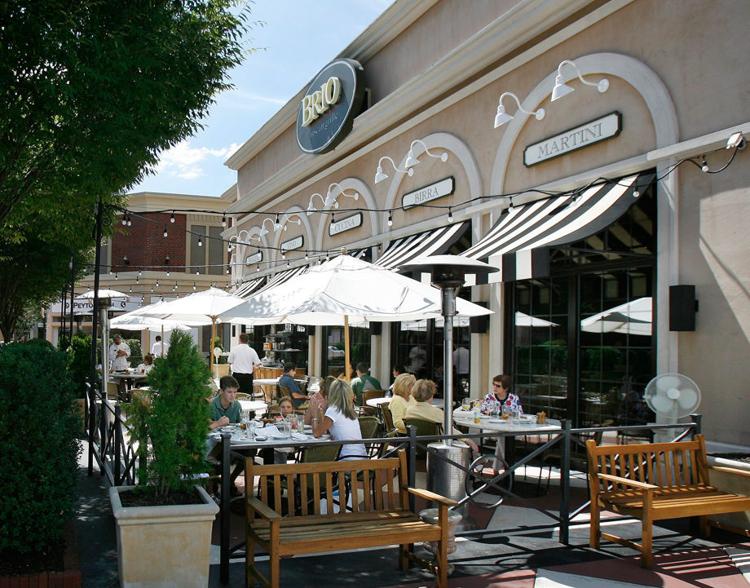 2008 Stony Point Fashion Park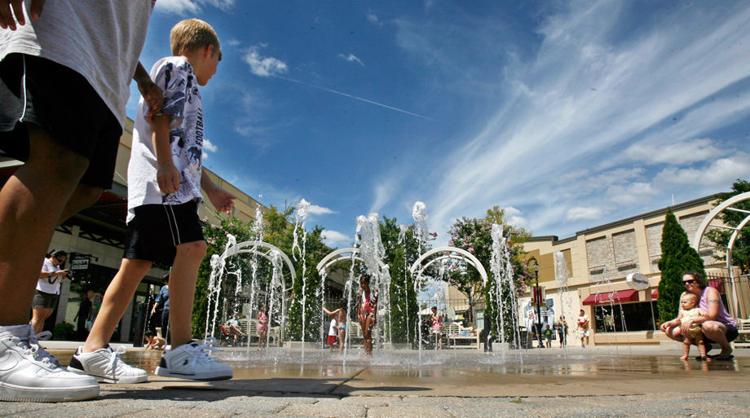 2008 Stony Point Fashion Park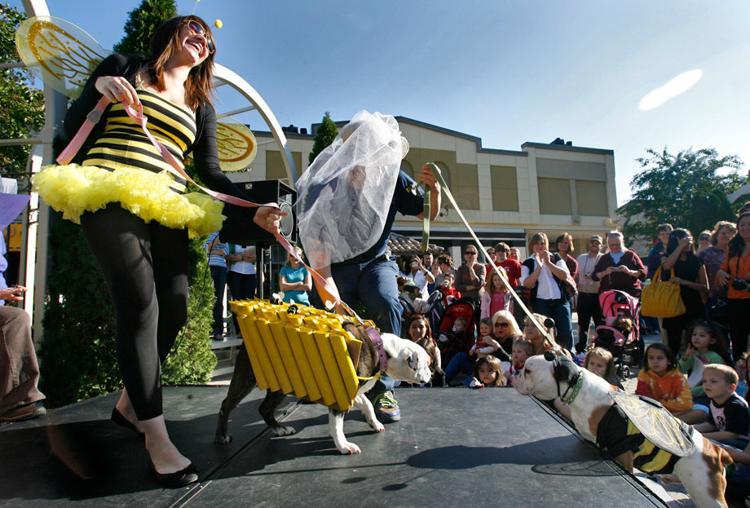 2008 Stony Point Fashion Park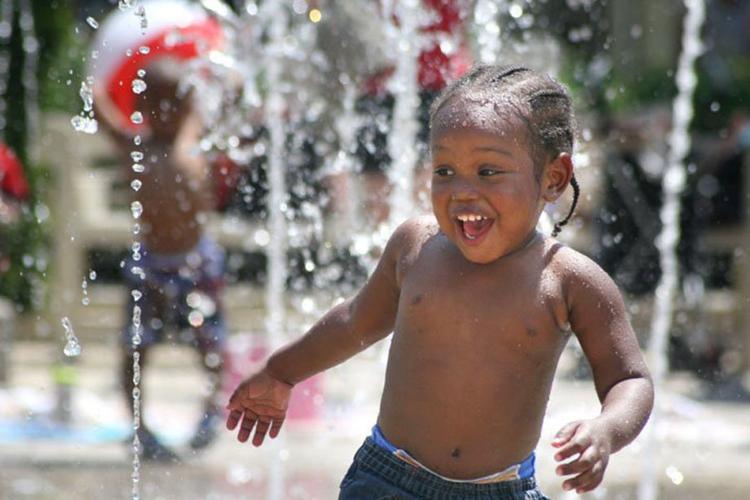 2008 Stony Point Fashion Park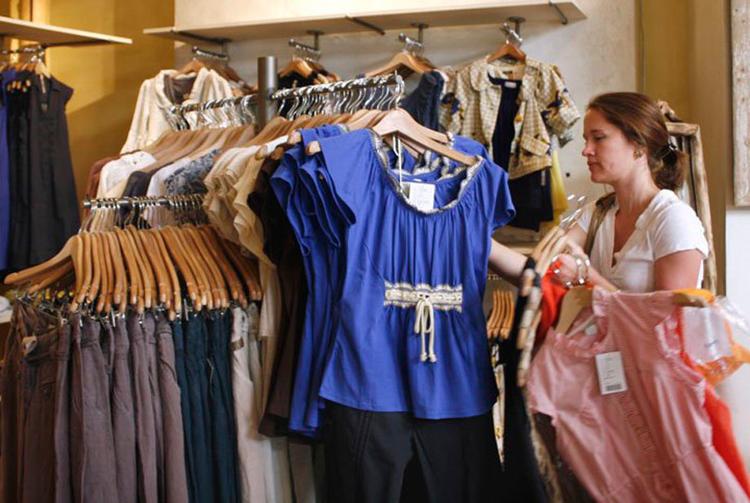 2008 Stony Point Fashion Park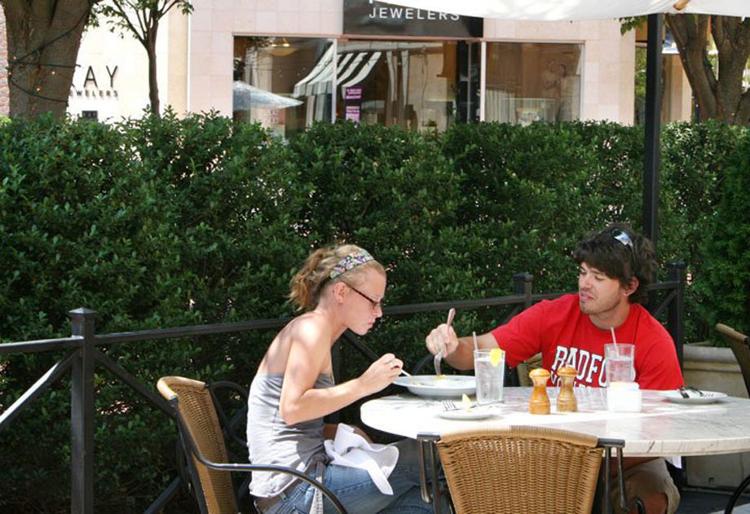 2008 Stony Point Fashion Park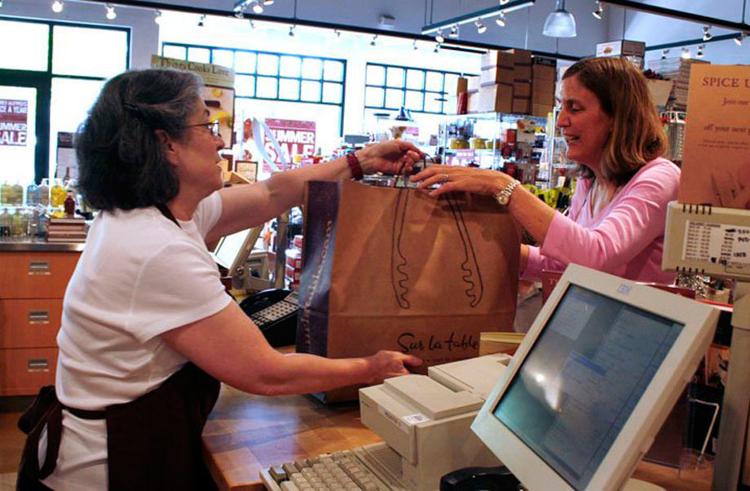 2008 Stony Point Fashion Park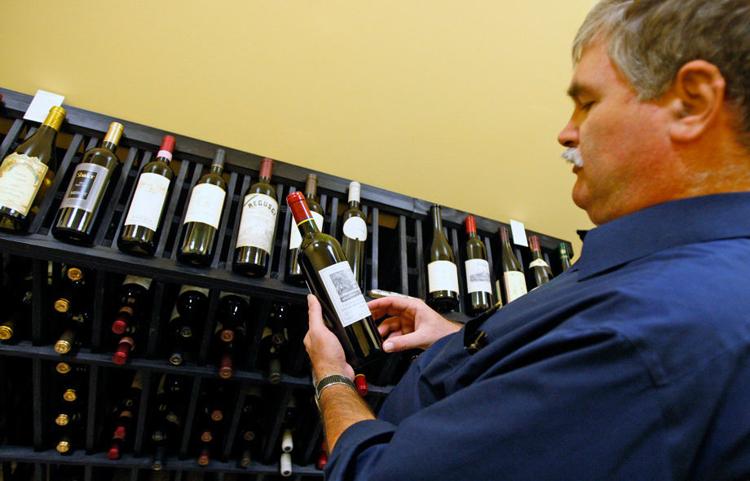 2010 Stony Point Fashion Park
2010 Stony Point Fashion Park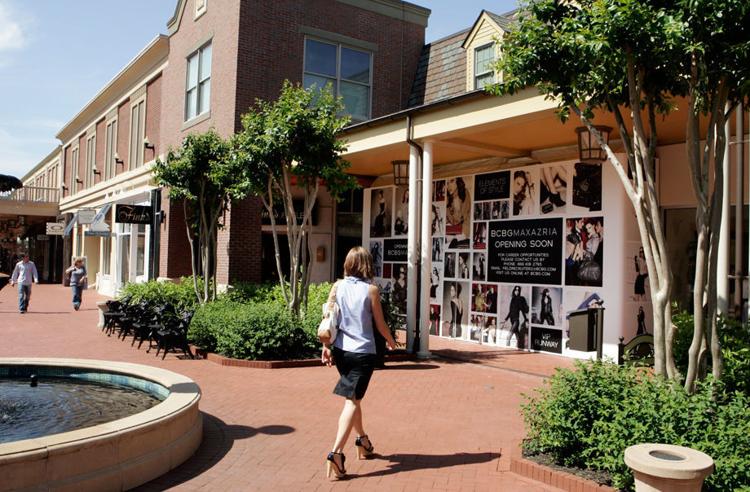 2010 Stony Point Fashion Park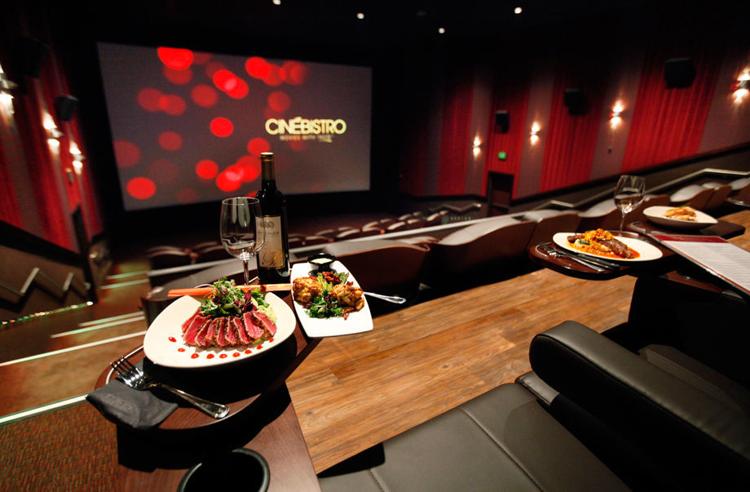 2010 Stony Point Fashion Park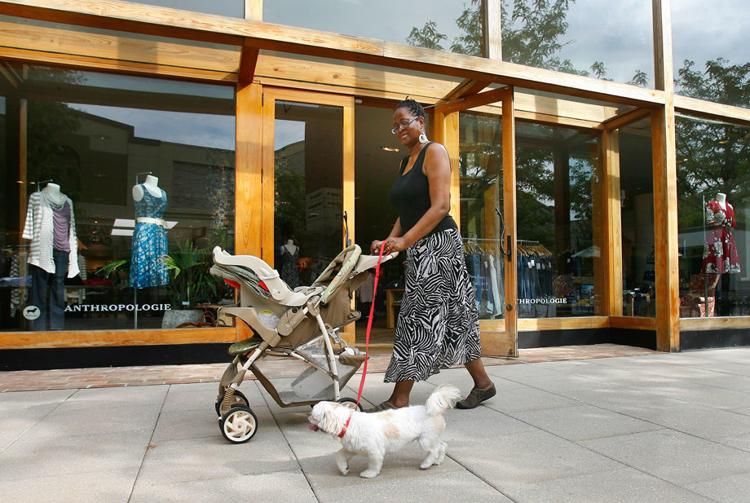 2010 Stony Point Fashion Park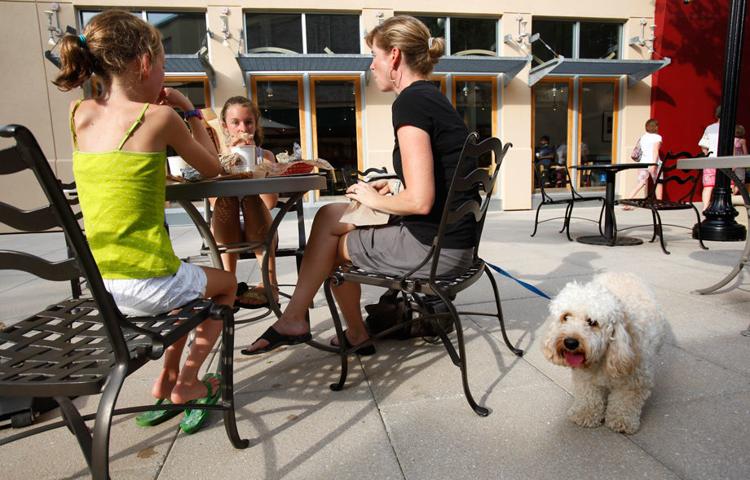 2010 Stony Point Fashion Park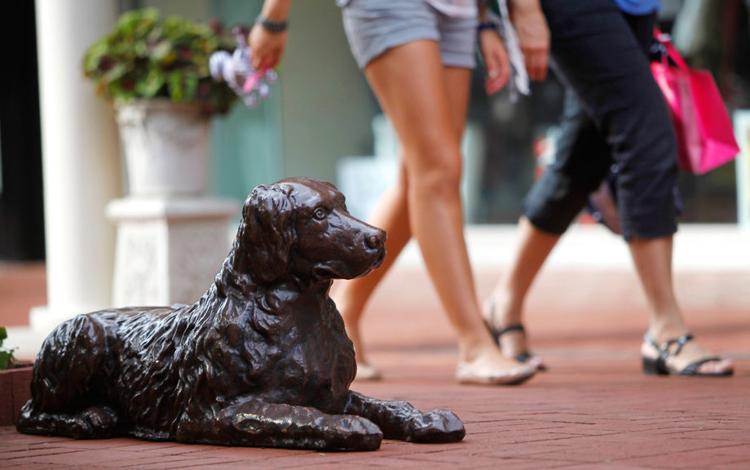 2010 Stony Point Fashion Park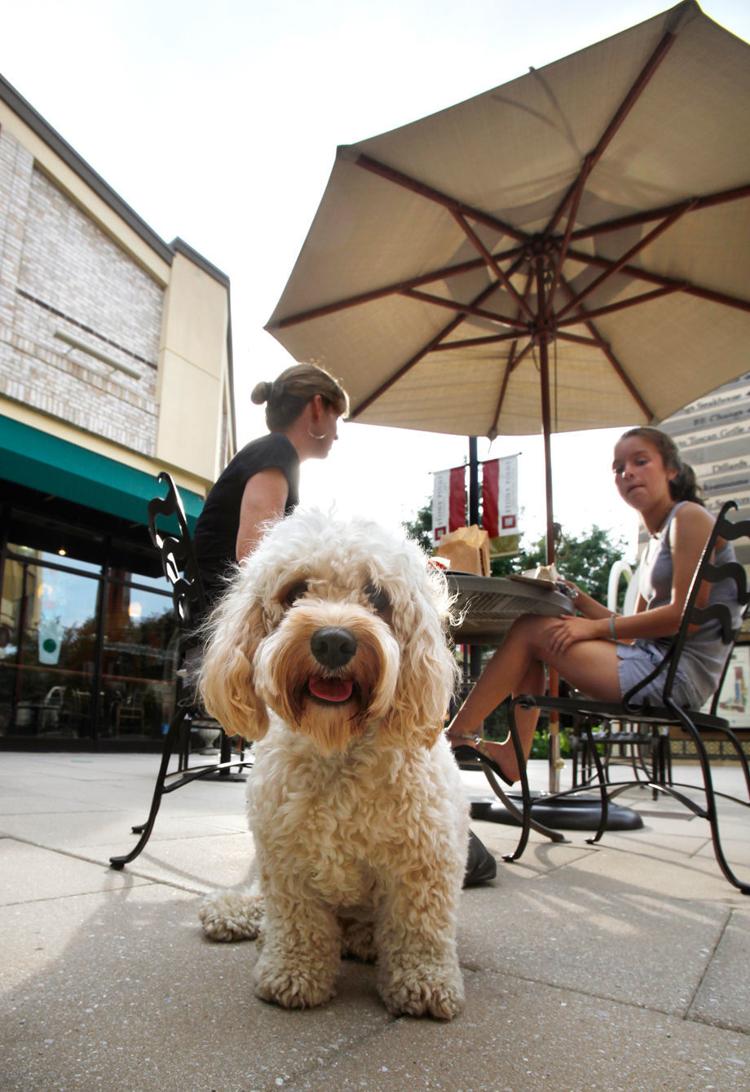 2011 Stony Point Fashion Park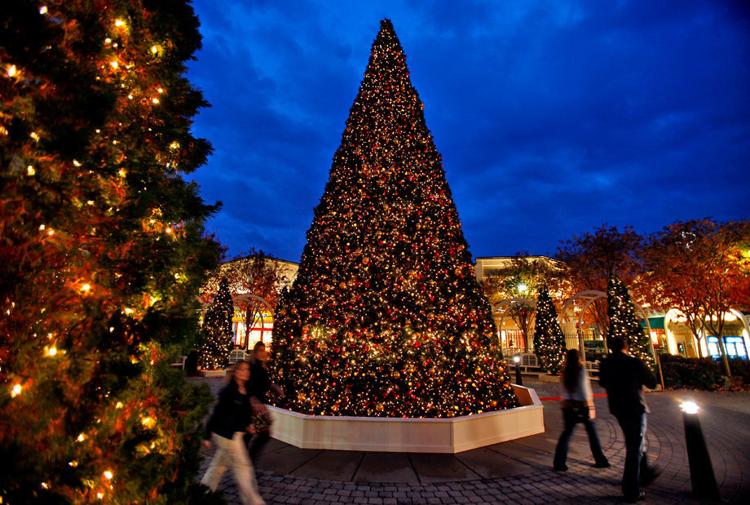 2011 Stony Point Fashion Park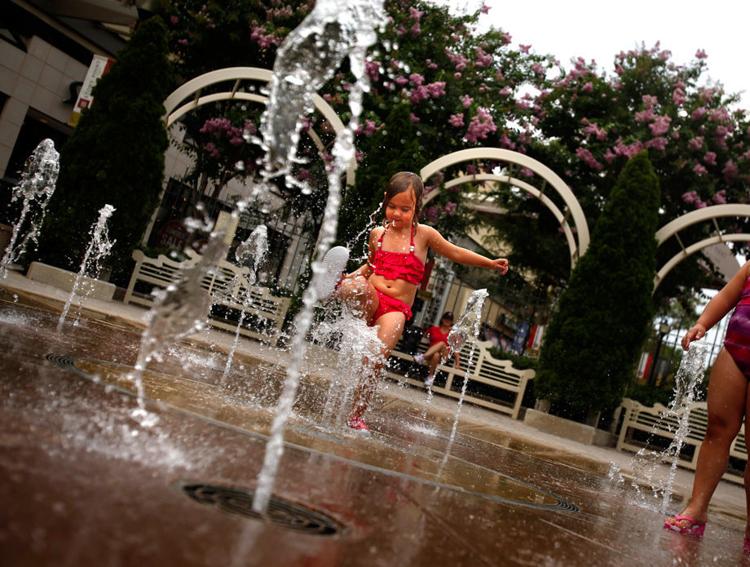 2012 Stony Point Fashion Park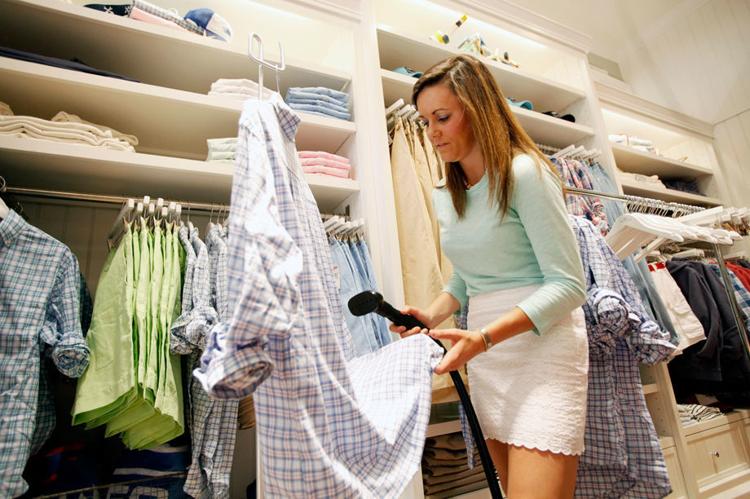 2012 Stony Point Fashion Park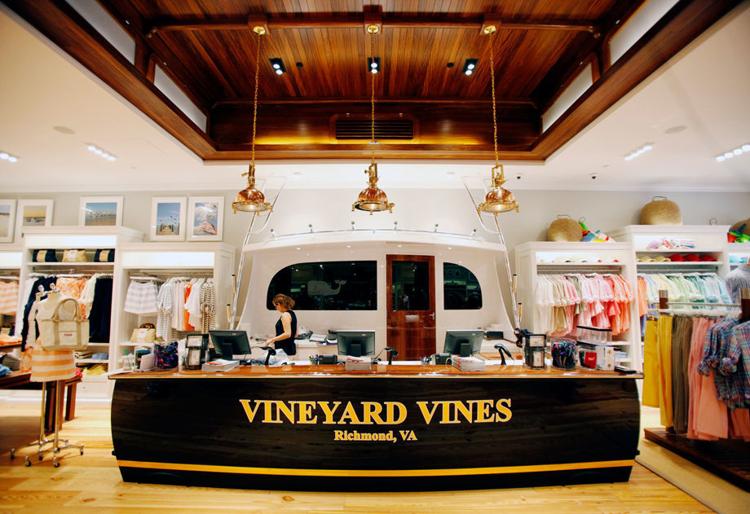 2012 Stony Point Fashion Park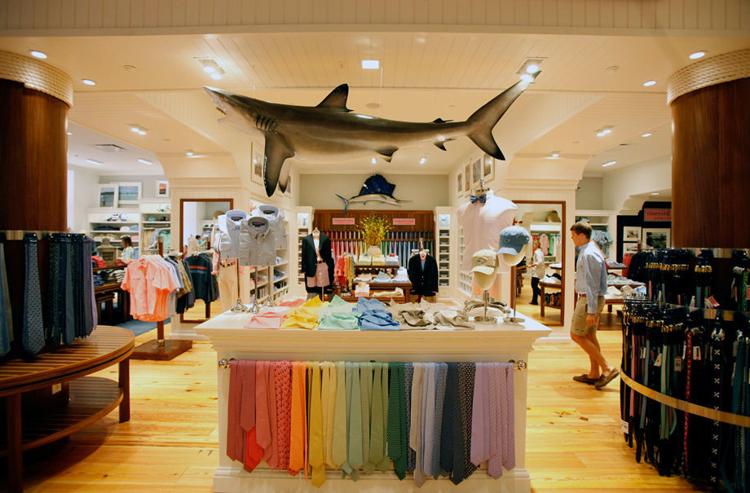 2013 Stony Point Fashion Park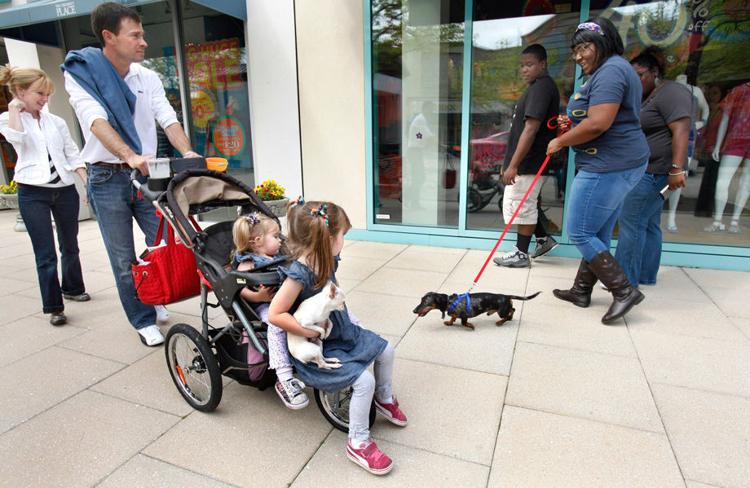 2013 Stony Point Fashion Park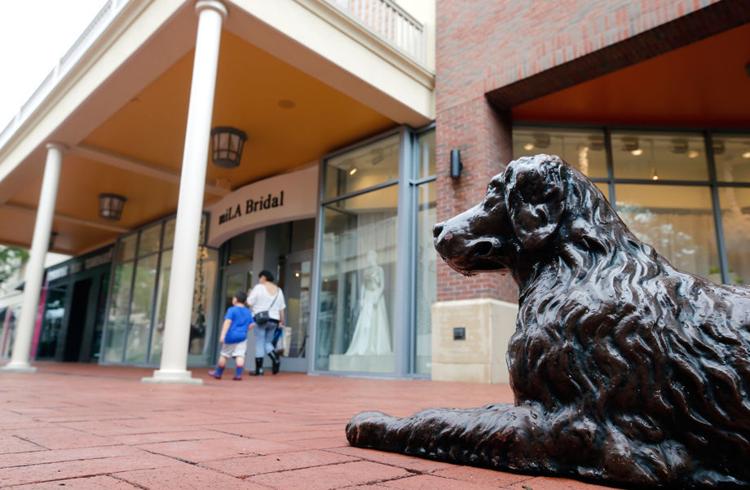 2013 Stony Point Fashion Park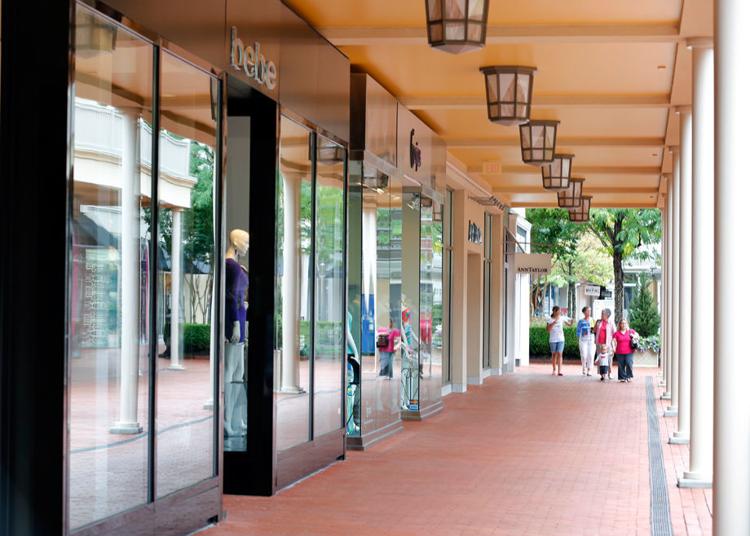 2013 Stony Point Fashion Park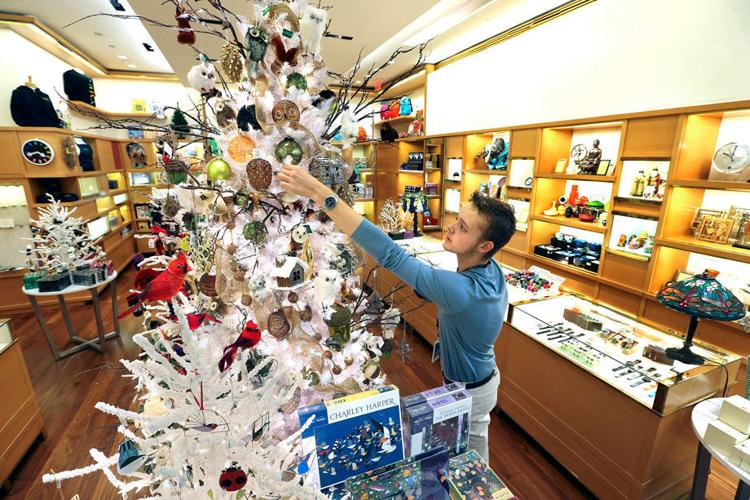 2013 Stony Point Fashion Park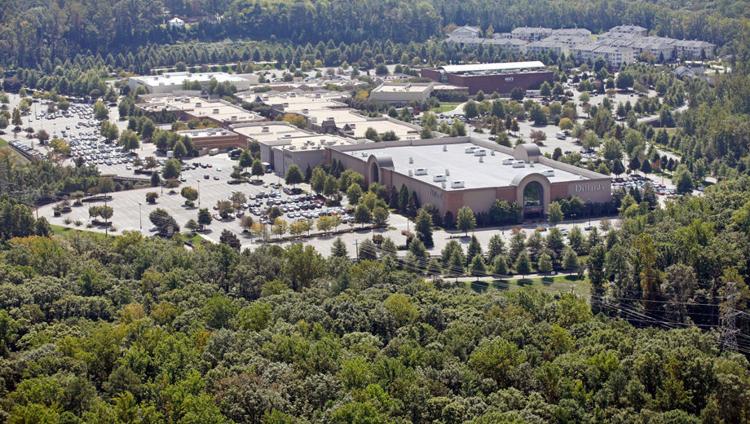 2013 Stony Point Fashion Park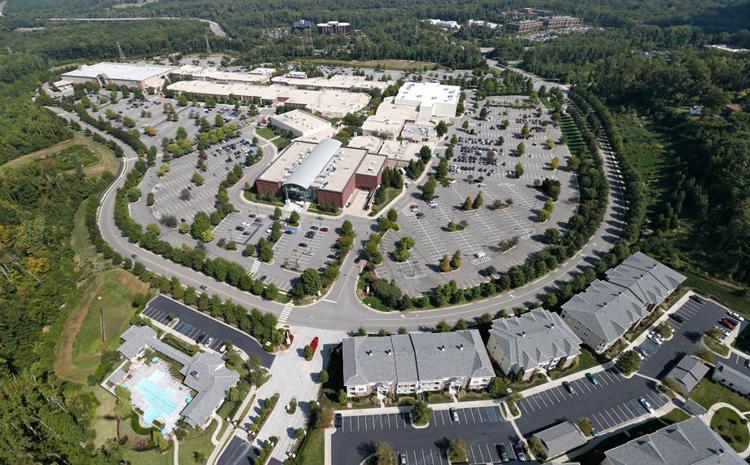 2013 Stony Point Fashion Park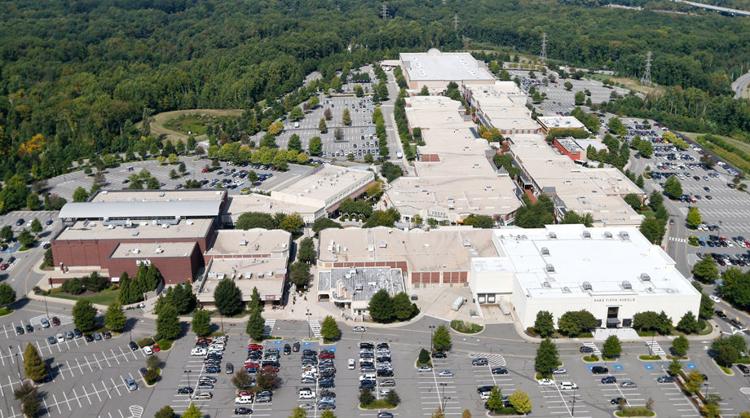 2014 Stony Point Fashion Park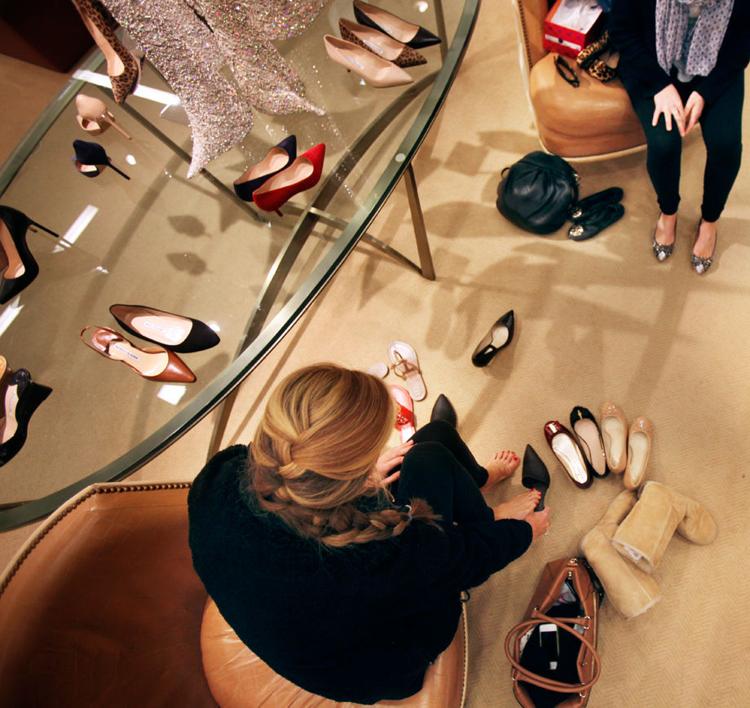 2014 Stony Point Fashion Park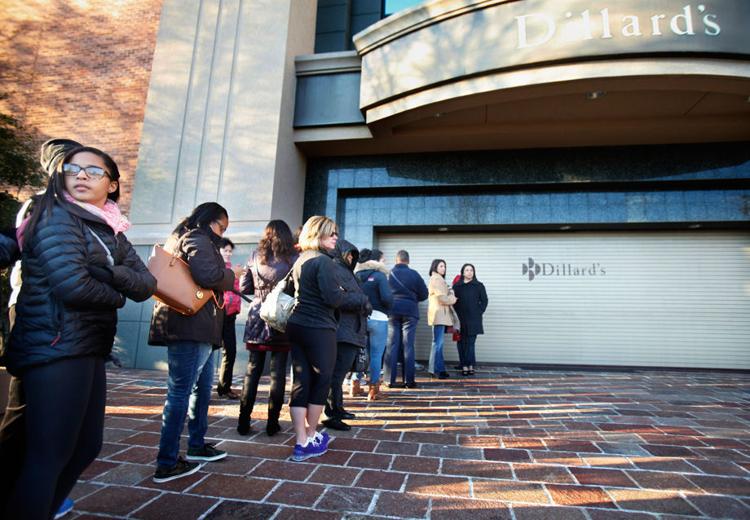 2014 Stony Point Fashion Park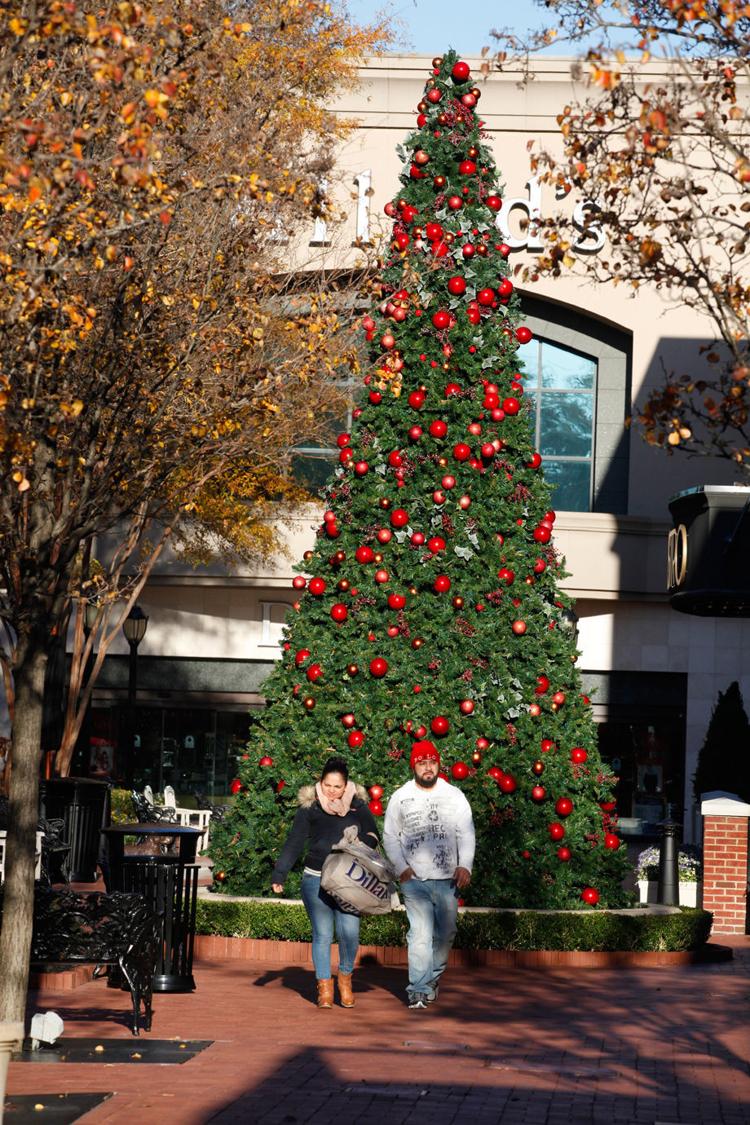 2014 Stony Point Fashion Park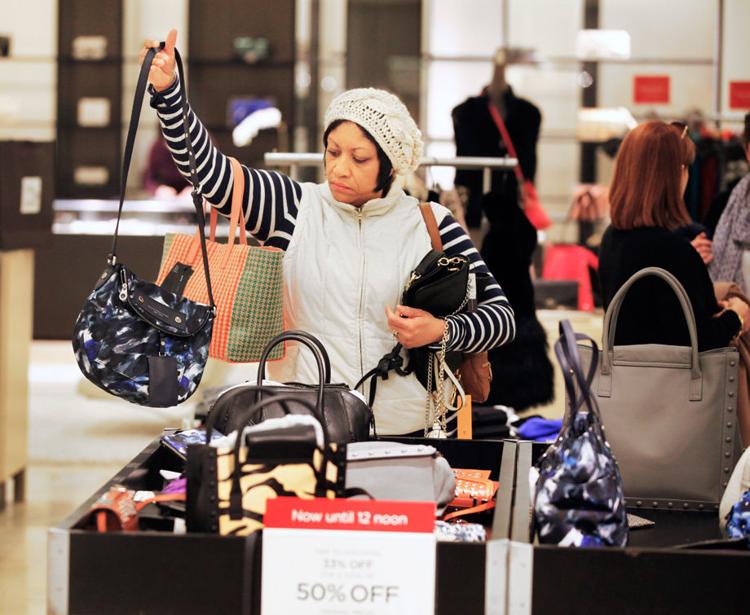 2014 Stony Point Fashion Park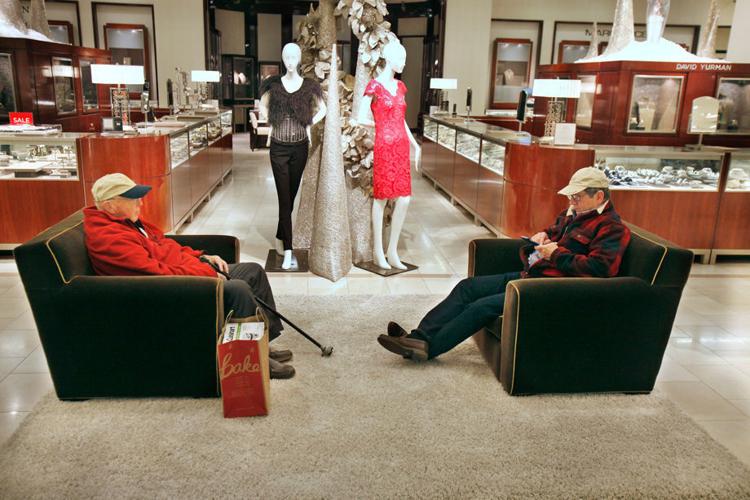 2014 Stony Point Fashion Park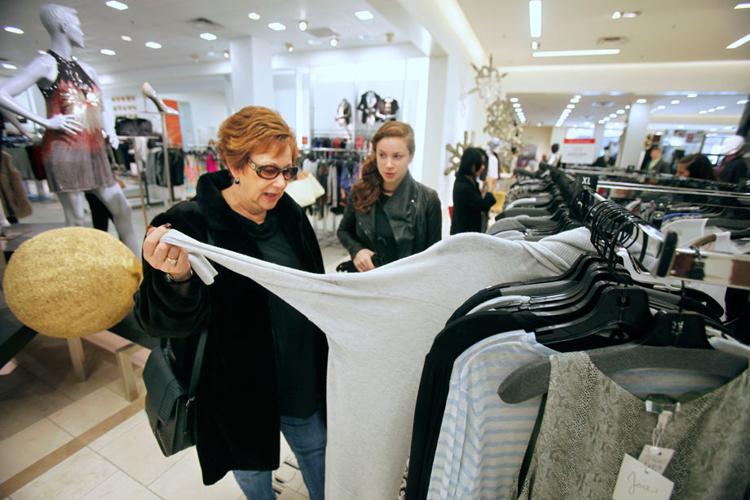 2014 Stony Point Fashion Park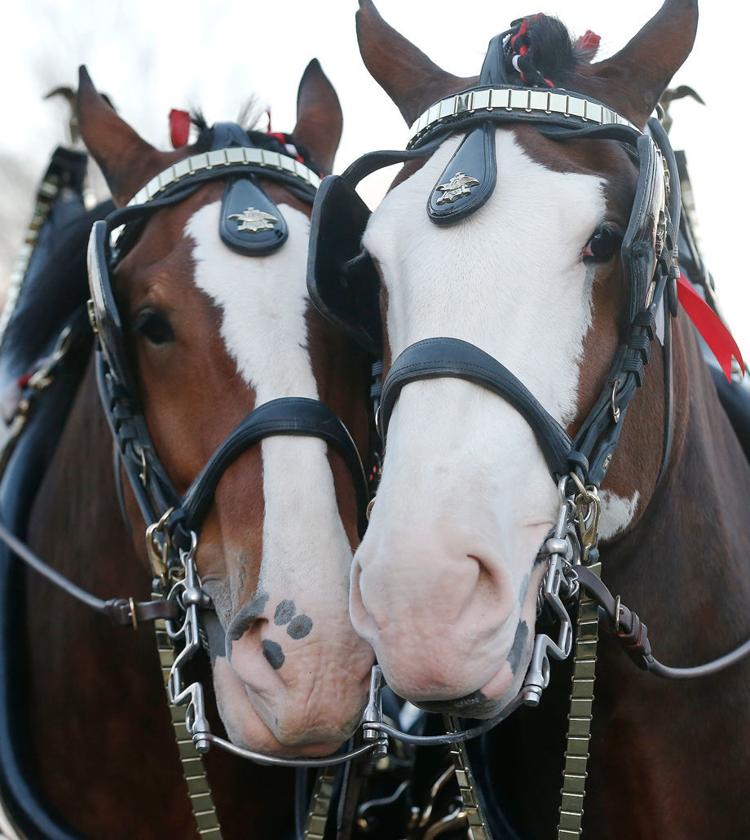 2014 Stony Point Fashion Park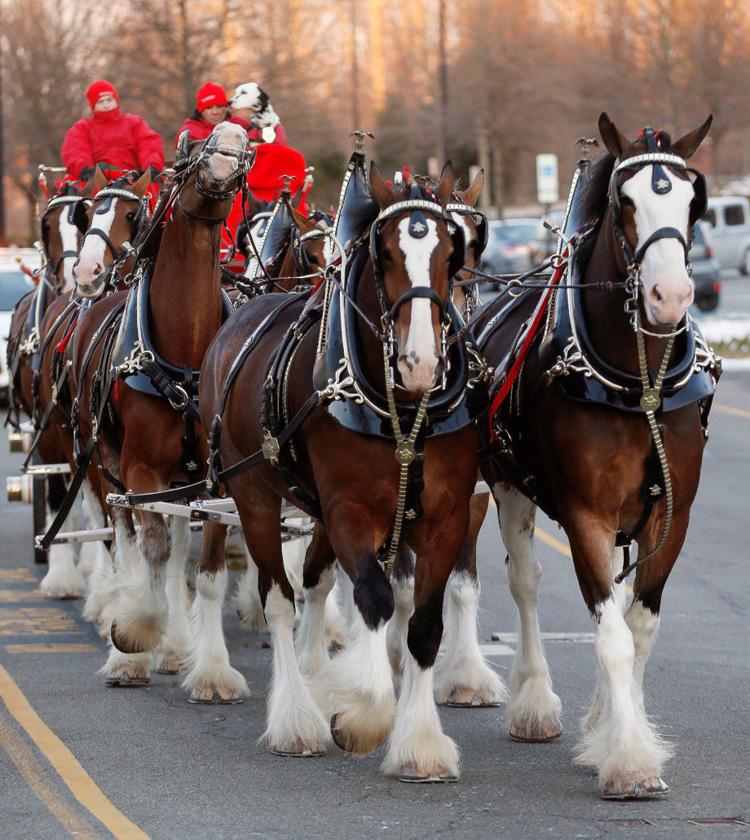 2014 Stony Point Fashion Park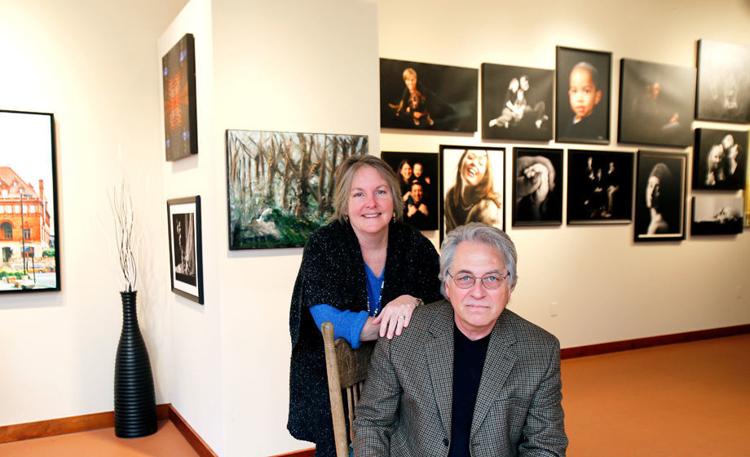 2015 Stony Point Fashion Park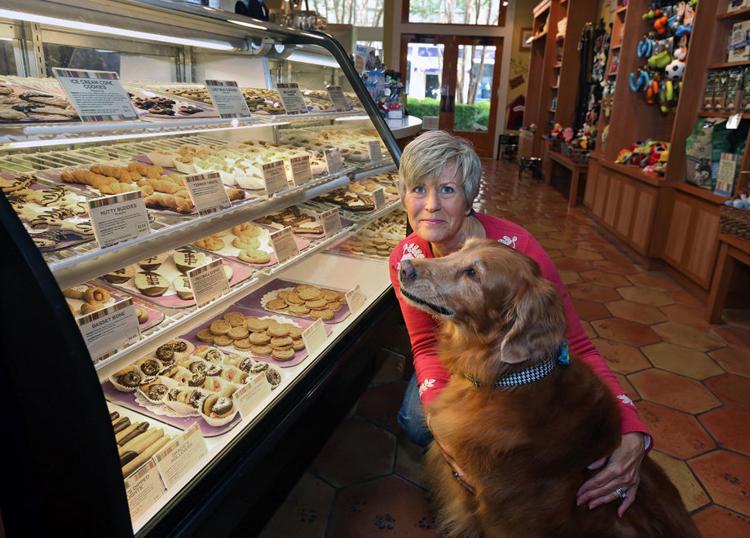 2015 Stony Point Fashion Park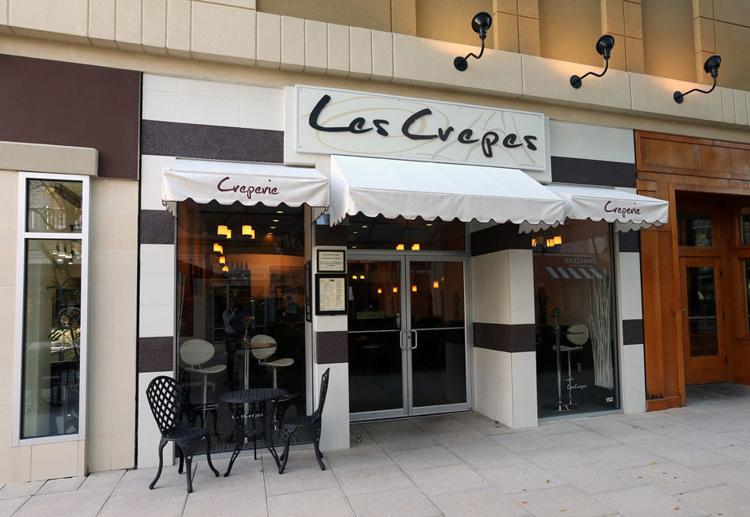 2016 Stony Point Fashion Park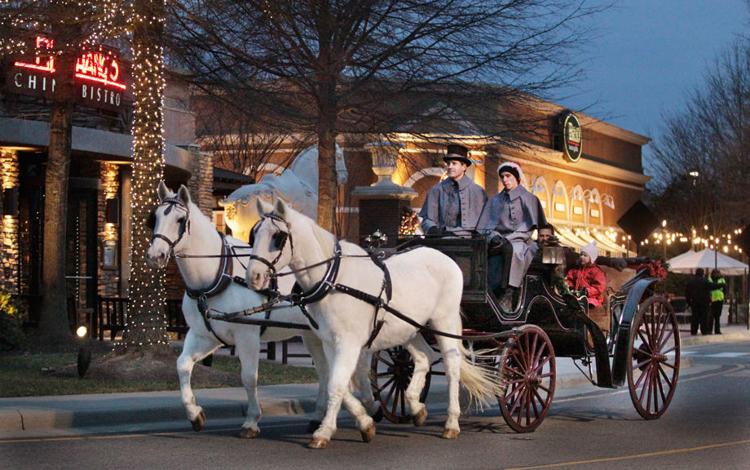 2017 Stony Point Fashion Park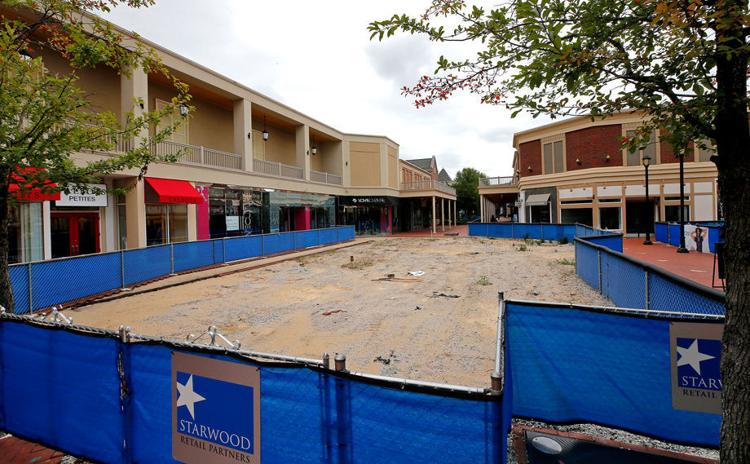 2017 Stony Point Fashion Park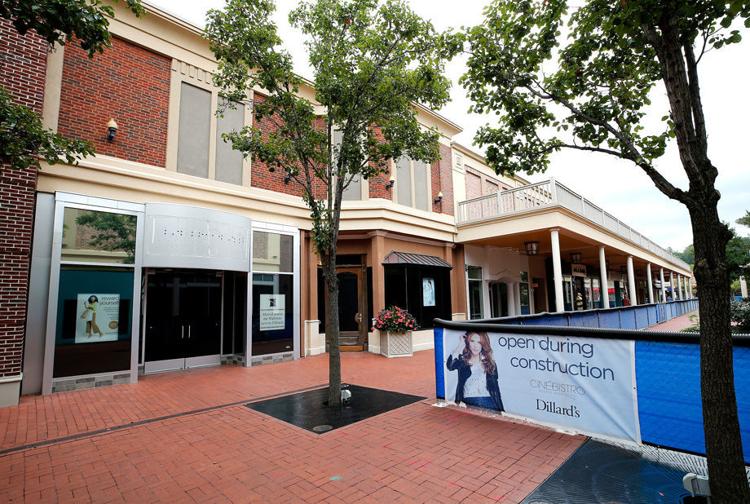 2017 Stony Point Fashion Park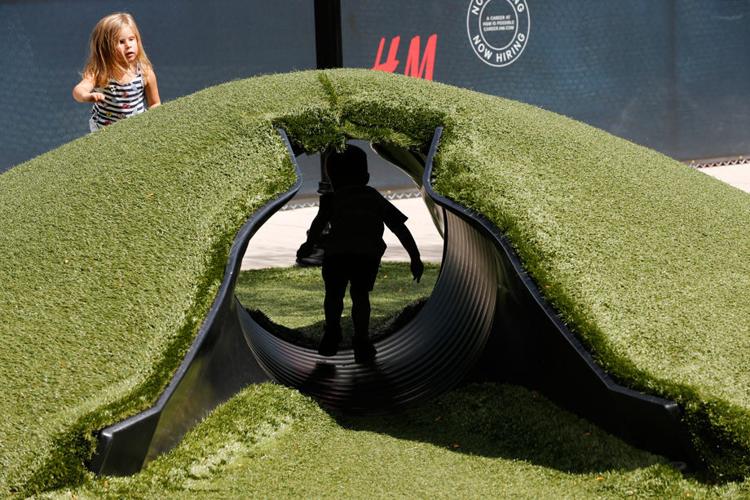 2017 Stony Point Fashion Park
2017 Stony Point Fashion Park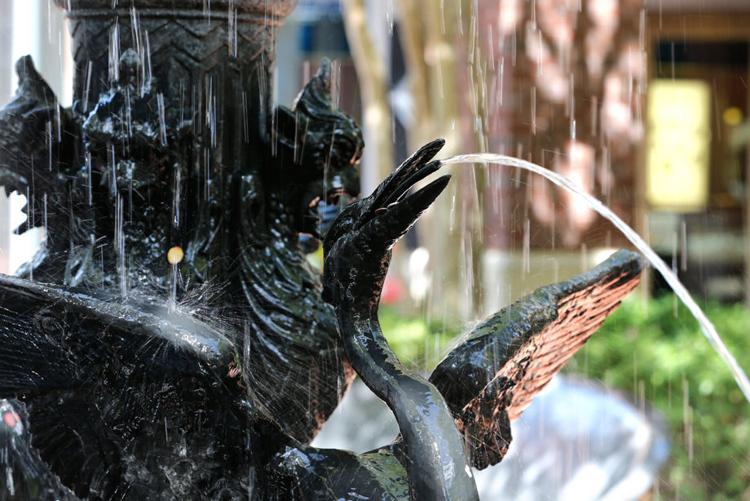 2017 Stony Point Fashion Park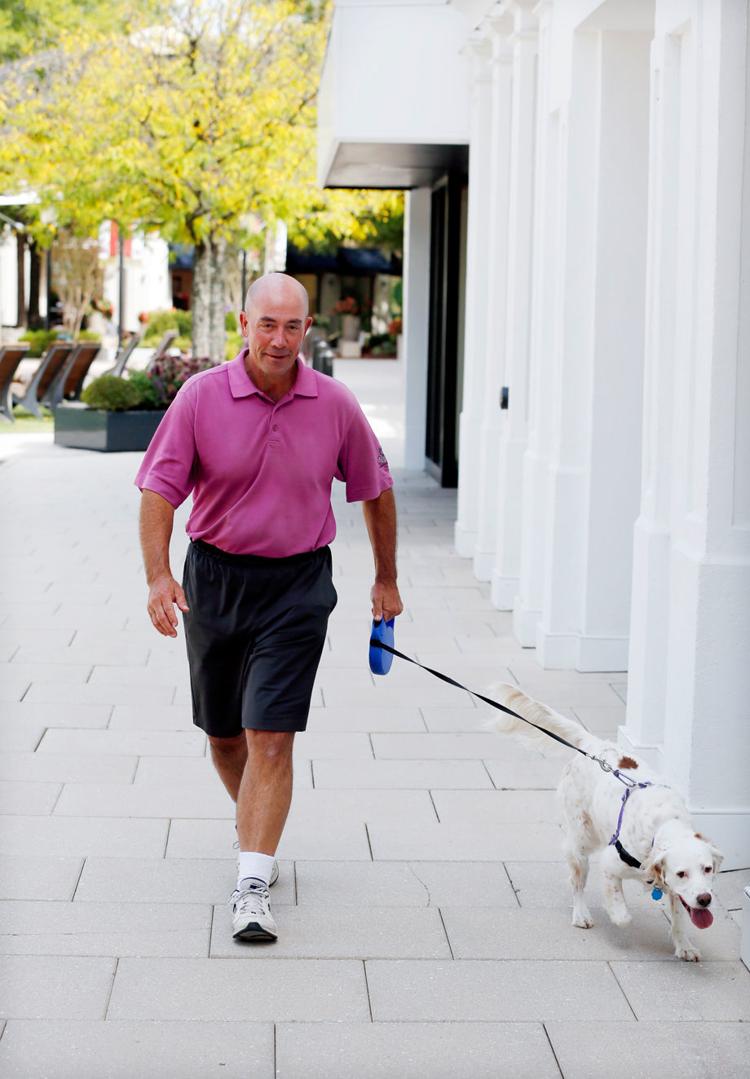 2017 Stony Point Fashion Park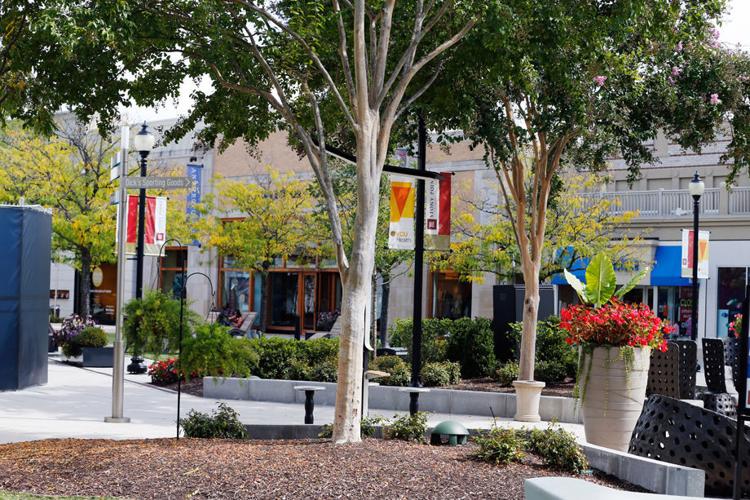 2017 Stony Point Fashion Park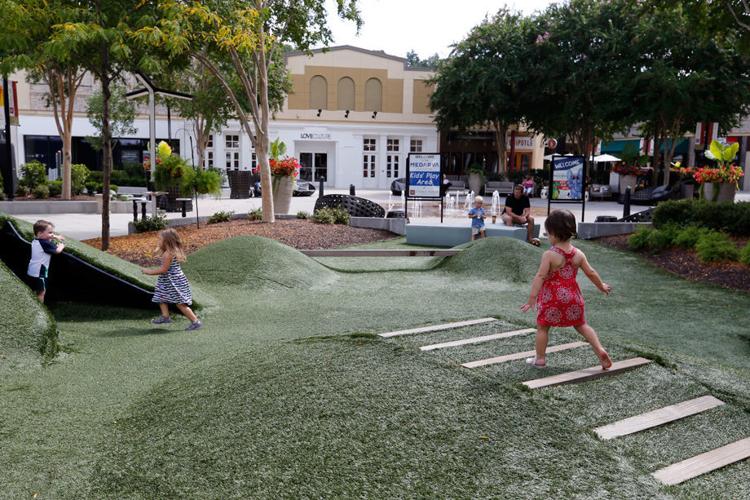 2017 Stony Point Fashion Park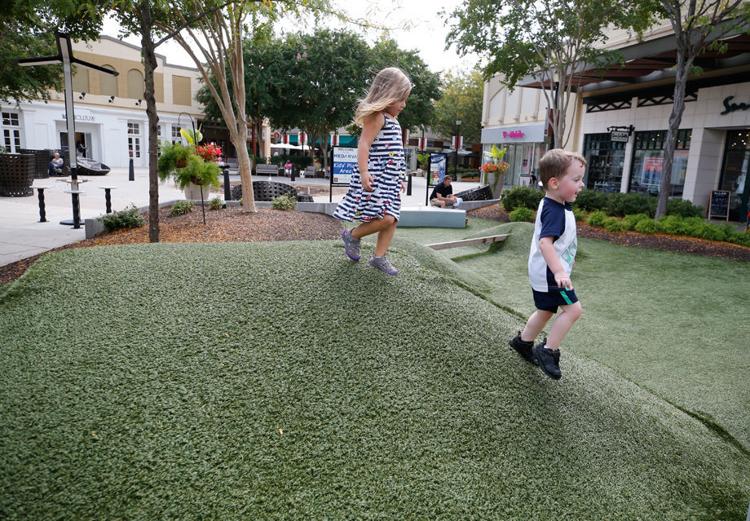 2017 Stony Point Fashion Park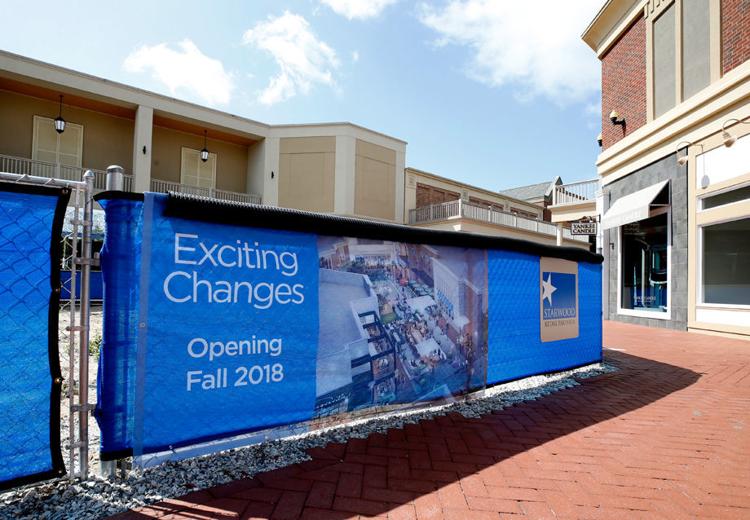 2017 Stony Point Fashion Park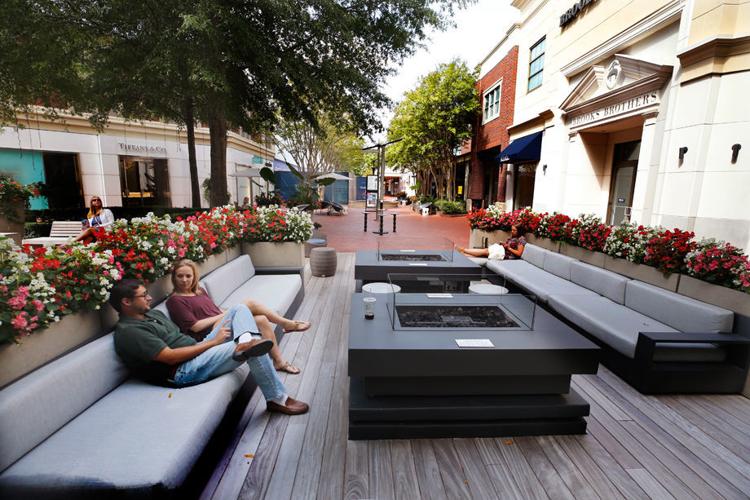 2017 Stony Point Fashion Park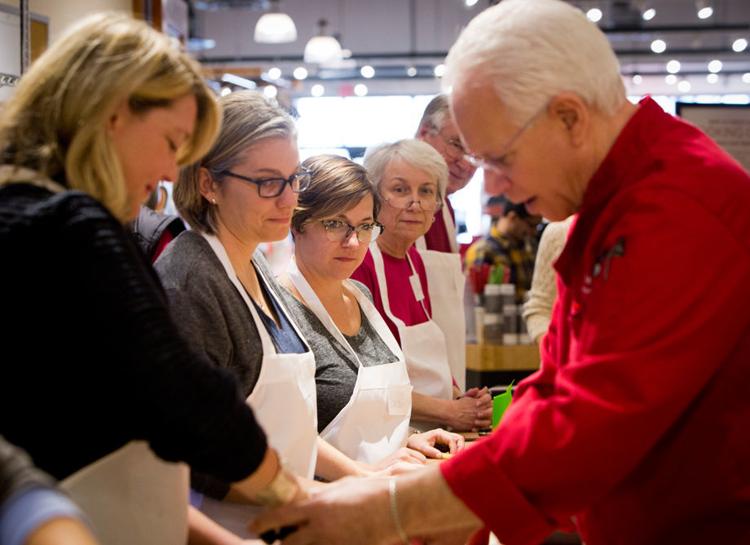 2017 Stony Point Fashion Park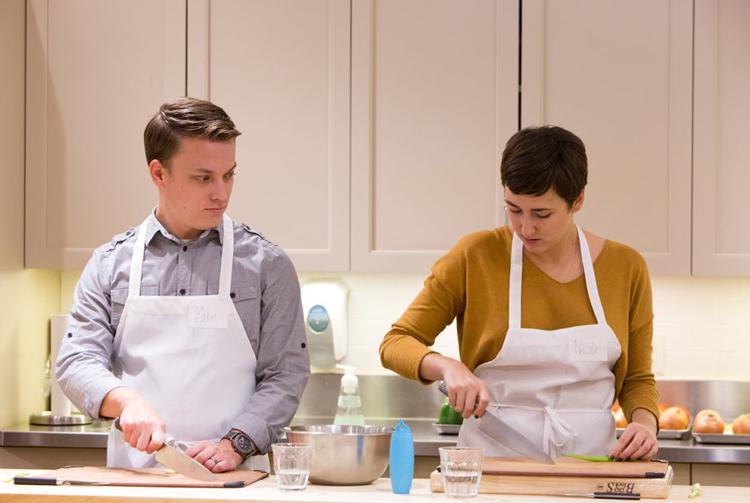 2017 Stony Point Fashion Park
2017 Stony Point Fashion Park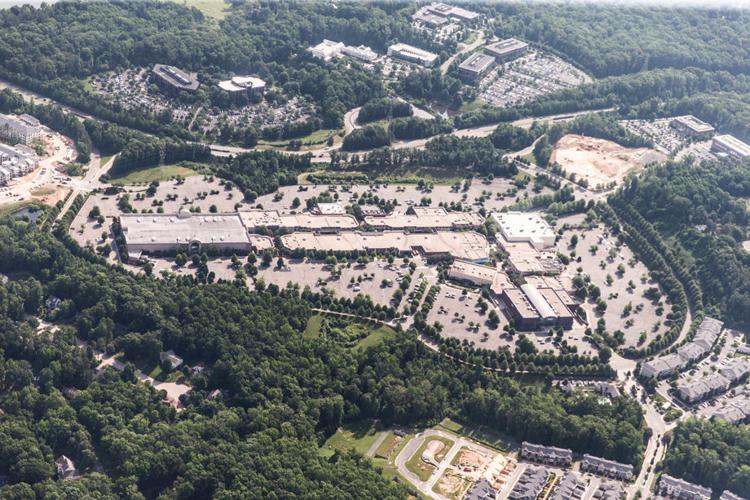 2017 Stony Point Fashion Park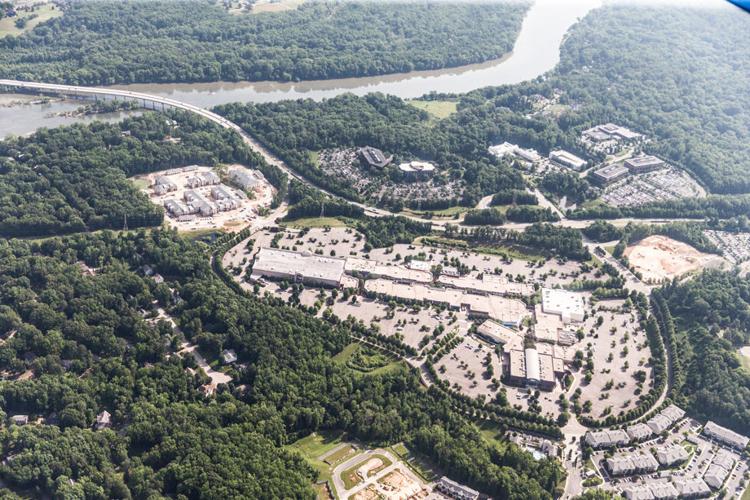 2017 Stony Point Fashion Park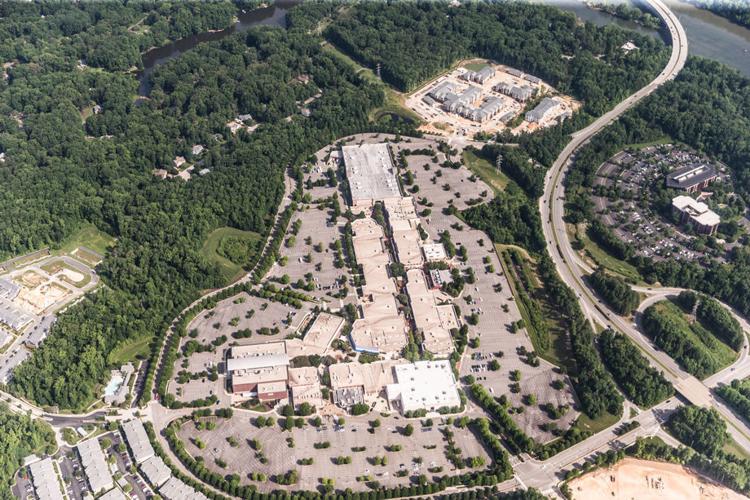 2018 Stony Point Fashion Park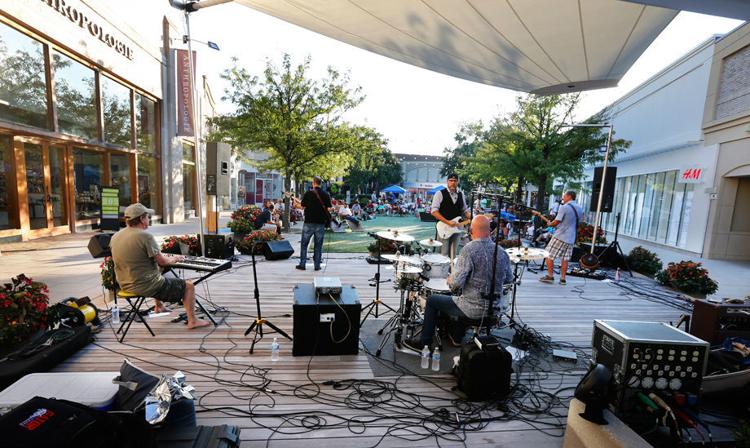 2018 Stony Point Fashion Park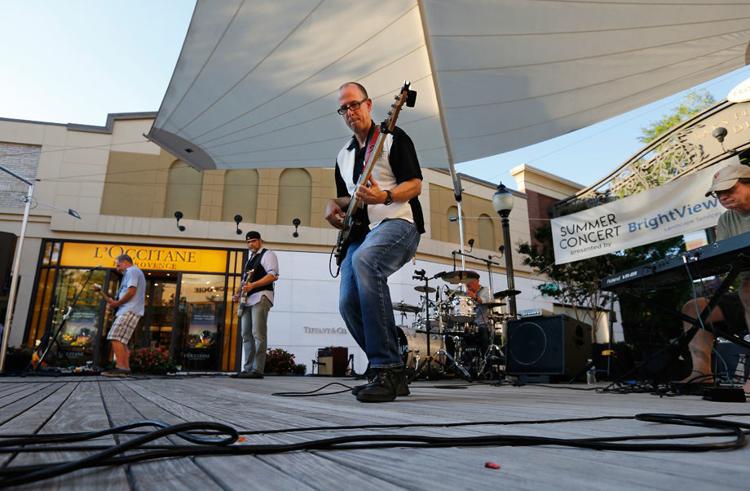 2018 Stony Point Fashion Park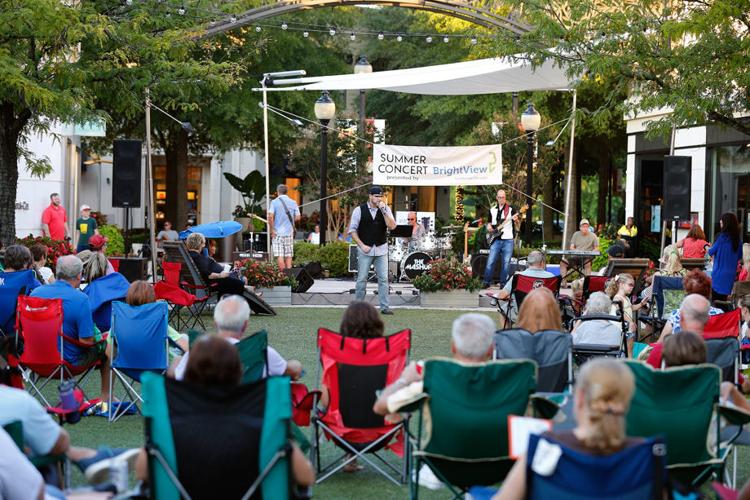 2018 Stony Point Fashion Park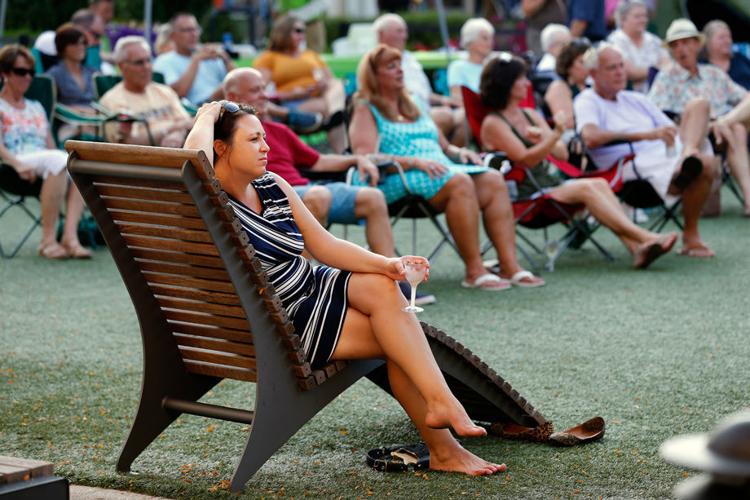 2018 Stony Point Fashion Park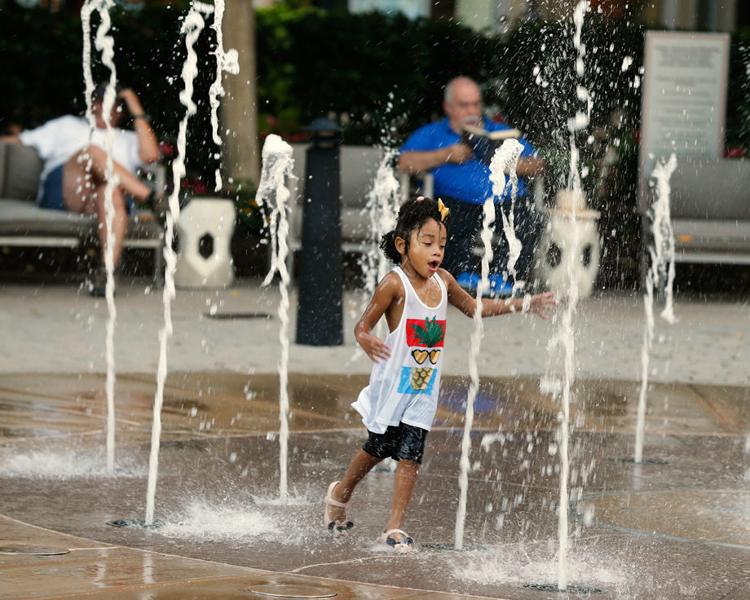 2018 Stony Point Fashion Park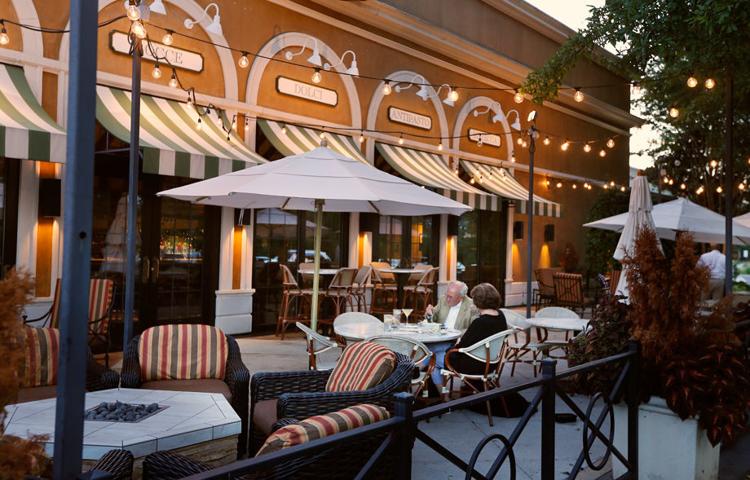 2020 Stony Point Fashion Park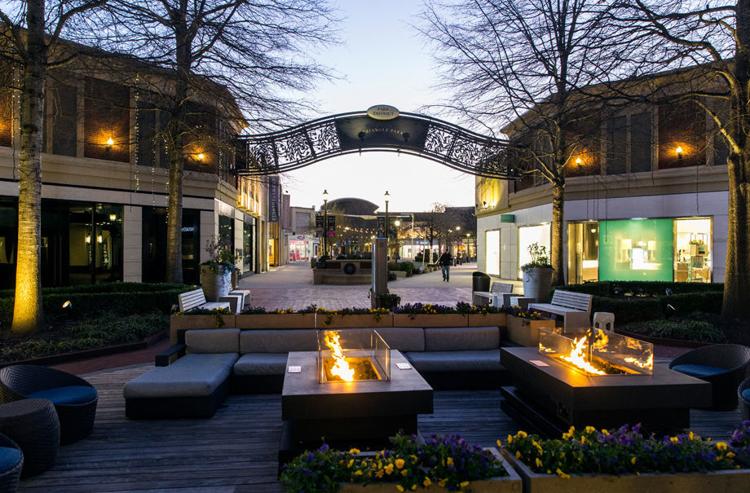 2020 Stony Point Fashion Park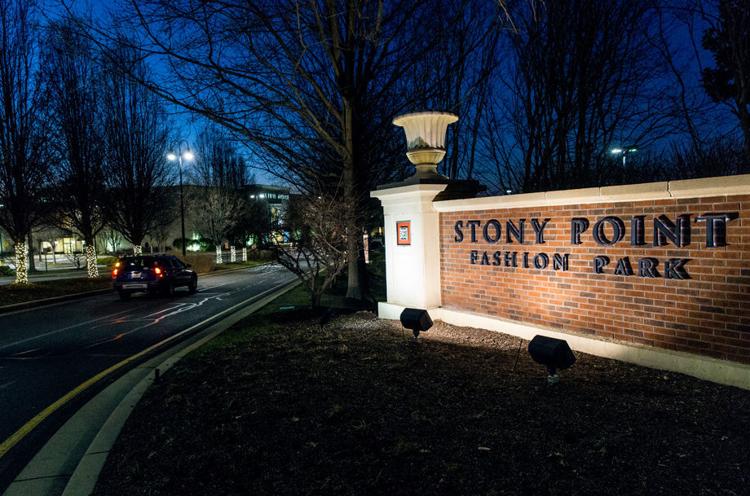 What Are The Main Benefits Of Comparing Car Insurance Quotes Online
LOS ANGELES, CA / ACCESSWIRE / June 24, 2020, / Compare-autoinsurance.Org has launched a new blog post that presents the main benefits of comparing multiple car insurance quotes. For more info and free online quotes, please visit https://compare-autoinsurance.Org/the-advantages-of-comparing-prices-with-car-insurance-quotes-online/ The modern society has numerous technological advantages. One important advantage is the speed at which information is sent and received. With the help of the internet, the shopping habits of many persons have drastically changed. The car insurance industry hasn't remained untouched by these changes. On the internet, drivers can compare insurance prices and find out which sellers have the best offers. View photos The advantages of comparing online car insurance quotes are the following: Online quotes can be obtained from anywhere and at any time. Unlike physical insurance agencies, websites don't have a specific schedule and they are available at any time. Drivers that have busy working schedules, can compare quotes from anywhere and at any time, even at midnight. Multiple choices. Almost all insurance providers, no matter if they are well-known brands or just local insurers, have an online presence. Online quotes will allow policyholders the chance to discover multiple insurance companies and check their prices. Drivers are no longer required to get quotes from just a few known insurance companies. Also, local and regional insurers can provide lower insurance rates for the same services. Accurate insurance estimates. Online quotes can only be accurate if the customers provide accurate and real info about their car models and driving history. Lying about past driving incidents can make the price estimates to be lower, but when dealing with an insurance company lying to them is useless. Usually, insurance companies will do research about a potential customer before granting him coverage. Online quotes can be sorted easily. Although drivers are recommended to not choose a policy just based on its price, drivers can easily sort quotes by insurance price. Using brokerage websites will allow drivers to get quotes from multiple insurers, thus making the comparison faster and easier. For additional info, money-saving tips, and free car insurance quotes, visit https://compare-autoinsurance.Org/ Compare-autoinsurance.Org is an online provider of life, home, health, and auto insurance quotes. This website is unique because it does not simply stick to one kind of insurance provider, but brings the clients the best deals from many different online insurance carriers. In this way, clients have access to offers from multiple carriers all in one place: this website. On this site, customers have access to quotes for insurance plans from various agencies, such as local or nationwide agencies, brand names insurance companies, etc. "Online quotes can easily help drivers obtain better car insurance deals. All they have to do is to complete an online form with accurate and real info, then compare prices", said Russell Rabichev, Marketing Director of Internet Marketing Company. CONTACT: Company Name: Internet Marketing CompanyPerson for contact Name: Gurgu CPhone Number: (818) 359-3898Email: [email protected]: https://compare-autoinsurance.Org/ SOURCE: Compare-autoinsurance.Org View source version on accesswire.Com:https://www.Accesswire.Com/595055/What-Are-The-Main-Benefits-Of-Comparing-Car-Insurance-Quotes-Online View photos
picture credit
to request, modification Contact us at Here or [email protected]