New Delhi: Prime Minister Narendra Modi voted on Saturday along with other parliamentarians for the vice-presidential elections.
Union Home Minister Amit Shah also cast his ballot in parliament as voting to elect the country's next vice president began on Saturday.
Voting for the vice-presidential election in which the National Democratic Alliance (NDA) candidate is opposed to opposition candidate Margaret Alva began at 10 a.m. and will continue until 5 p.m.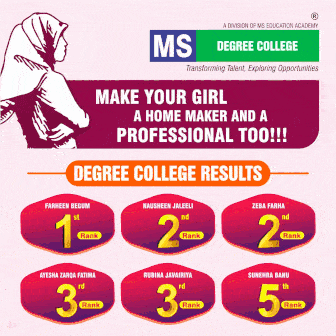 All Lok Sabha and Rajya Sabha MPs, including appointed members, are eligible to vote in the vice-presidential election.
The votes will be counted today and the country's next vice-president will be sworn in on August 11, a day after outgoing vice-president Venkaiah Naidu's term ends.
(With ANI inputs)