Letters from the Readers: Boris Highlights Holyrood's Threat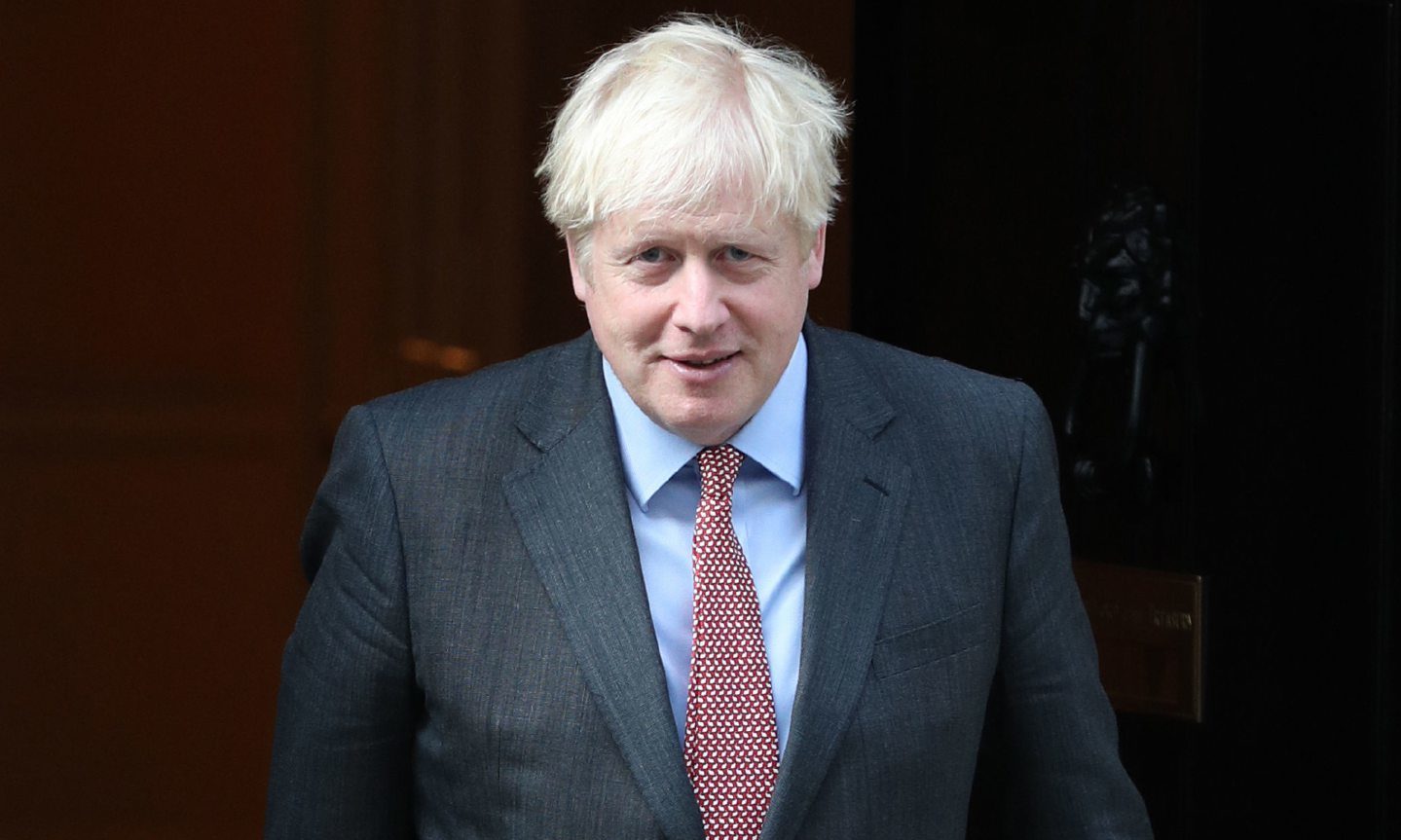 [ad_1]

Boris Johnsons comments that decentralization has been a disaster north of the border and that Tony Blairs' worst mistake should come as no surprise (EE, November 17).
The Conservatives have never been big supporters of decentralization, vehemently opposing the 1979 referendums on the creation of a Scottish Assembly and in 1997 the Scottish Parliament.
More recently, the seizure of the power of devolution highlighted in the draft law on the internal market only reinforces this state of affairs.
The Scottish Social Attitudes Survey (2019) on Constitutional Preference found that only 7% were in favor of abolishing the Scottish Parliament and found that trust in the Scottish government was four times that of the UK government. This hardly indicates that this is a disaster.
For those accused of fear-mongering that there is a threat to Holyrood, Mr. Johnsons comments are a clear justification. The irony of it all is that decentralization gave Scottish Conservatives new life after it was erased in 1997 and now it is the opposition.
Have no doubt that the hard fought Scottish Parliament is under threat and we must do everything in our power to defend it.
Alex Orr.
Bite the bullet
Regarding the behavior of some football fans in the Draft Project bar after the recent result against Serbia, the owner of which is said to be surprised.
Isn't that the same premises where there was similar behavior that led to Aberdeen being locked out?
If so, why does the licensing board not bite the bullet and take stronger action against the locals? Why don't they take their license away for a while?
This will probably hit harder than a written warning, which obviously didn't work. Even a substantial fine would do.
EFM.
Pretty
Comments by RE Boris Johnsons on devolution.
Nice one, Boris, making a better case for indy than the SNP.
CF.
[ad_2]

picture credit
to request, modification Contact us at Here or [email protected]