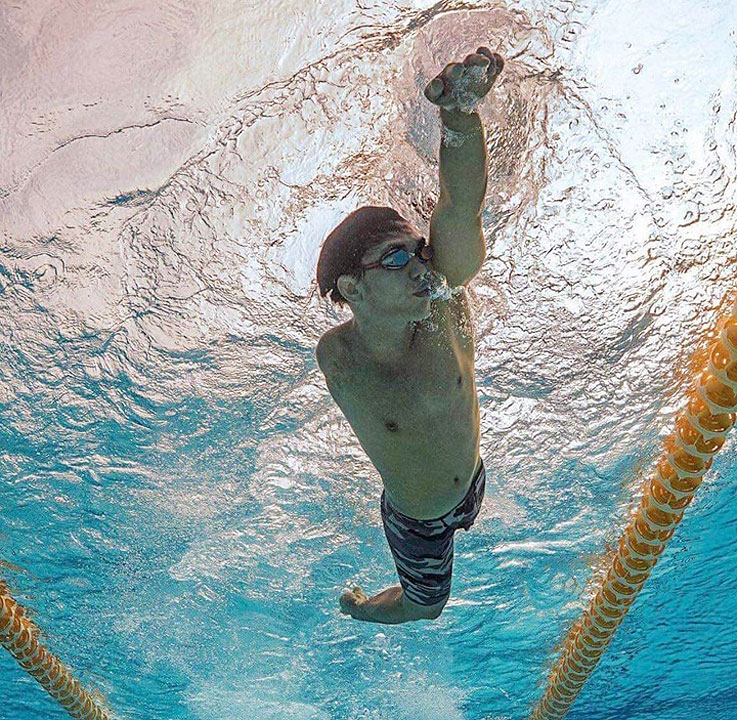 Goal ball, paraswimming, wheelchair basketball, para athletics and para table tennis will be the focus of the Philippine Sports CommissionPilipinas Para Games (PPG) Para Sports Coaching Webinar series starting on Saturday.
The six-day coaching program, conducted in conjunction with the Philippine Paralympic Committee (PPC), will have long-time coaches and expert practitioners providing fundamental coaching and experiences in the above-mentioned parasport disciplines.
Following PSC's successful webinar on paraathlete sensitivity, this coaching program will complement and enhance the knowledge of our coaches and trainers in parasports, said PSC Paraathlete Supervision Commissioner Arnold Agustin.
Wheelchair basketball coaching webinar will begin on October 9, followed by goal ball on October 11, para-swimming on October 12, para-athletics on October 14, and para-table tennis on October 15.
The PSC said it expects 500 participants for the webinar series.
Attendees who complete the series of webinars will receive a certificate and shirts for commemorative events, said Mr. agustin.
Interested parties can register viahttps://bit.ly/ParaSportsWebinaror contact us[email protected] and the official Facebook page.