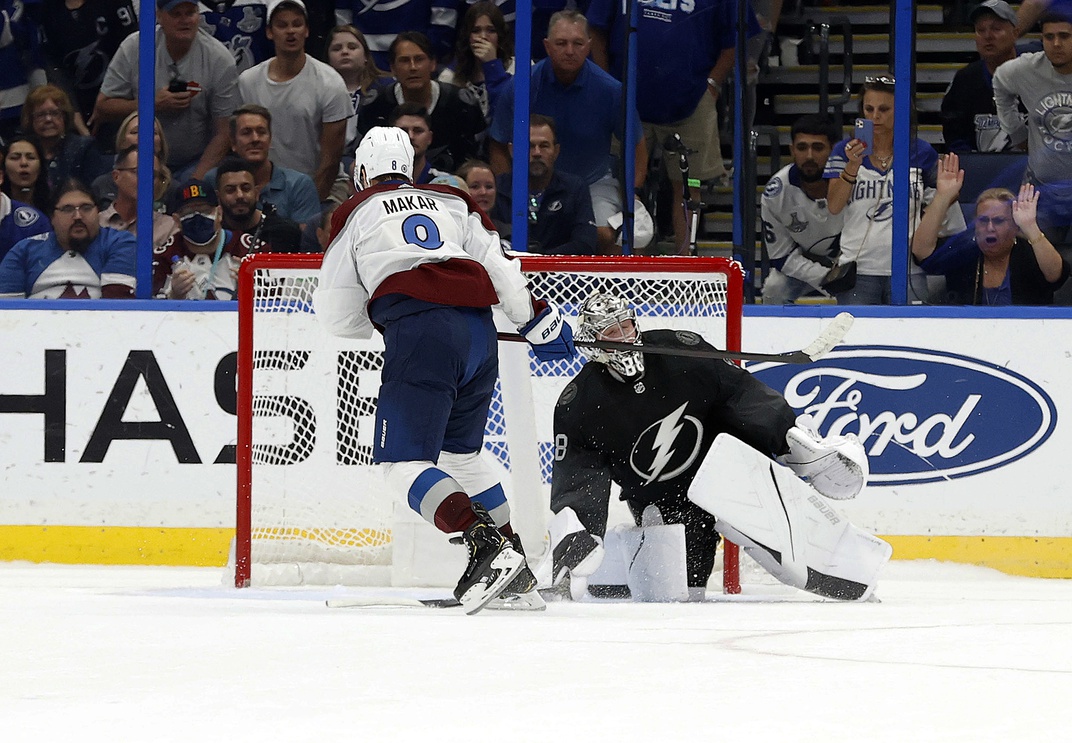 Listen to "Almost an Okay Road Trip" on Spreaker.
The Avalanche cap their road trip with a shootout win in Tampa Bay to end a string of three losses. Aarif and JJ discuss all the good habits the team started developing to earn the two points. The guys also look at the loss to the Florida Panthers and some of the consistency issues the team faces. They also take a deep dive into Dary Kuemper's first four games with the Avs and Sam Girard's season so far before looking into the week ahead, starting with a home game against the Vegas Golden Knights. All that and more in this edition of Hockey Mountain High: Your go-to Avalanche Podcast.
Produced by Patrick Stedman.
Follow the guys on Twitter @JJoftheyear and @runwriteAarif
__
Aarif Deen is our Colorado Avalanche beat reporter. He provides live coverage of Avs matches from Ball Arena and attends daily training, media availability and other events related to the Avs. He is also co-host of Hockey Mountain High: Your go-to Avalanche Podcast. Deen joined Mile High Sports after receiving his bachelor's degree in journalism and master's degree in business administration from the University of Michigan Dearborn. Before Mile High Sports, Deen worked for the Michigan Wolverines Athletics Department as an assistant sports information director.
Follow him on Twitter@runwriteAarif