Why Womens Cricket Explodes In Australia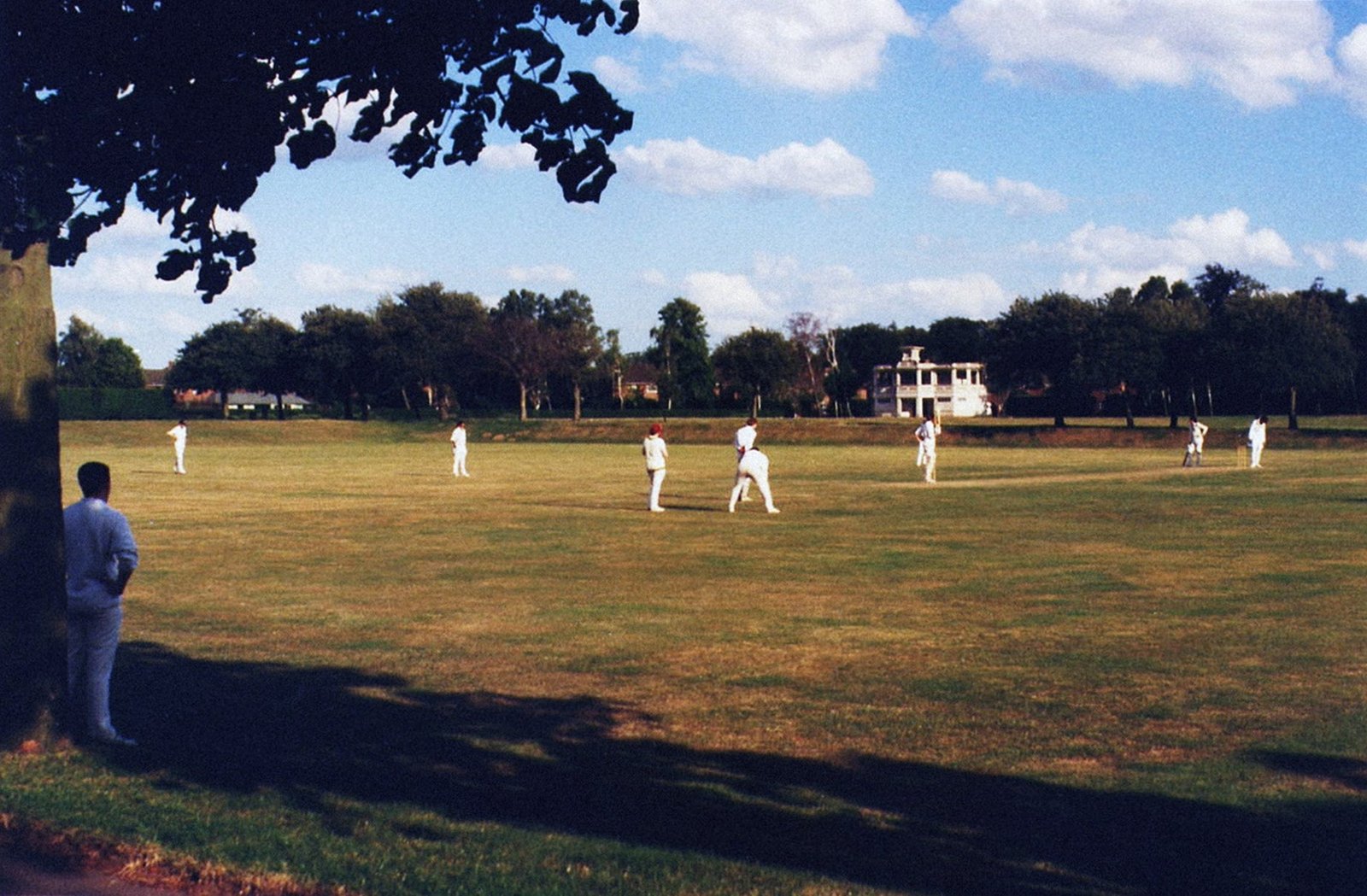 – Advertisement –

Cricket has been a much-loved sport for years, especially in countries such as the UK and Australia. Traditionally, however, the sport, like football, is mainly practiced by men. In recent years, people have started to demand a change in professional sport and pave a way for women to be much more involved. It is estimated that about 30% of Australian cricketers are now women. So not quite a fair divide, but a massive increase in what once was, but what makes women's cricket in Australia take off in such a big way?
The Big Bash League
The Big Bash League is a huge Australian Twenty20 cricket competition that takes place every year. Every year when it happens, people scour the internet for things like BBL live score 2021 so they can keep track of which teams are doing well and who are the standout players. In general, the Big Bash League for women is a new tournament, but that doesn't detract from how popular it is. It was launched by Belinda Clarke, a former captain of the Australian national team and its first matches took place in 2015-2016, right in line with the Big Bash League matches for men.
Womens Cricket Salaries
As with other sports, men are traditionally paid more than female counterparts, even for playing at the same level. Australian cricket was keen to change this and the Australian National team gave their female players a massive pay rise in 2017. With the goal of eventually giving them an average salary of $ 210,000 a year, they were initially given a pay rise to $ 179,000, an increase of year. year. This much fairer pay has made the sport much more accessible and exciting for women who may have been more interested, but who felt the pay structure was unfair. With sports becoming much more accessible across the board, it makes sense for teams to work hard to ensure that all genders are paid the same for similar levels of sports.
Internet coverage
– Advertisement –
It may sound strange, but social media certainly helps boost the popularity of women's sports. Teens and young women are always on the lookout for role models and tend to look up to the people they see in newspapers, magazines and on TV. Currently, women's cricket is not getting the attention it should be getting on TV and as such the talented players may not have caught the attention of the younger generation. However, thanks to social media, players can interact with people online and grab the attention of people they may not have noticed before. Sharing their talents online allows them to reach new audiences and this helps them and the sport in general to grow in popularity. Additionally, streaming sports matches online means that they are much more accessible for those who want to watch, that you no longer have to tune in to Australian TV channels to watch things like the Womens Big Bash League cricket matches.
Cricket in general is getting more and more popular, especially as people tune in to things like the IPL that they may not have been able to before. There are also some fantastic female cricket commentators make headlines. This proves to women that a career in elite sports is not out of their league if they want to work hard enough for it. This has certainly contributed to the popularity of the sport as more people tune in to see what the future generation of female cricket players has to offer.
Download the DU Express app from the Play Store to stay up to date with the latest admission and campus news 24 × 7click here to download the app.
Join our Telegram channel for free today to receive the latest updates delivered straight to your smartphone.click here to subscribe to our Telegram channel or search for – @DUExpressIndia on Telegram to join.
– Advertisement –
What Are The Main Benefits Of Comparing Car Insurance Quotes Online
LOS ANGELES, CA / ACCESSWIRE / June 24, 2020, / Compare-autoinsurance.Org has launched a new blog post that presents the main benefits of comparing multiple car insurance quotes. For more info and free online quotes, please visit https://compare-autoinsurance.Org/the-advantages-of-comparing-prices-with-car-insurance-quotes-online/ The modern society has numerous technological advantages. One important advantage is the speed at which information is sent and received. With the help of the internet, the shopping habits of many persons have drastically changed. The car insurance industry hasn't remained untouched by these changes. On the internet, drivers can compare insurance prices and find out which sellers have the best offers. View photos The advantages of comparing online car insurance quotes are the following: Online quotes can be obtained from anywhere and at any time. Unlike physical insurance agencies, websites don't have a specific schedule and they are available at any time. Drivers that have busy working schedules, can compare quotes from anywhere and at any time, even at midnight. Multiple choices. Almost all insurance providers, no matter if they are well-known brands or just local insurers, have an online presence. Online quotes will allow policyholders the chance to discover multiple insurance companies and check their prices. Drivers are no longer required to get quotes from just a few known insurance companies. Also, local and regional insurers can provide lower insurance rates for the same services. Accurate insurance estimates. Online quotes can only be accurate if the customers provide accurate and real info about their car models and driving history. Lying about past driving incidents can make the price estimates to be lower, but when dealing with an insurance company lying to them is useless. Usually, insurance companies will do research about a potential customer before granting him coverage. Online quotes can be sorted easily. Although drivers are recommended to not choose a policy just based on its price, drivers can easily sort quotes by insurance price. Using brokerage websites will allow drivers to get quotes from multiple insurers, thus making the comparison faster and easier. For additional info, money-saving tips, and free car insurance quotes, visit https://compare-autoinsurance.Org/ Compare-autoinsurance.Org is an online provider of life, home, health, and auto insurance quotes. This website is unique because it does not simply stick to one kind of insurance provider, but brings the clients the best deals from many different online insurance carriers. In this way, clients have access to offers from multiple carriers all in one place: this website. On this site, customers have access to quotes for insurance plans from various agencies, such as local or nationwide agencies, brand names insurance companies, etc. "Online quotes can easily help drivers obtain better car insurance deals. All they have to do is to complete an online form with accurate and real info, then compare prices", said Russell Rabichev, Marketing Director of Internet Marketing Company. CONTACT: Company Name: Internet Marketing CompanyPerson for contact Name: Gurgu CPhone Number: (818) 359-3898Email: [email protected]: https://compare-autoinsurance.Org/ SOURCE: Compare-autoinsurance.Org View source version on accesswire.Com:https://www.Accesswire.Com/595055/What-Are-The-Main-Benefits-Of-Comparing-Car-Insurance-Quotes-Online View photos
picture credit
to request, modification Contact us at Here or [email protected]