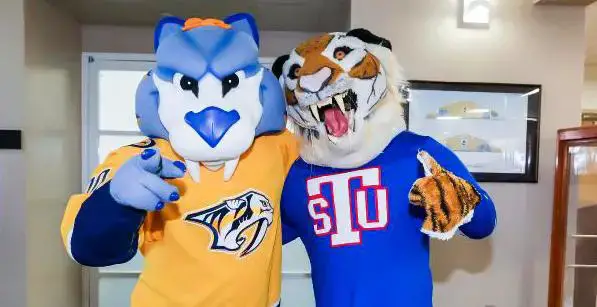 According to a report in the Nashville Post, Tennessee State University is exploring the possibility of using an NCAA Division I men's hockey team in the future.
The report says the school will soon announce plans to conduct a feasibility study with the aim of determining the feasibility of starting a hockey program at TSU, in addition to determining how much fundraising would be required to get the program off the ground .
Should the team come to fruition, TSUs would be the first Division I hockey team in the history of the nation's historically black colleges and universities, according to the Post, which also quoted a source as saying that a partnership between TSU and the NHL's Nashville Predators could also be announced.
University officials did not respond to Posts' requests for comment.