Forest workers were cutting down trees in southern Scotland when they noticed something special among the roots and ferns: an iron gate. It turns out that the team accidentally discovered a lost World War II bunker, built to house one of Britain's most secret and suicidal military forces.
Known as auxiliary units (or sometimes "Churchill's secret army"), the force was a volunteer body similar to the British Home Guard, tasked with defending the country in the event of a German Nazi invasion. Unlike the Home Guard, however, the auxiliary units were a guerrilla brigade shrouded in secrecy. Each unit, which contained up to eight men, based its operations on one of the hundreds of tiny concrete hooded bunkers buried in the countryside. The locations of these bunkers were so fiercely kept secrets that many of them remain unknown today.
Now one less of these secrets is lost in history. Forest workers discovered the new bunker last fall in the wooded countryside south of Edinburgh, buried 1.3 meters underground at its deepest end, according to a press release from AOC Archeology Group, who recently surveyed the site.
Related: The 22 strangest military weapons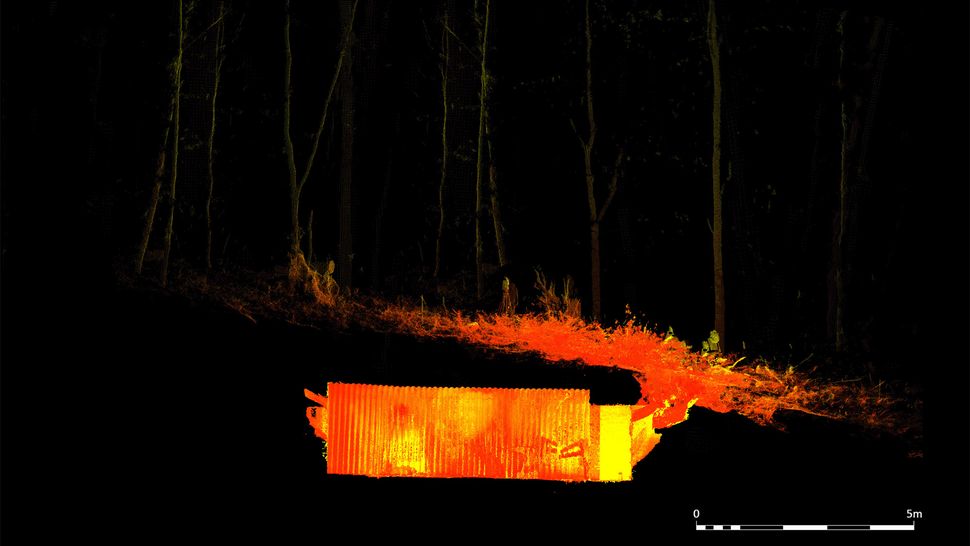 With a tin roof and brick walls, the bunker was a concrete sardine tin, about 23 feet long and 10 feet wide (7m by 3m) that would have housed about seven soldiers for months or years. Archaeologists have found remnants of wood in the bunker that could once have been a soldier's bed, as well as an empty tin can that might have contained his supper.
"From records, we know that about seven men used this bunker and were at the time armed with revolvers, machine guns, a sniper rifle and explosives ", Matt Ritchie, archaeologist at Forestry and Land Scotland (FLS), told the BBC.
These men are said to have acted as an autonomous guerrilla strike force during a Nazi invasion, emerging from their hidden dens to sabotage the advancement of the enemy by any means necessary. Members of the unit known as "scallywags" were trained in ambushes, assassinations, demolition and, if efforts were successful, suicide. According to the British resistance historian Malcolm Atkin, the life expectancy of a scallywag was only two weeks. They were expected to die in action and, if capture seems likely, they have been ordered to commit suicide and kill their comrades with bullets or bombs.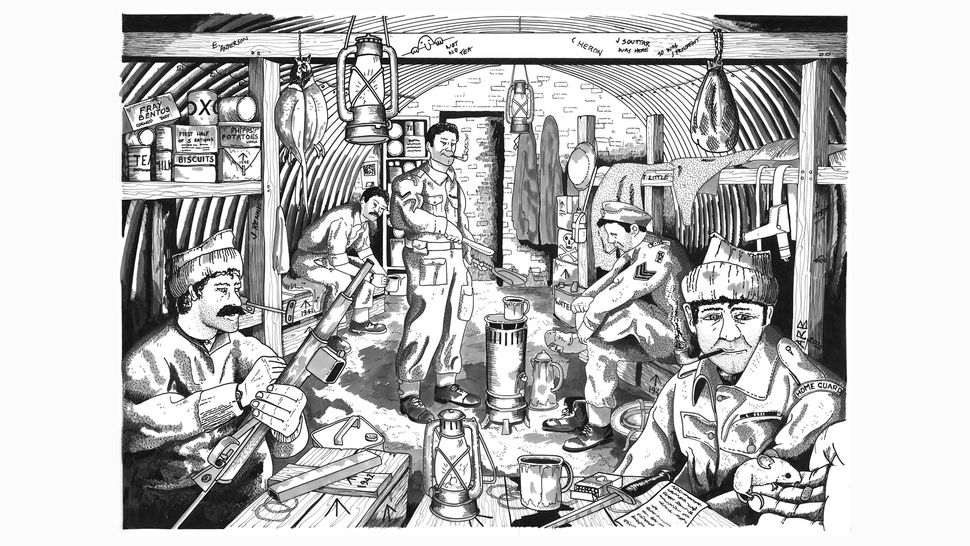 Winston Churchill deployed the auxiliary units in 1940, but fortunately they never had to use their guerrilla training on the home front. Eventually, as the war tide shifted, the scallywags were redeployed as special forces during the D-Day invasion, according to the BBC.
While archaeologists continue to study the recently rediscovered bunker, the site remains closed to the public. In a true scallywag spirit, the exact location of the bunker will not be revealed.
Originally posted on Live Science.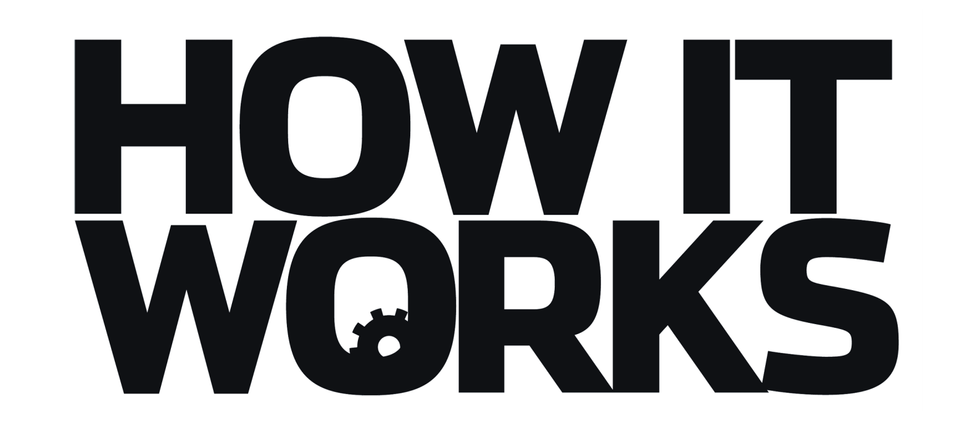 OFFER: Save at least 53% with our latest magazine offer!
With impressive section illustrations showing how things work and a breathtaking photograph of the world's most inspiring shows, How it works represents the pinnacle of engaging factual fun for the general public who want to keep up with the latest technology and the most impressive phenomena on the planet and beyond. Written and presented in a style that makes even the most complex topics interesting and easy to understand, How it works is appreciated by readers of all ages.
See the offer