Interest-free loans for growing back-to-school costs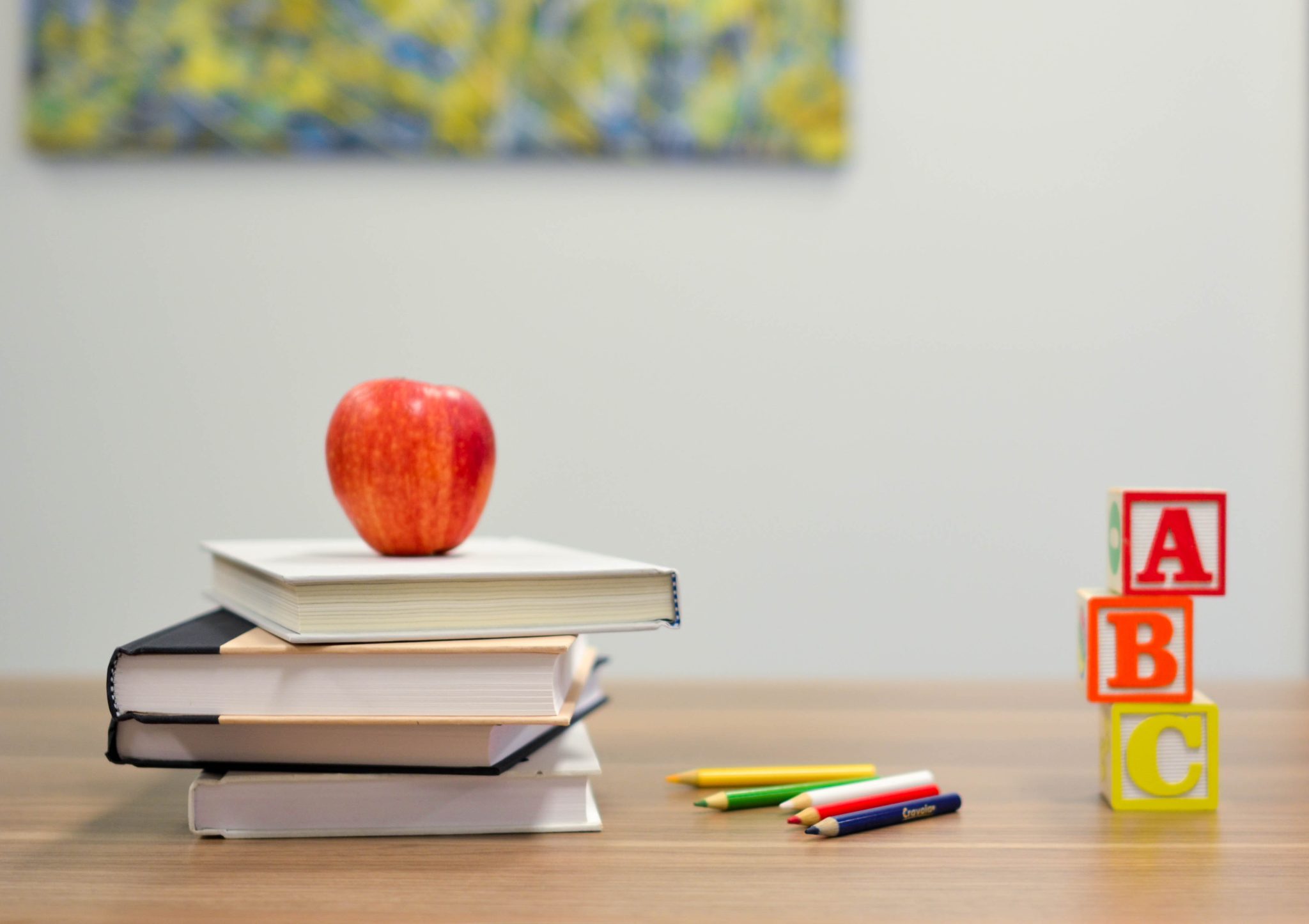 A growing number of Australians are expected to seek interest-free loans to help cover the costs of going back to school.
NAB expects to support more than $450,000 in interest-free education loans in February to help cover the cost of school essentials, more than double the amount provided before the pandemic.
The total amount of money for education loans, which is used to pay for uniforms, books, stationery and computers, has increased by more than 130% between 2018 and 2022.
NAB Head of Consumer Vulnerability, Mike Chambers, said the start of the new school year was a particularly stressful time for some parents.
January is often when the full impact of Christmas expenses hits and on top of that, parents are also faced with a list of school expenses that need to be met quickly, Mr Chambers said.
During the pandemic, we saw an increase in interest-free loans to help meet the need for laptops and distance learning software.
With the cost of living on the rise, we expect to see even more low-income families seeking out interest-free loans to help manage school costs.
Since 2018, NAB has supported over 17,000 Austrians with $19.7 million in interest-free loans for school essentials.
Loans for education expenses accounted for about 13% of all interest-free loans in 2022, peaking in February. The average education loan was $1,150.
About 85% of all education loans are granted in NSW, VIC and QLD.
Single mother-of-three Lynda Birch said getting a $500 loan for her daughters' Year 12 textbooks made the costs much easier.
I don't know what I would have done if I had to find that money myself right then and there, she said.
My youngest sons birthday is just before Christmas so you are buying presents for that, Christmas presents and then suddenly you have to pay for school books.
She encouraged others to investigate what kind of support is available for school expenses.
Anything that can make your life a little easier is definitely worth a try, Ms Birch said.
Mr Chambers said NAB had co-operated with him the good shepherd for 20 years and was the only major bank to offer a program that supported low-income Australians to get interest-free loans.
Often, when faced with financial pressures, people can panic and look for quick fixes, such as payday loans, he said.
It is important for anyone experiencing financial difficulties to know that there is help available, whether this is through NAB or organizations such as Good Shepherd.
Good Shepherds Director of Customer Services Dave Vicary said Interest Free Loans were a great way to help Australians manage their household budgets.
With the cost of fuel, food and energy prices rising, we know how much of a financial burden the new school year can be, especially when you're already on a tight budget, Mr Vicary said.
That's why we're proud to partner with NAB to offer safe, fair and affordable credit options through Interest Free Loans. There are no hidden fees or charges, you only pay what you borrow.
To learn more about Interest Free School Supplies Loans, click here.
Note to editors:
Data excludes Tasmania.
State by state of education loans issued between 2018 and 2022 below
| | | | |
| --- | --- | --- | --- |
| Country | #Education loans issued between 2018 and 2022 | Total loan value in dollars | Average loan amount in dollars |
| NTA | 117 | $152,380 | 1302 dollars |
| NSW | 6219 | $7,419,741 | 1193 dollars |
| NT | 236 | $274,923 | 1165 dollars |
| QLD | 3634 | $3,982,147 | 1096 dollars |
| IN | 1044 | $1,163,892 | 1115 dollars |
| calf | 4787 | $5,366,477 | 1121 dollars |
| WA | 1104 | $1,348,306 | 1221 dollars |
| Unknown | 16 | $28,502 | 1781 dollars |
| Grand total | 17,157 | $19,736,368 | 1150 dollars |
Sources
2/ https://news.nab.com.au/news/no-interest-loans-for-school-supplies/
The mention sources can contact us to remove/changing this article
What Are The Main Benefits Of Comparing Car Insurance Quotes Online
LOS ANGELES, CA / ACCESSWIRE / June 24, 2020, / Compare-autoinsurance.Org has launched a new blog post that presents the main benefits of comparing multiple car insurance quotes. For more info and free online quotes, please visit https://compare-autoinsurance.Org/the-advantages-of-comparing-prices-with-car-insurance-quotes-online/ The modern society has numerous technological advantages. One important advantage is the speed at which information is sent and received. With the help of the internet, the shopping habits of many persons have drastically changed. The car insurance industry hasn't remained untouched by these changes. On the internet, drivers can compare insurance prices and find out which sellers have the best offers. View photos The advantages of comparing online car insurance quotes are the following: Online quotes can be obtained from anywhere and at any time. Unlike physical insurance agencies, websites don't have a specific schedule and they are available at any time. Drivers that have busy working schedules, can compare quotes from anywhere and at any time, even at midnight. Multiple choices. Almost all insurance providers, no matter if they are well-known brands or just local insurers, have an online presence. Online quotes will allow policyholders the chance to discover multiple insurance companies and check their prices. Drivers are no longer required to get quotes from just a few known insurance companies. Also, local and regional insurers can provide lower insurance rates for the same services. Accurate insurance estimates. Online quotes can only be accurate if the customers provide accurate and real info about their car models and driving history. Lying about past driving incidents can make the price estimates to be lower, but when dealing with an insurance company lying to them is useless. Usually, insurance companies will do research about a potential customer before granting him coverage. Online quotes can be sorted easily. Although drivers are recommended to not choose a policy just based on its price, drivers can easily sort quotes by insurance price. Using brokerage websites will allow drivers to get quotes from multiple insurers, thus making the comparison faster and easier. For additional info, money-saving tips, and free car insurance quotes, visit https://compare-autoinsurance.Org/ Compare-autoinsurance.Org is an online provider of life, home, health, and auto insurance quotes. This website is unique because it does not simply stick to one kind of insurance provider, but brings the clients the best deals from many different online insurance carriers. In this way, clients have access to offers from multiple carriers all in one place: this website. On this site, customers have access to quotes for insurance plans from various agencies, such as local or nationwide agencies, brand names insurance companies, etc. "Online quotes can easily help drivers obtain better car insurance deals. All they have to do is to complete an online form with accurate and real info, then compare prices", said Russell Rabichev, Marketing Director of Internet Marketing Company. CONTACT: Company Name: Internet Marketing CompanyPerson for contact Name: Gurgu CPhone Number: (818) 359-3898Email: [email protected]: https://compare-autoinsurance.Org/ SOURCE: Compare-autoinsurance.Org View source version on accesswire.Com:https://www.Accesswire.Com/595055/What-Are-The-Main-Benefits-Of-Comparing-Car-Insurance-Quotes-Online View photos
to request, modification Contact us at Here or [email protected]