ROGUE RIVER, Ore. — A southern Oregon woman is celebrating a new chapter in her heart health journey. Michelle Pridmore from Rogue River was told by doctors this year that she was close to death after a heart episode, but she is now set to live another 20 years after seeking out additional heart treatment in Cleveland.
This February, Pridmore and her family visited relatives in South Carolina. The group was on a hike when Pridmore started feeling pain in her chest. She had previously undergone a quadruple bypass surgery in 2006, but since then had not had any heart issues.
After her vacation, Pridmore visited a cardiologist in southern Oregon for an electrocardiogram. The doctor told her she needed a full heart transplant, and had a less than 50% chance of survival over the next five years.
"I have one child, and she's an adult now, but I'm her only parent," Pridmore told NewsWatch 12. "At night I would just lie awake thinking, 'I'm going to die.'"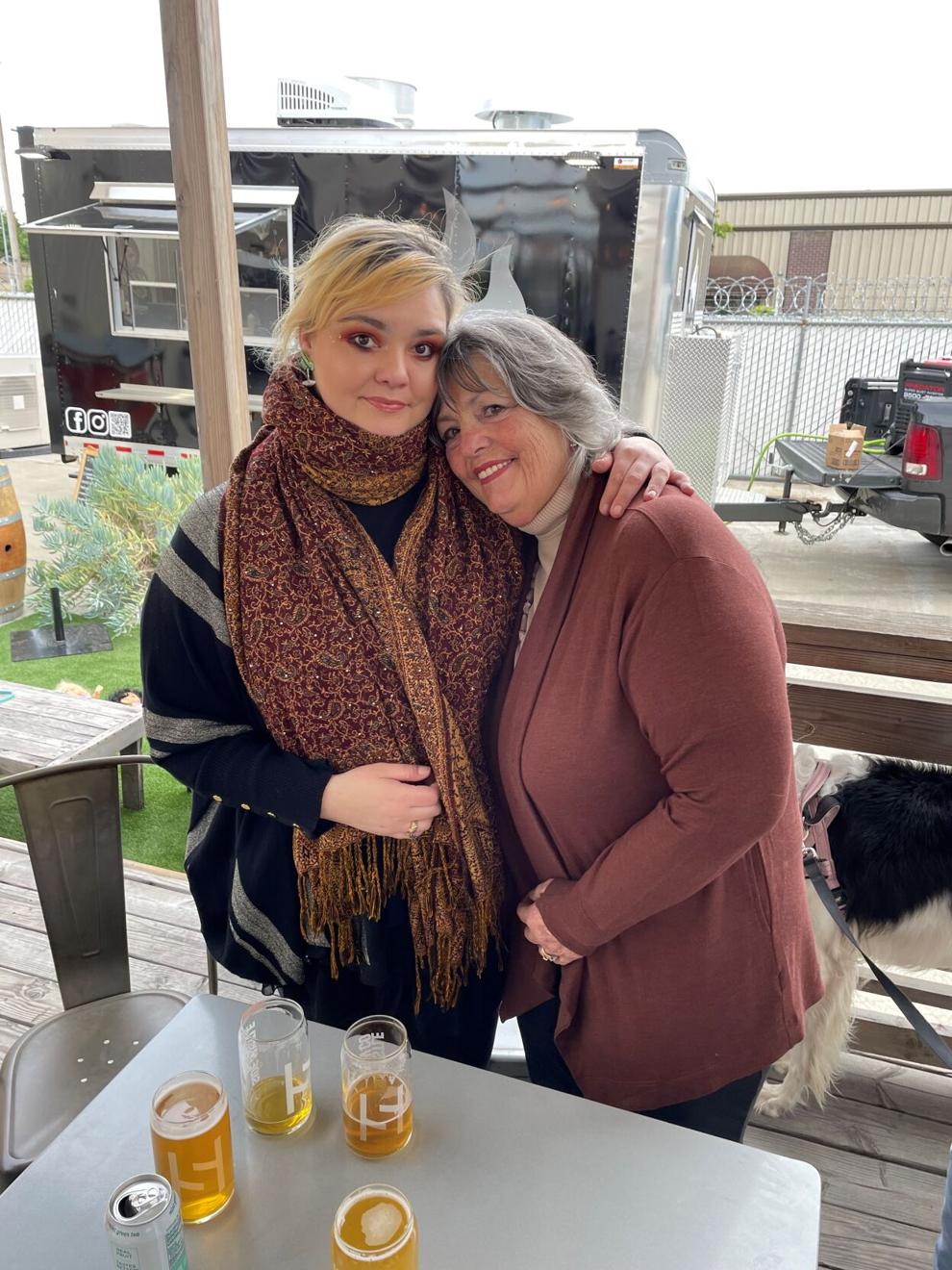 All hope seemed lost until Pridmore's niece, who works as a pediatrician in Cleveland, recommended Pridmore talk to a cardiologist at the Cleveland Clinic, one of the leading hospitals in the country for heart care.
Pridmore consulted virtually with a heart doctor in Cleveland before making the trip over, where her doctor noticed her current heart medications weren't working correctly. The team at the clinic was able to put two stents in Pridmore's heart and adjust her medication.
Pridmore just finished a heart rehabilitation program in Grants Pass, and is now awaiting another cutting-edge procedure in Cleveland to clear her last clogged artery. The surgery will become available in the U.S. within the next couple of years.
"Me and Alaska Airlines will become best friends again on our way to Cleveland," Pridmore said. "Your body is the eyes to your soul. You have to listen to it."