Scientists have discovered multiple mutations and unique proteins in the SARS-CoV-2 genome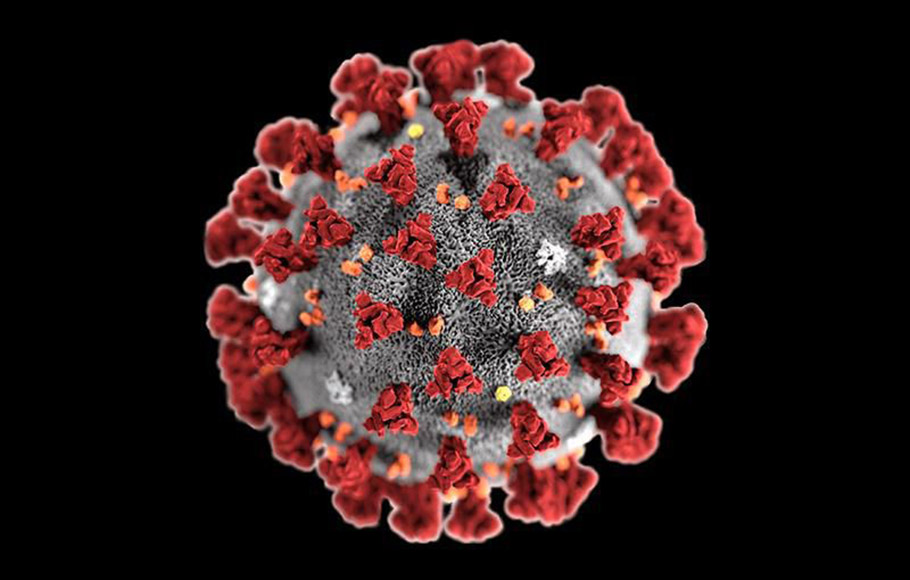 IISc, Bangalore, researchers said genomic sequencing of viral strains is necessary to track mutations that occur constantly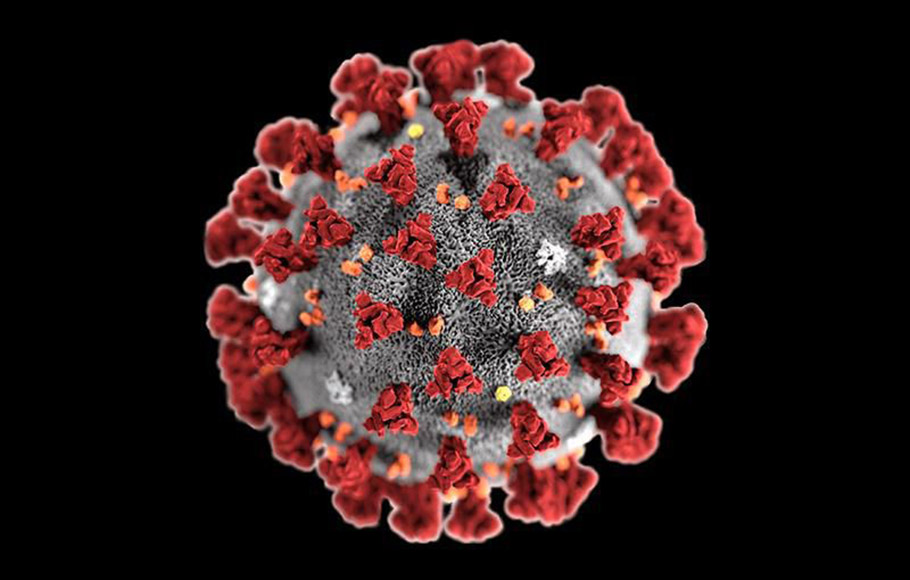 A new IISc study found several mutations and unique proteins in isolates of SARS-CoV-2, the virus that causes COVID-19.
A study by the Indian Institute of Science (IISc) in Bangalore was published in the Journal of Proteome Research.
This study shows that when attacked by a virus, the host (in this case the human body) produces its own protein to fight off intruders. To better understand how the virus is mutated and its protein biology (proteins are made using genetic information), the IISc team, led by professor of biochemistry, Utpal Tatu , SARS-CoV- Conducted a comprehensive protein genome survey. Two isolates.
Advertising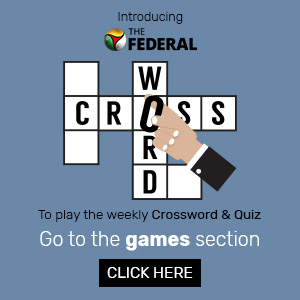 Isolates or virus samples were recovered from the nasal secretions of consented COVID-19-positive individuals.
Read again: HC first inoculates Indians before sending vaccines abroad to the center
Genome analysis was performed using what molecular biologists like Tatsu call next-generation sequencing (NGS). This is a technology that enables rapid sequencing of the entire genome.
He states that sequencing the genomes of viral strains around the world is important because it helps track constantly occurring mutations.
According to his team's analysis, there are 27 mutations in the genomes of the three Bangalore isolates, with more than 11 mutations per sample, above both the national and global averages (8.4) and 7.3.
To understand the history of virus epidemics and evolution, the team used sequence data to build a global phylogenetic or association tree of virus isolates.
Phylogenetic analysis revealed that Bangalore isolates are most closely associated with those in Bangladesh.
The statement also showed that Indian isolates did not evolve from a single ancestral mutant, but had multiple origins, the statement said.
Read again: Efficacy, Receptivity, Production: COVID Vaccine Formula for Success
The SARS-CoV-2 genome encodes more than 25 proteins, but only a handful of proteins have been identified so far.
"Study of viral proteins provides functional information that is not currently well represented," says Tatsu.
In proteomics analysis, his team detected 13 different proteins, most of which were previously unidentified from clinical samples.
"One such protein called Orf9b, which suppresses the host's immune response, was predicted, but the IISc team provided the first evidence of its expression," he said.
"It's not enough to know how the virus works. It needs to be placed in the context of the host," says Tatu.
Therefore, in the third analysis, his team investigated how our body responds to the virus by examining host proteins.
They discovered as many as 441 proteins specific to COVID-19-positive patients. Many are speculated to play an important role in the body's immune response.
Proteomics analysis was performed using a technique called high-resolution mass spectrometry.
The team is bright about the potential this method has for large-scale testing.
Proteins can be reliable markers for infections such as COVID-19 because they are more abundant and stable compared to RNA molecules on which common RT-PCR tests depend.
Sheetal Tusir, a PhD student and lead author of the treatise, said: [hope to] In this century, we see the use of mass spectrometry as the basic method of diagnosis. "
(With input from PTI)
What Are The Main Benefits Of Comparing Car Insurance Quotes Online
LOS ANGELES, CA / ACCESSWIRE / June 24, 2020, / Compare-autoinsurance.Org has launched a new blog post that presents the main benefits of comparing multiple car insurance quotes. For more info and free online quotes, please visit https://compare-autoinsurance.Org/the-advantages-of-comparing-prices-with-car-insurance-quotes-online/ The modern society has numerous technological advantages. One important advantage is the speed at which information is sent and received. With the help of the internet, the shopping habits of many persons have drastically changed. The car insurance industry hasn't remained untouched by these changes. On the internet, drivers can compare insurance prices and find out which sellers have the best offers. View photos The advantages of comparing online car insurance quotes are the following: Online quotes can be obtained from anywhere and at any time. Unlike physical insurance agencies, websites don't have a specific schedule and they are available at any time. Drivers that have busy working schedules, can compare quotes from anywhere and at any time, even at midnight. Multiple choices. Almost all insurance providers, no matter if they are well-known brands or just local insurers, have an online presence. Online quotes will allow policyholders the chance to discover multiple insurance companies and check their prices. Drivers are no longer required to get quotes from just a few known insurance companies. Also, local and regional insurers can provide lower insurance rates for the same services. Accurate insurance estimates. Online quotes can only be accurate if the customers provide accurate and real info about their car models and driving history. Lying about past driving incidents can make the price estimates to be lower, but when dealing with an insurance company lying to them is useless. Usually, insurance companies will do research about a potential customer before granting him coverage. Online quotes can be sorted easily. Although drivers are recommended to not choose a policy just based on its price, drivers can easily sort quotes by insurance price. Using brokerage websites will allow drivers to get quotes from multiple insurers, thus making the comparison faster and easier. For additional info, money-saving tips, and free car insurance quotes, visit https://compare-autoinsurance.Org/ Compare-autoinsurance.Org is an online provider of life, home, health, and auto insurance quotes. This website is unique because it does not simply stick to one kind of insurance provider, but brings the clients the best deals from many different online insurance carriers. In this way, clients have access to offers from multiple carriers all in one place: this website. On this site, customers have access to quotes for insurance plans from various agencies, such as local or nationwide agencies, brand names insurance companies, etc. "Online quotes can easily help drivers obtain better car insurance deals. All they have to do is to complete an online form with accurate and real info, then compare prices", said Russell Rabichev, Marketing Director of Internet Marketing Company. CONTACT: Company Name: Internet Marketing CompanyPerson for contact Name: Gurgu CPhone Number: (818) 359-3898Email: [email protected]: https://compare-autoinsurance.Org/ SOURCE: Compare-autoinsurance.Org View source version on accesswire.Com:https://www.Accesswire.Com/595055/What-Are-The-Main-Benefits-Of-Comparing-Car-Insurance-Quotes-Online View photos
Pictures Credit
to request, modification Contact us at Here or [email protected]